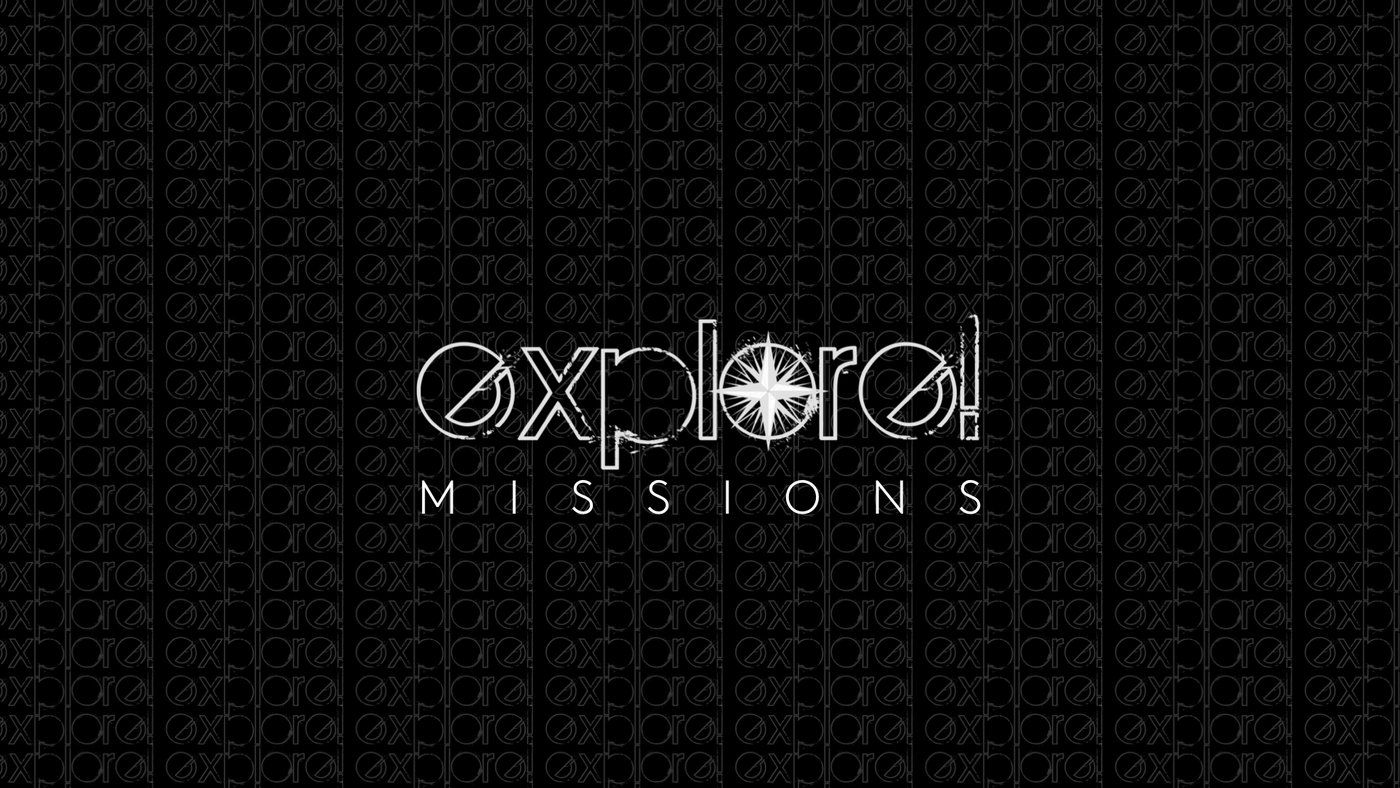 February is Explore Missions month! Throughout the month, we will explore how the people of Gayton are on mission. Each week will include profiles of members and their stories displayed in a missions gallery both upstairs and downstairs that is built throughout the month.
We'll focus on 3 areas of mission at Gayton:
Feeding the hungry
Investing in kids
Mission in the workplace
And we'll branch out from there!
Explore is also an opportunity for generosity. The Explore missions offering funds the mission ministries and opportunities at Gayton for the whole year! Gifts to Explore are in addition to your normal tithes and offerings. Through your generous giving, our Explore goal is $50,000.
Please prayerfully consider supporting your Gayton Church Mission Ministries through the special Explore offering that will be collected throughout February. This offering is in addition to your normal giving to the church, as your tithes do not fund Explore Missions.
Your generosity will enable us to fund the following mission ministries:
International Missions (adult and youth)
Domestic Youth Mission Trips
Local Missions
Toolbox/Rebuild Ministry
Spirit of Baseball Ministry
Mission Grant Requests
Gayton Family Mission Trips
Home Again Ministries (aiding the homeless population)
Gideons International
IMB Lottie Moon Offering
Feed My Starving Children
And other mission opportunities that the Gayton congregation may encounter
Gather each Sunday morning as our Teaching Team explores Gayton on mission!
2/02 | Hungry to Give (Pastor Mike) (*one service at 11:15am in the Worship Center)
2/09 | It's Personal (Kim Lee)
2/16 | Workplace (Michael & Katelyn Alsop)
2/23 | Sending (Pastor Mike)
If you missed last week's message, you watch or listen to the message/gathering at: GAYTON.CHURCH/MEDIA
or on Podcast in Apple Music or Spotify.
Global
North America
Local