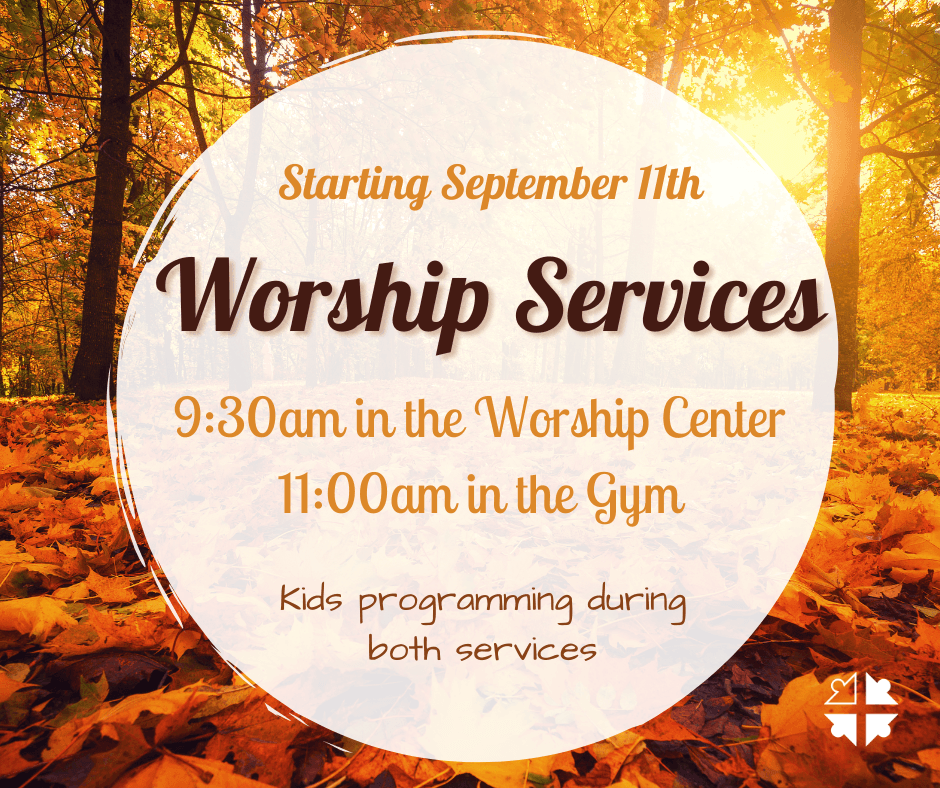 Sunday Mornings
Worship at 9:30 AM in the Worship Center
Worship at 11:00 AM in the Gym
Both services meet in person and online.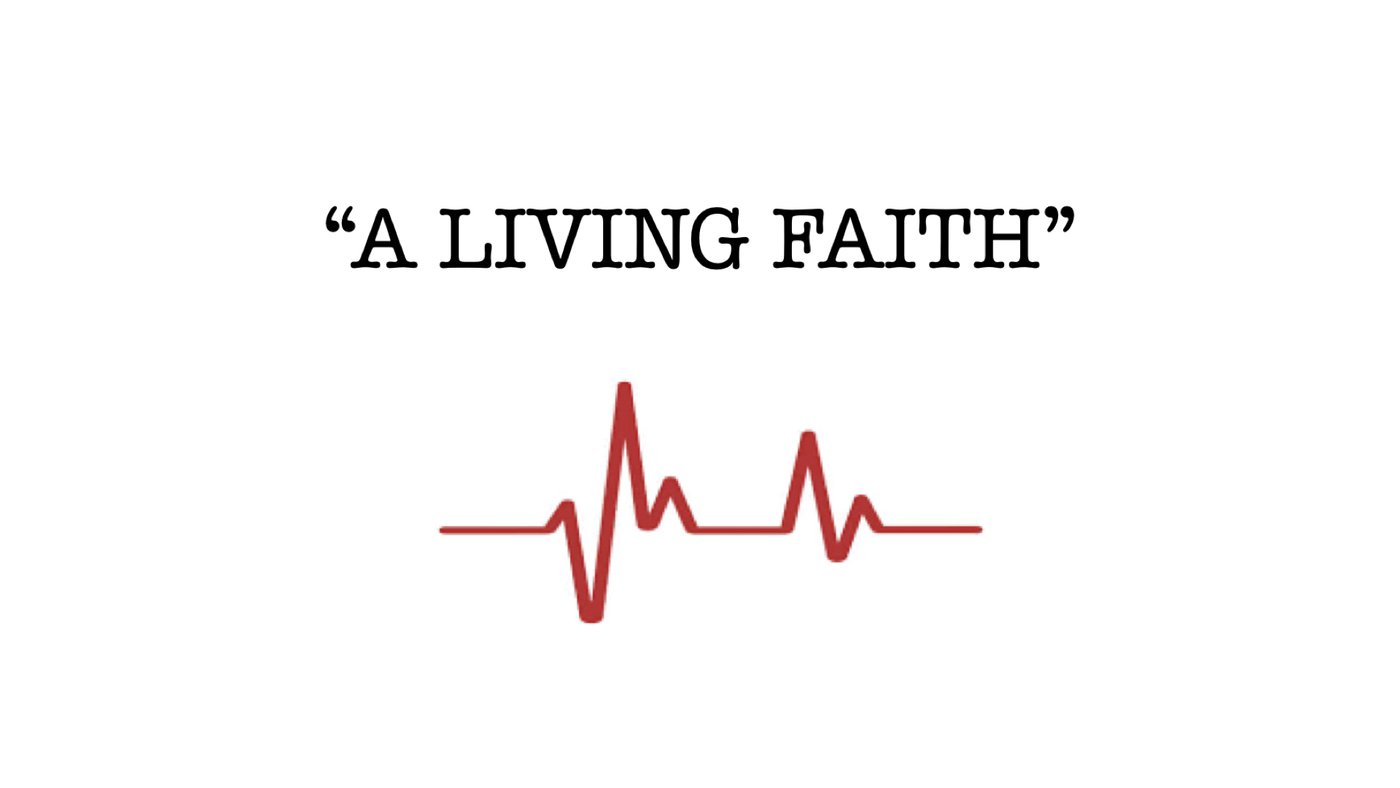 "A LIVING FAITH"
Beginning Sunday, September 11, Pastor Bryon will preach a sermon series exploring the roots of our Baptist identity and the fundamental freedoms that form our faith and practice. By reading the Bible through the lens of our shared faith in Jesus, we'll consider what it means to be a Baptist church in the 21st century and how we can be salt and light in the world around us.
But grow in the grace and knowledge of our Lord and Savior Jesus Christ. To him be glory both now and forever! -
2 Peter 3:18 (NIV)
---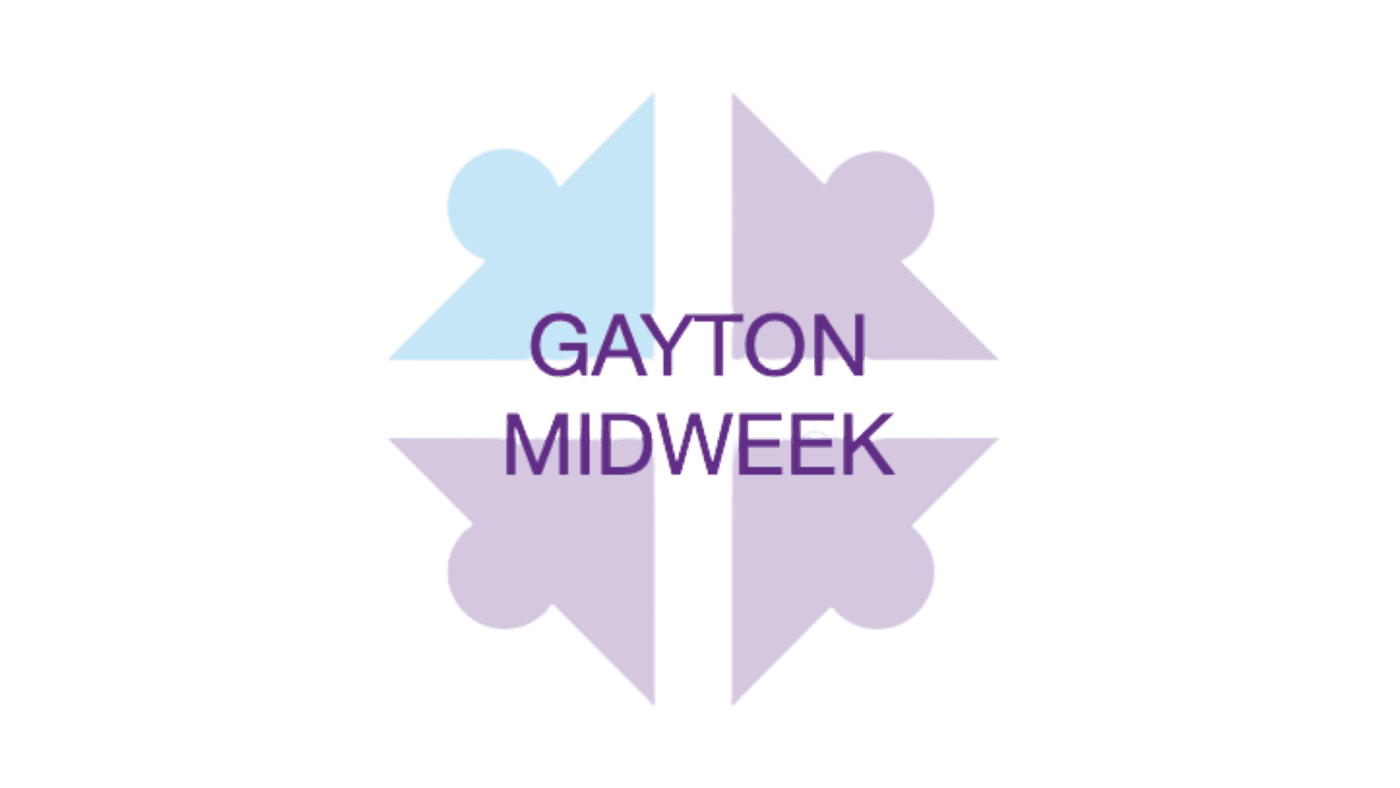 Each Wednesday - Pastor Bryon will lead adults in a time of prayer and Bible study from 6:30 - 7:30 PM in the Pumphouse Cafe.
Each week we will have tables and chairs set up by 5:45 if you would like to bring your dinner and fellowship around the table.
Once a month, we will share a Midweek Meal at 5:45 in the gym before Bible study at 6:30. (Following the monthly Midweek Meals, the Bible Study will be held in the gym.) To view the upcoming menus and to make a reservation, click the link below.
---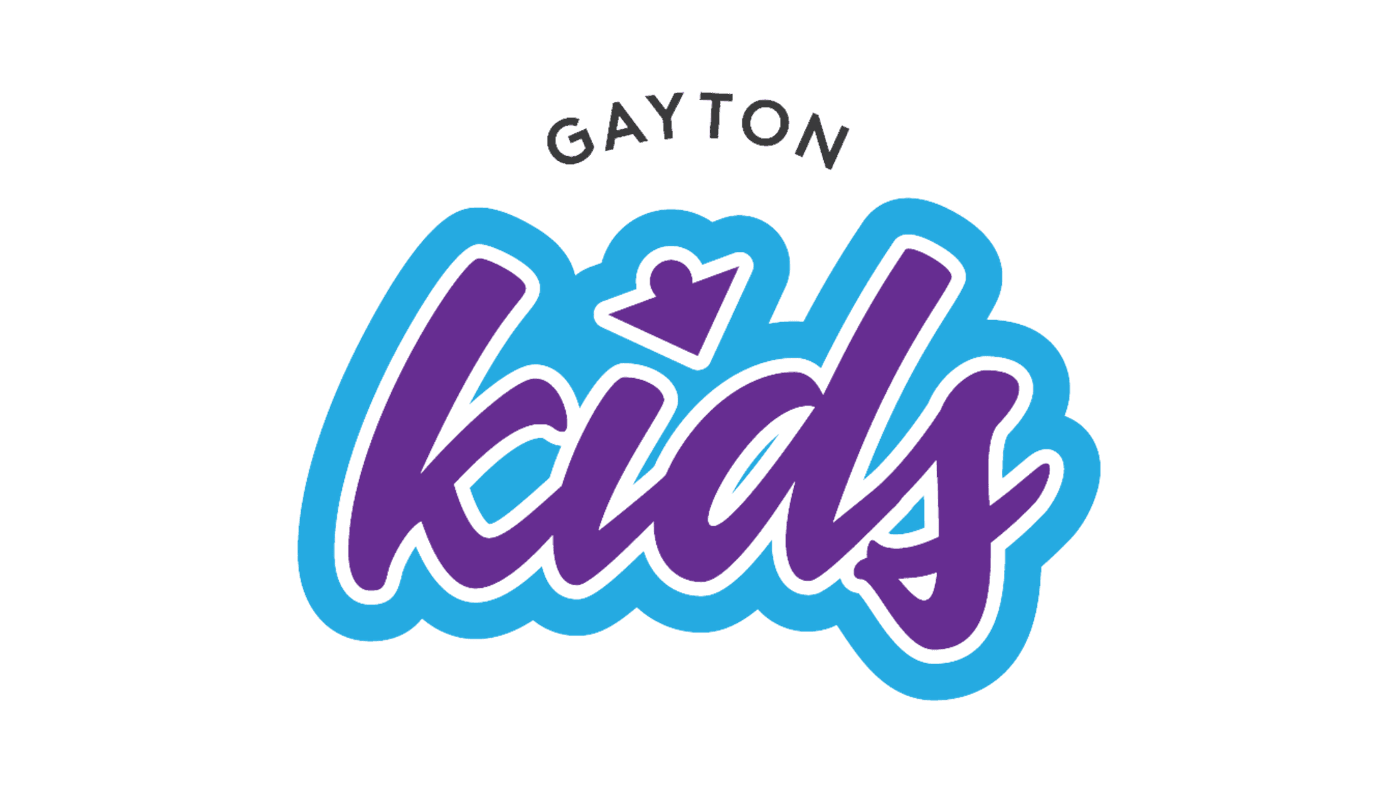 Kids Ministry Programming
Sundays at 9:30 and 11:00 am
Find out about upcoming special events or schedule changes in the Glance.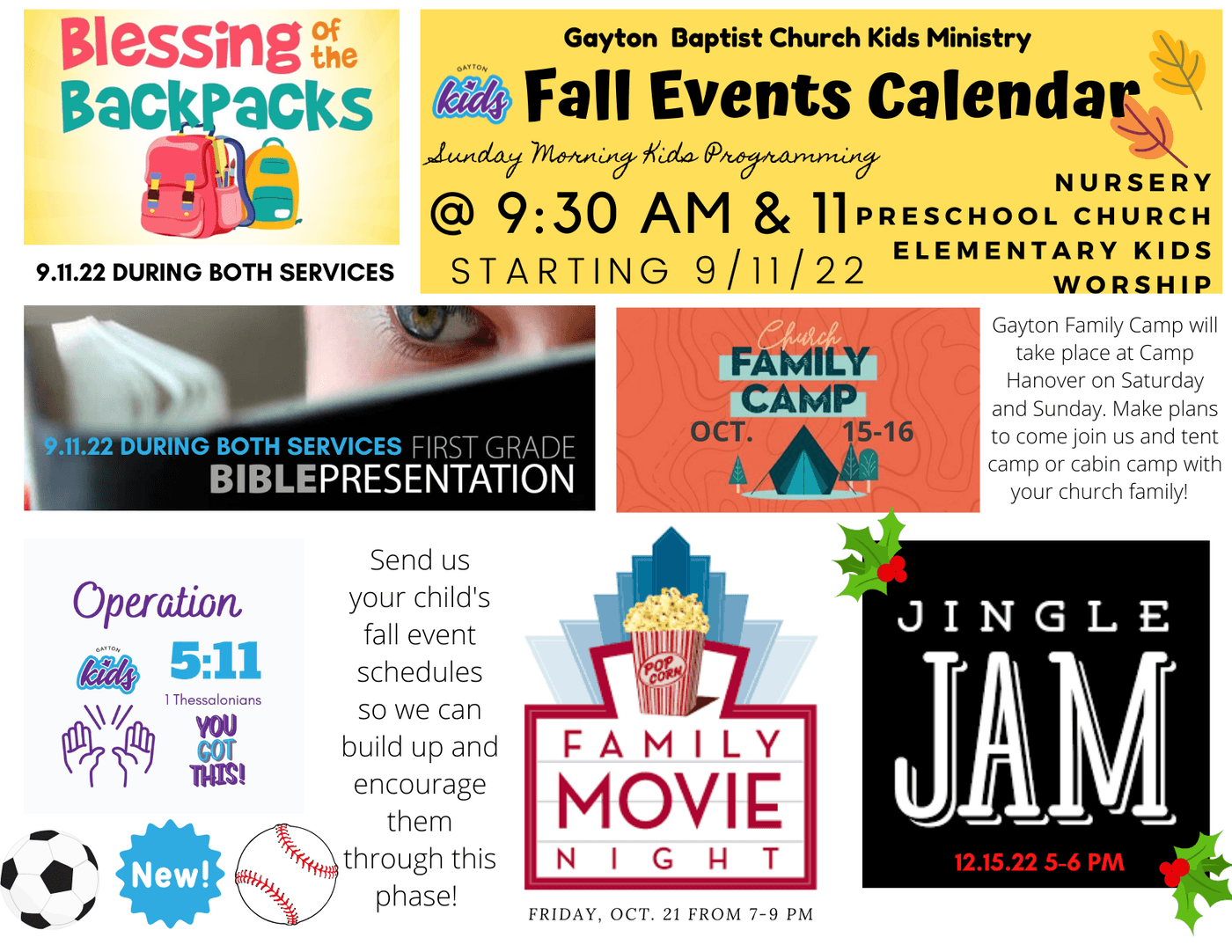 ---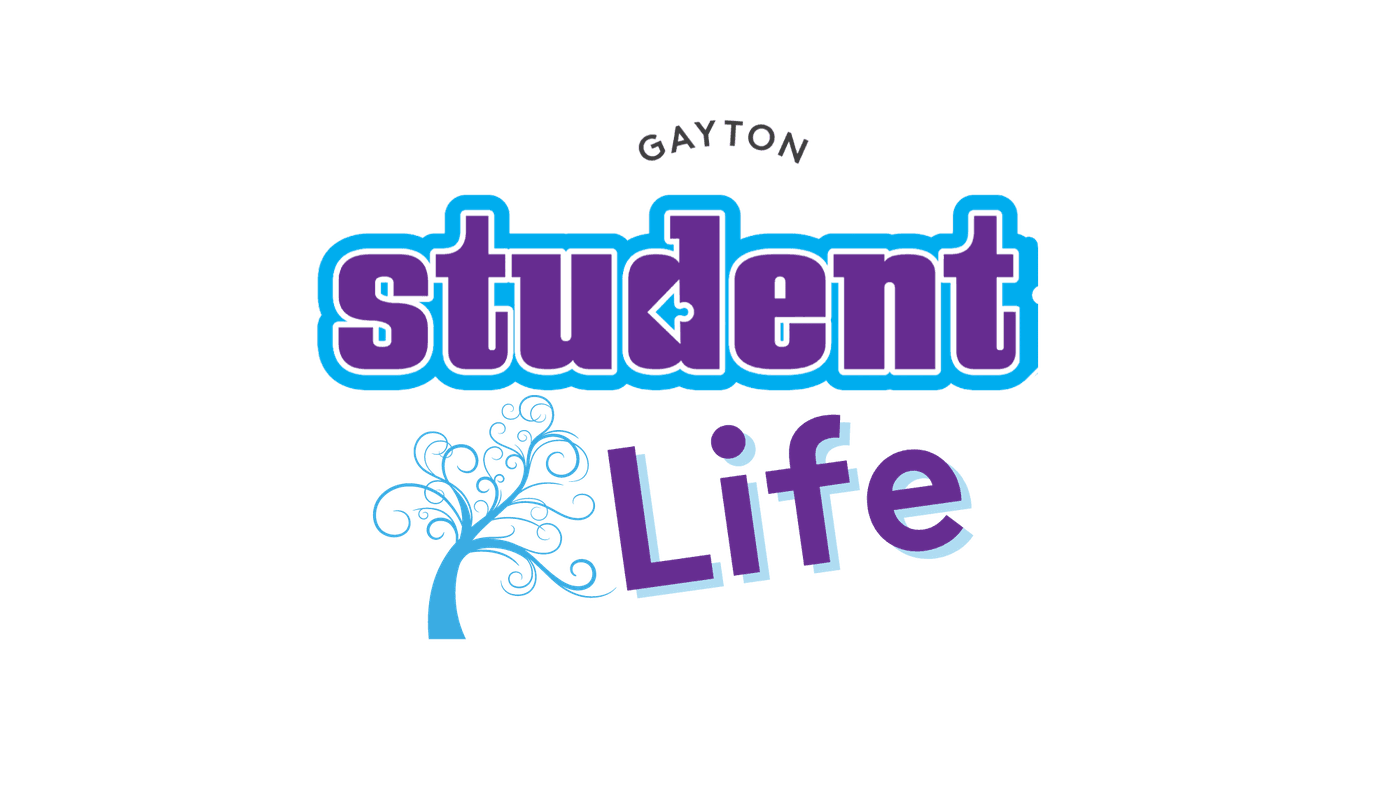 Gayton Student Life Nights - Sunday evenings from 6:00-8:00pm!
A light snack supper will be provided on the first Sunday gathering of each month .
Youth Sunday Brunch will meet each week at 9:30 AM.
Sign up to provide snacks for Sunday Brunch below.
Find out about upcoming special events or schedule changes in the Glance.
---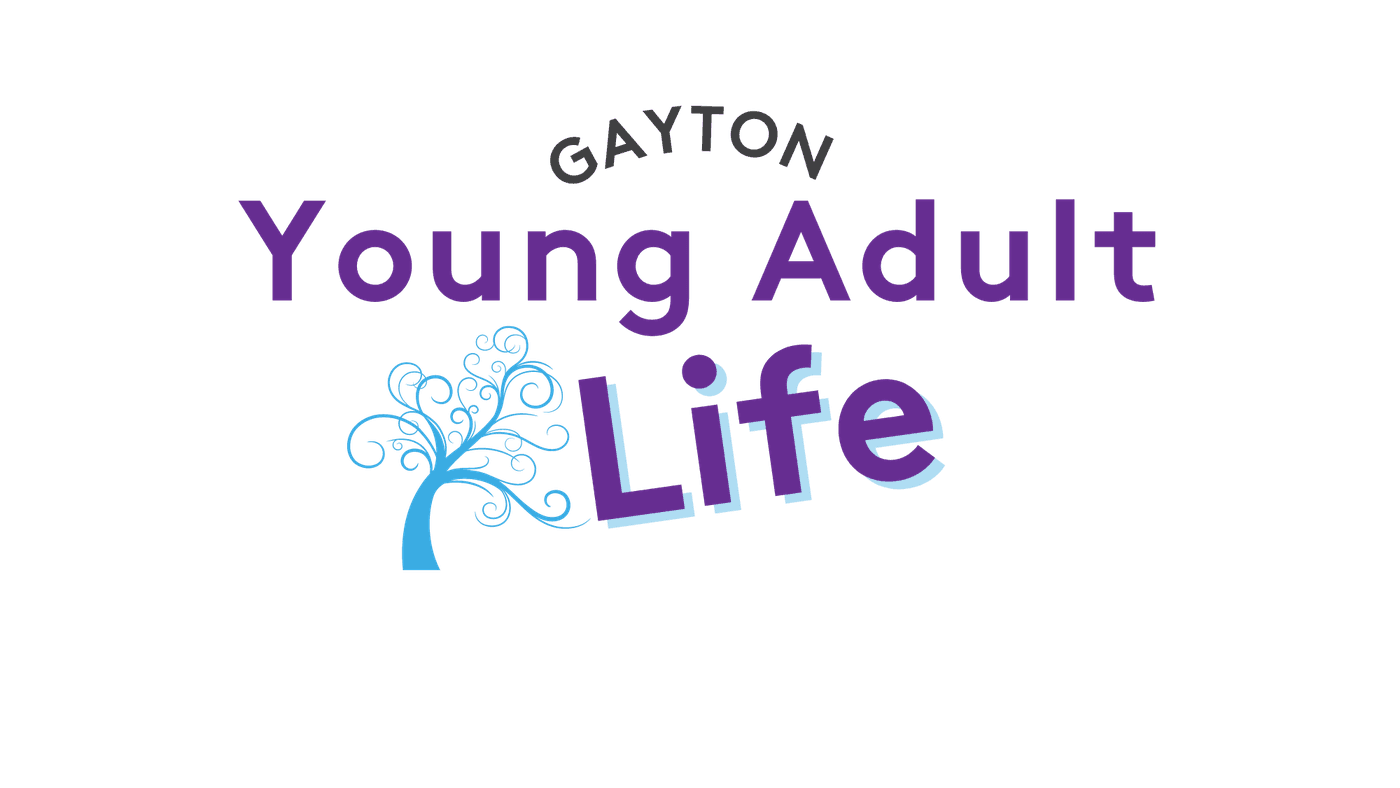 Young Adult LifeNights - Tuesdays from 7:00-8:30pm
For all young adults, ages 18 thru young 30's.
Upstairs in the great room of Gayton Baptist.
Join us for community building, friendship, prayer, worship, and Bible study.
We will also share plans of special events, socials, projects and retreats.
---
Special Events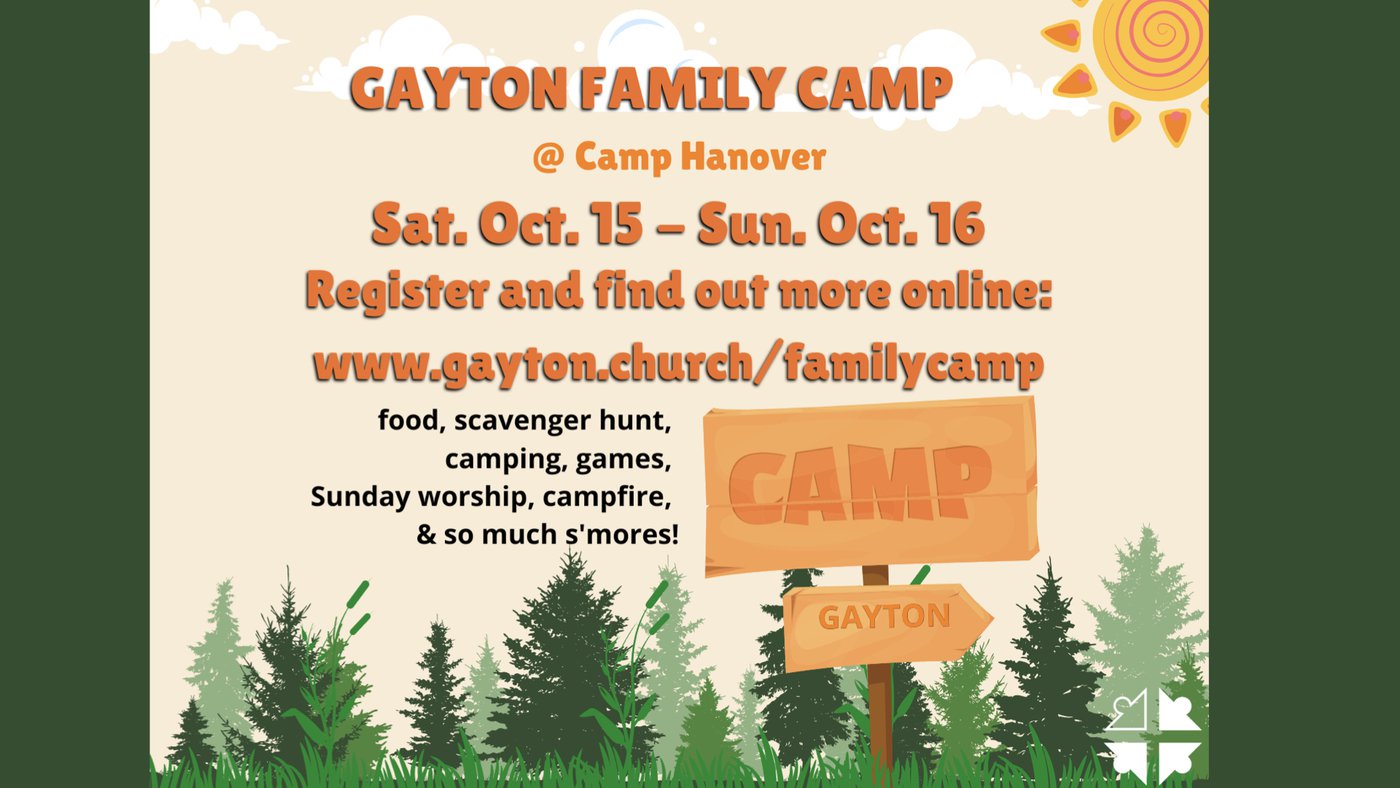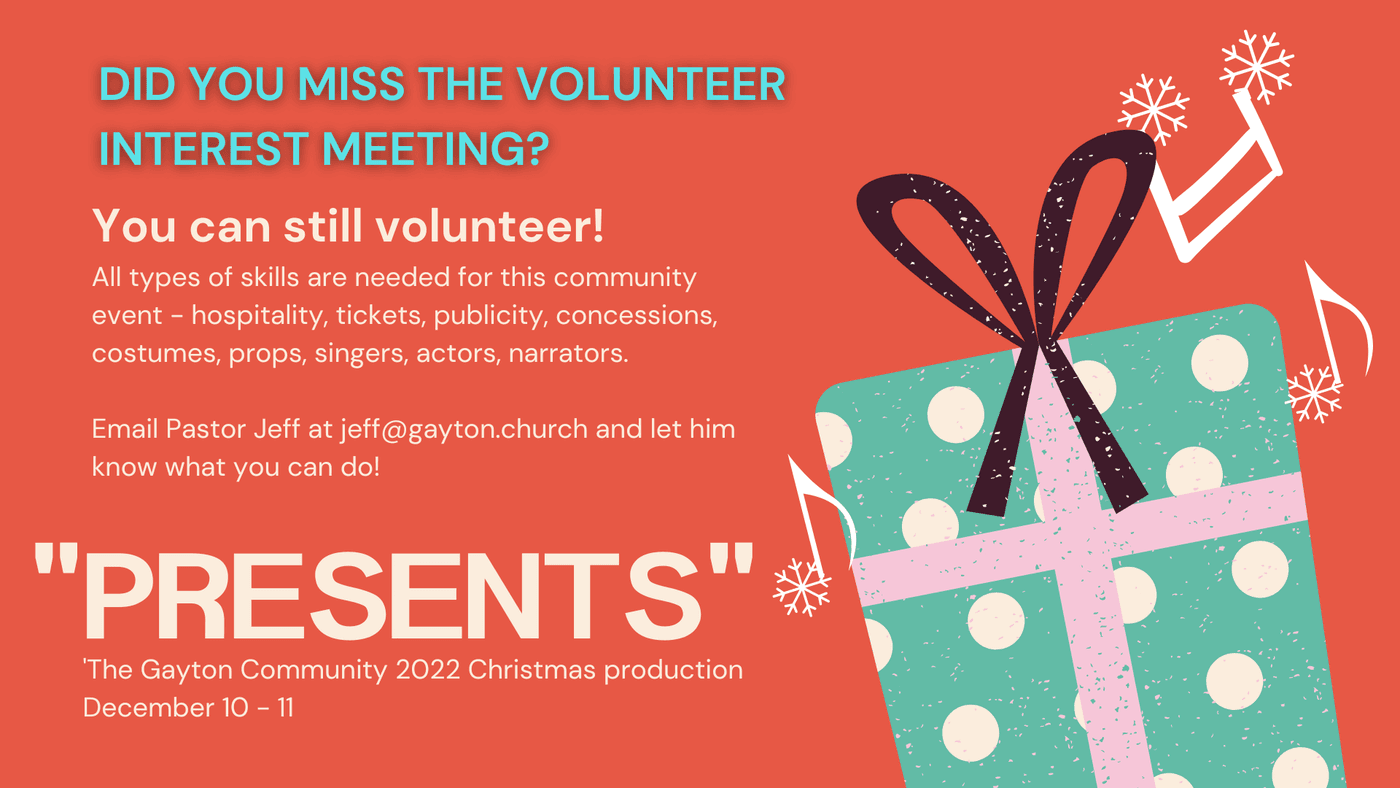 ---
Church Office Schedule
The Church Office will be open Mon. - Thur. from 9-3.
Closed Sept. 5, Nov. 24
---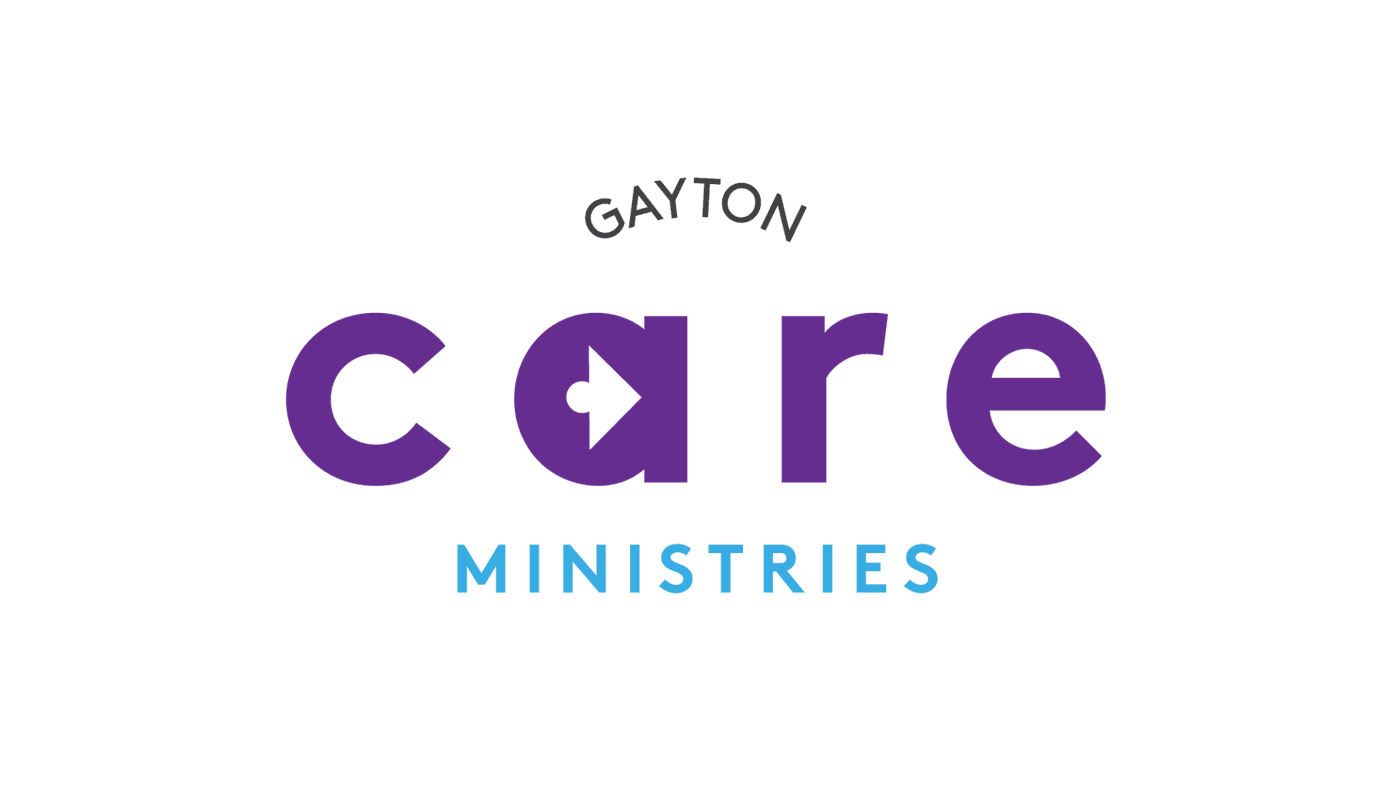 The Gayton Food Pantry is open on the 1st and 3rd Tuesdays of each month from 12- 1 PM.
Click below to see the Pantry Item of the Month. Donations for the food pantry may be dropped off in the collection bins in the Welcome Centers.