DOWNLOAD SHAREABLE GRAPHICS
Save the images below to your device to use on your social media accounts or to send through text.
To Save Images...
Mobile Device (iPhone, etc..)
-Tap the image (or tap and hold)
-Choose "Add to Photos" or Save Image
-Post to your social media account!
Desktop or Laptop
-Right click image (Mac: CTRL click)
-Choose "Save Image..."
-Save the image and post to your social!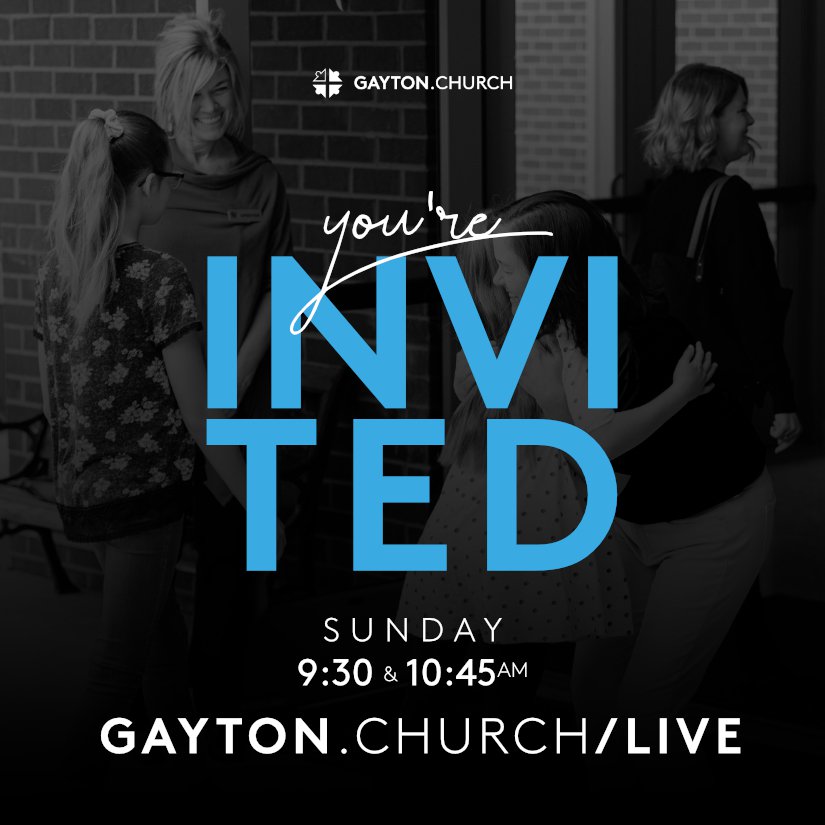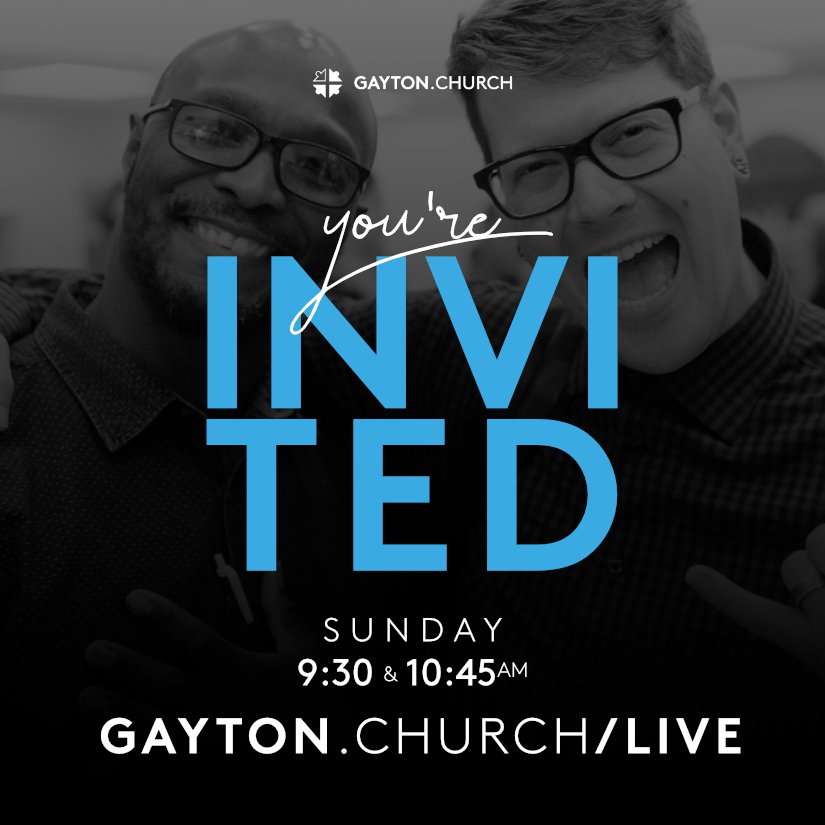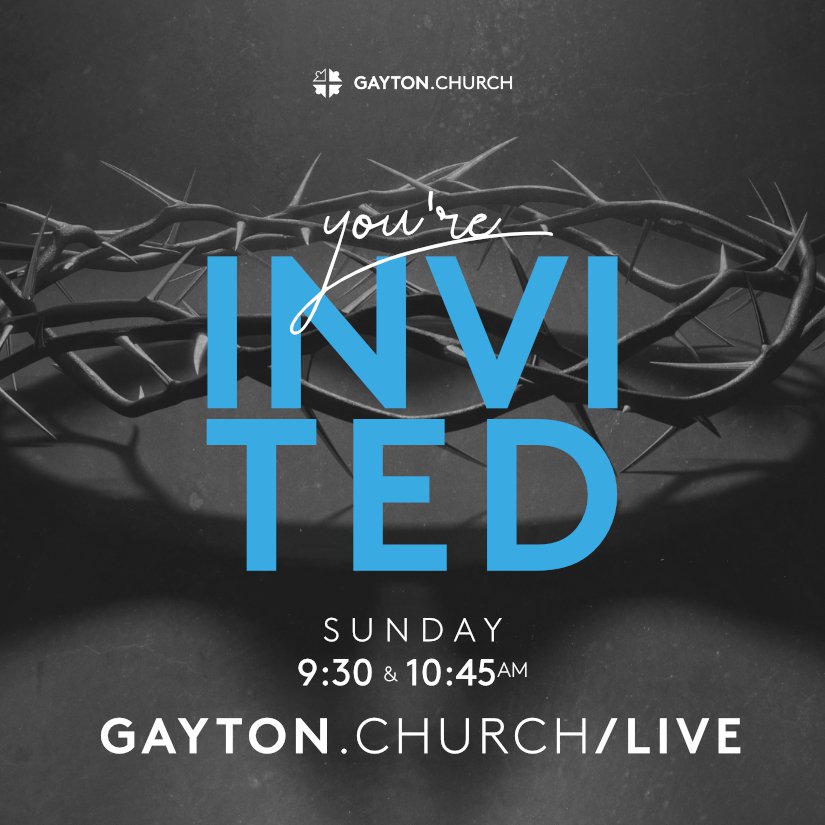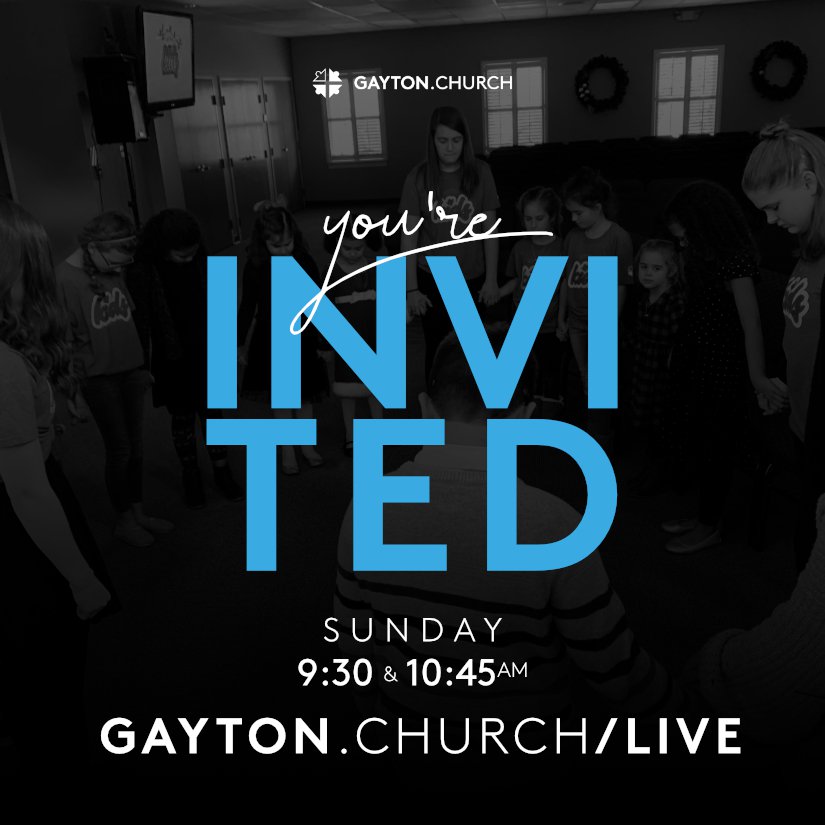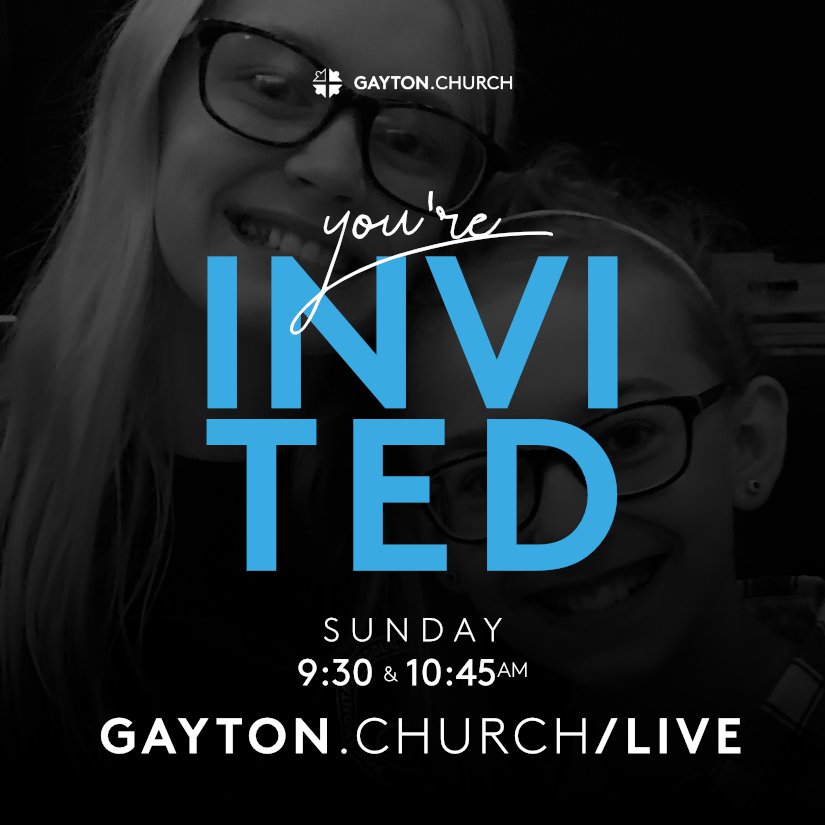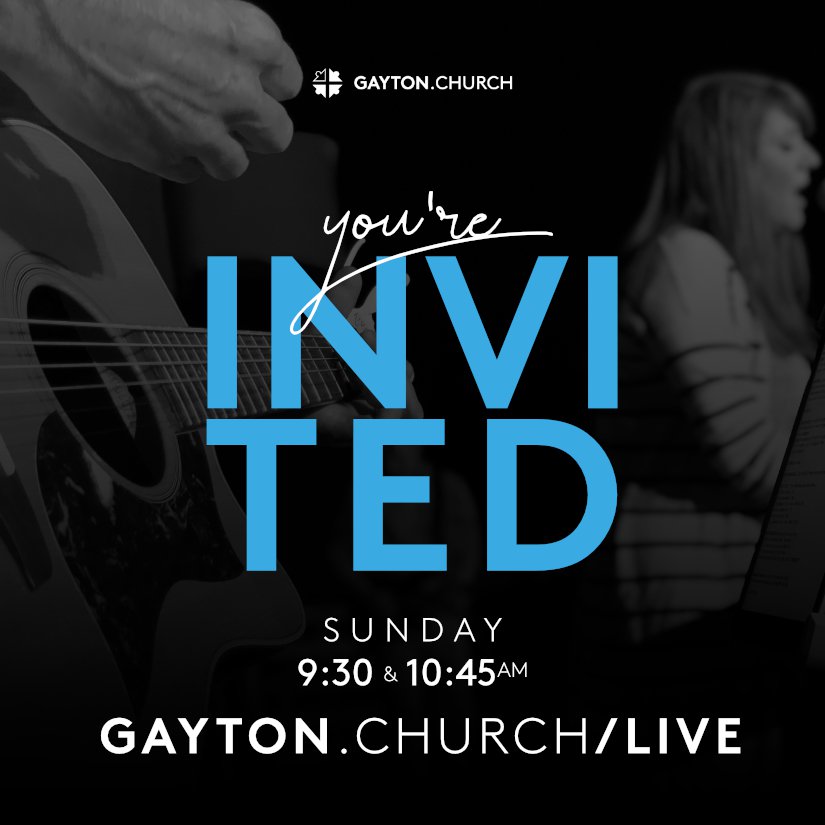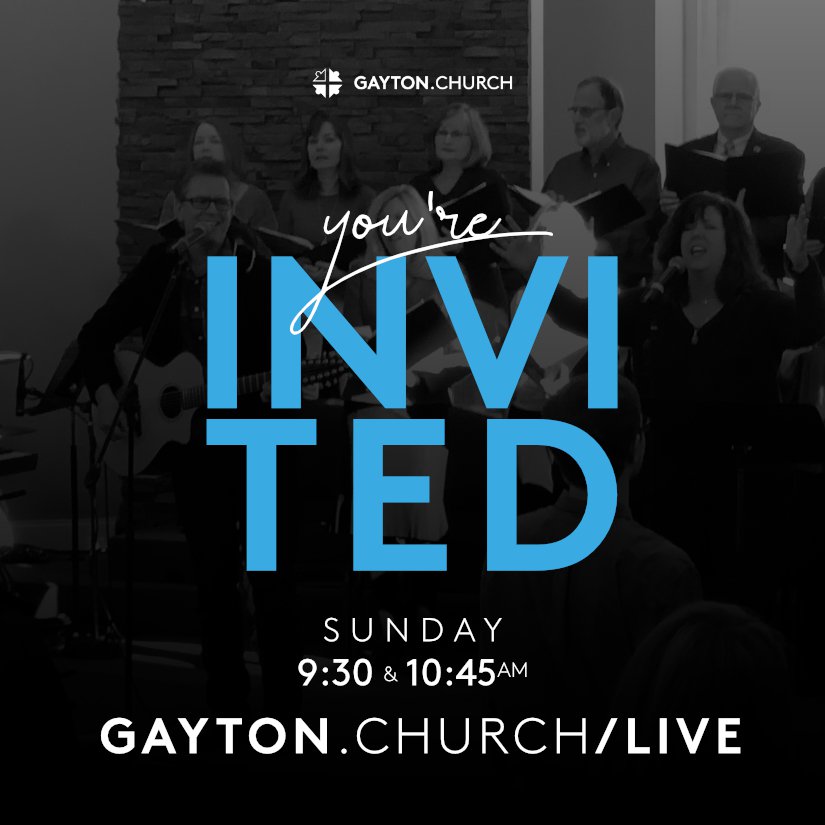 The one below can be used as a second image in your post where people will swipe the first image to see the second.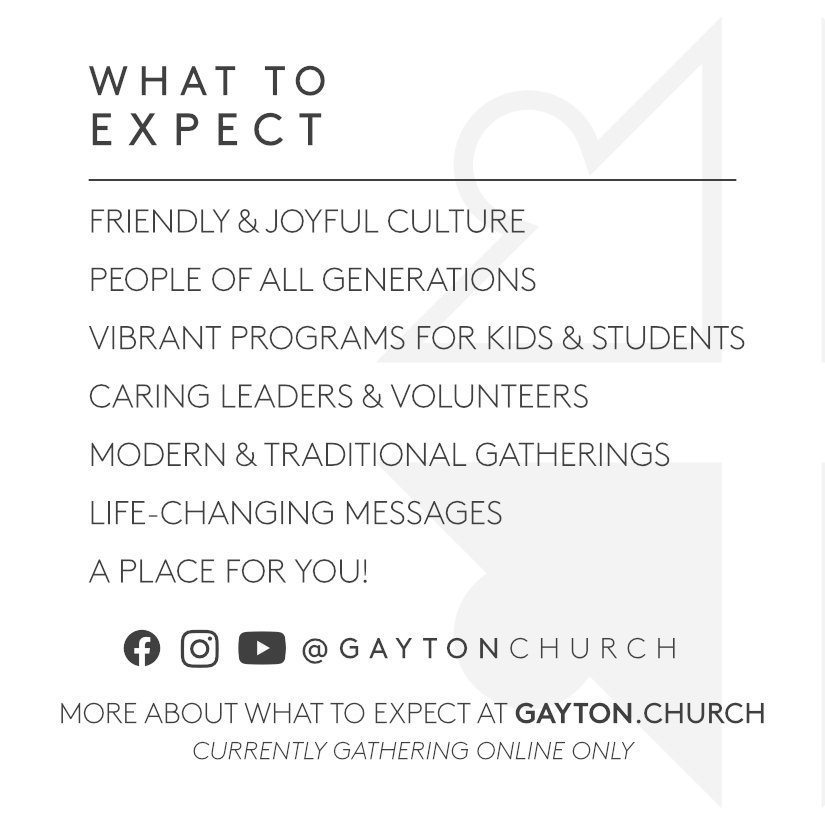 You can find suggested text for your social posts on the card below