Latest Updates
PANAMA TEAM | UPDATE 04 | JAN 9, 2020
Today is a national holiday for Panamanians, and many people had the day off. Nevertheless, it did not impact participation in VBS. Each day we have increased in numbers at each church each day. We are grateful for the opportunity to serve the Lord and trust in His plan for each child we ha d worked with this week.
Our Panama friends continue to treat us very well and try very hard to ensure our experiences are positive. On Tuesday evening they took us on the Metro to a gigantic mall across the city. It was so fun to be with them and make connections with members of the church in a different setting.
Our team is working hard to collaborate and work together in teaching the children crafts that align to the VBS theme of Wild. The children love to have a memory of each day's bible verse and story. The children are eager to learn and pay close attention to the details of each activity. We continue to support crafts at the First Baptist Pedregal and at the mission church, New Esperanza Baptist Church. All hands are required to help with the crafts, recreation and being a part of the activities.
Tomorrow will the last day of the VBS and the team will be sad to say good-bye to all our new friends.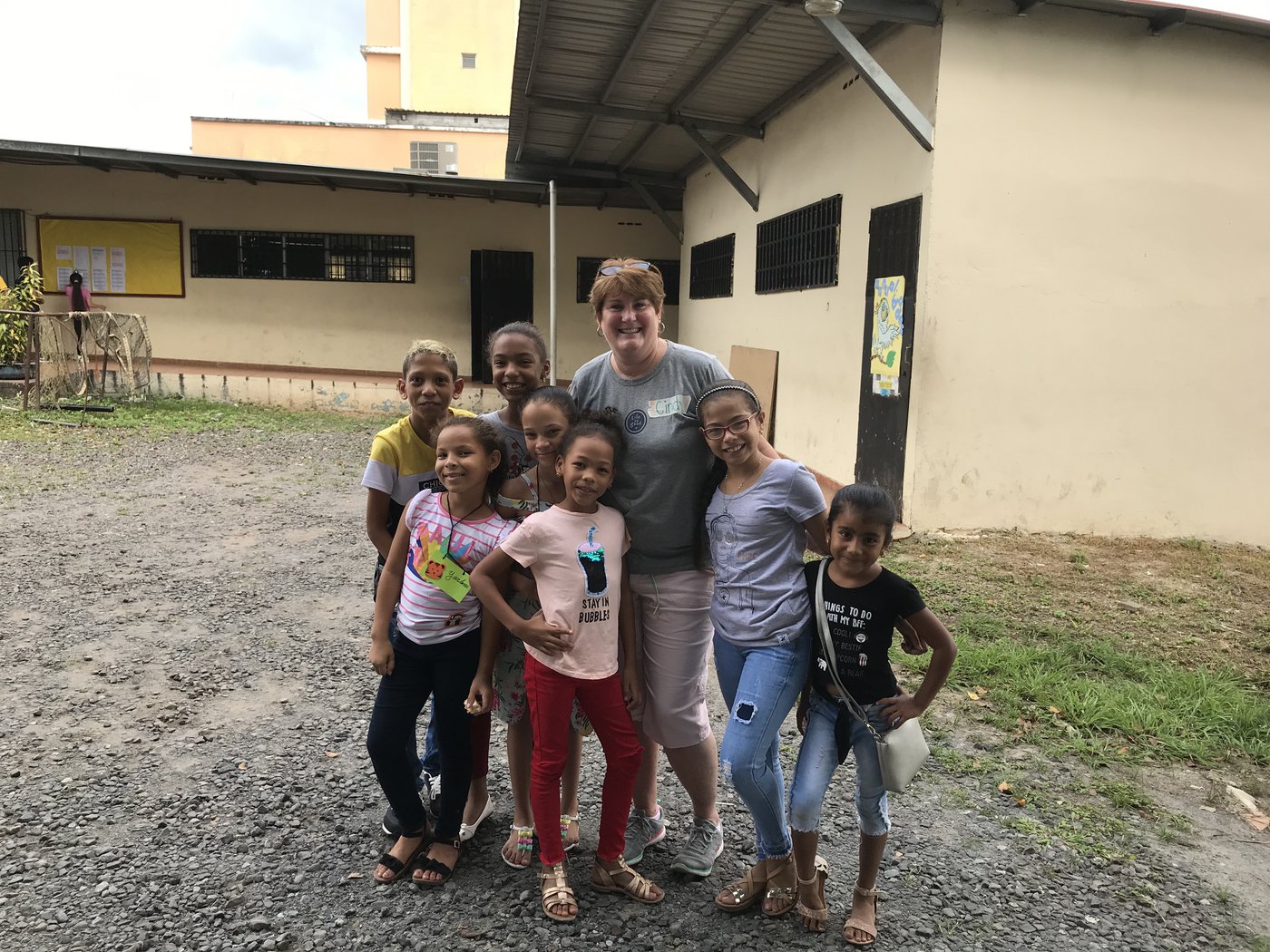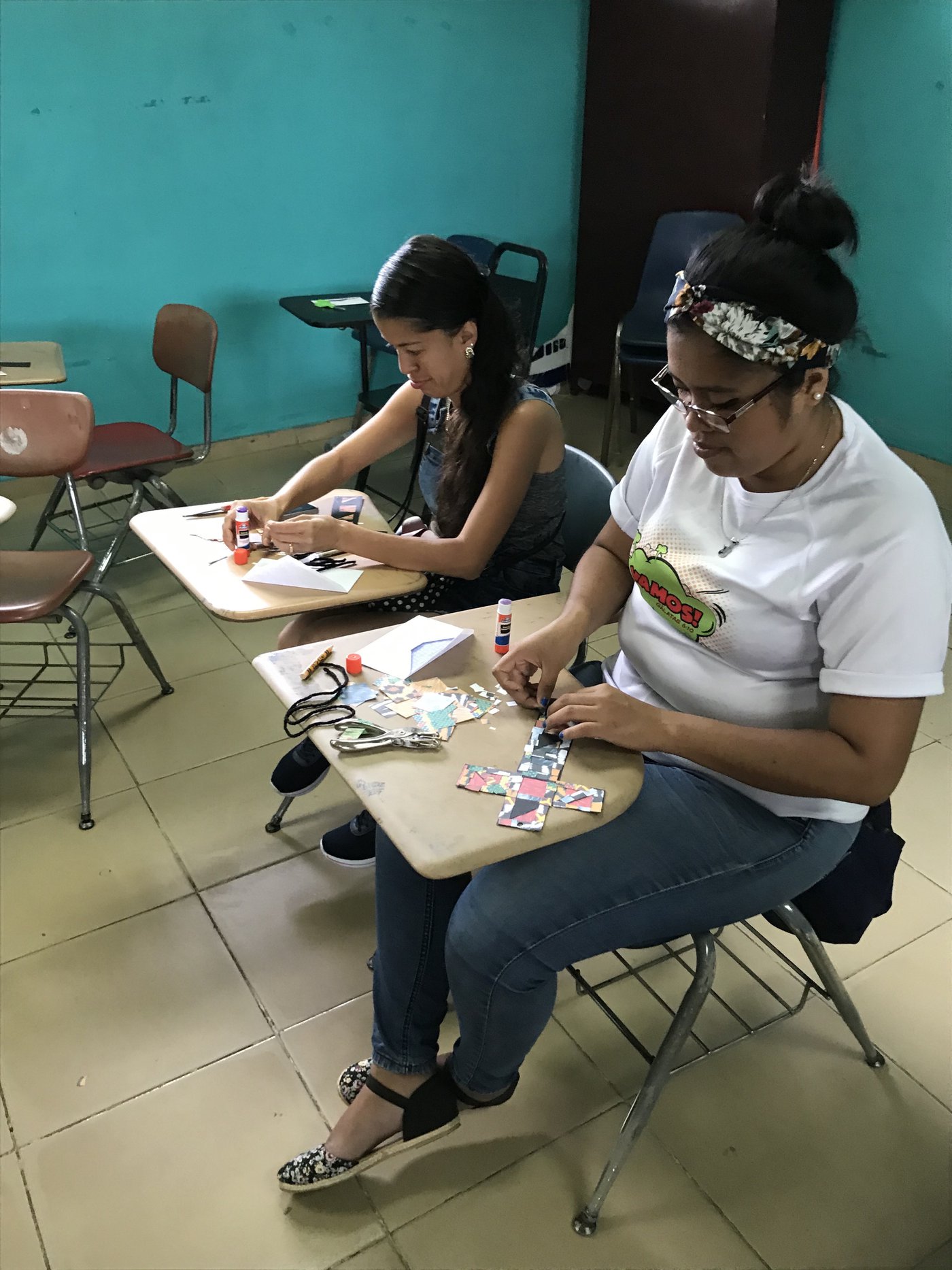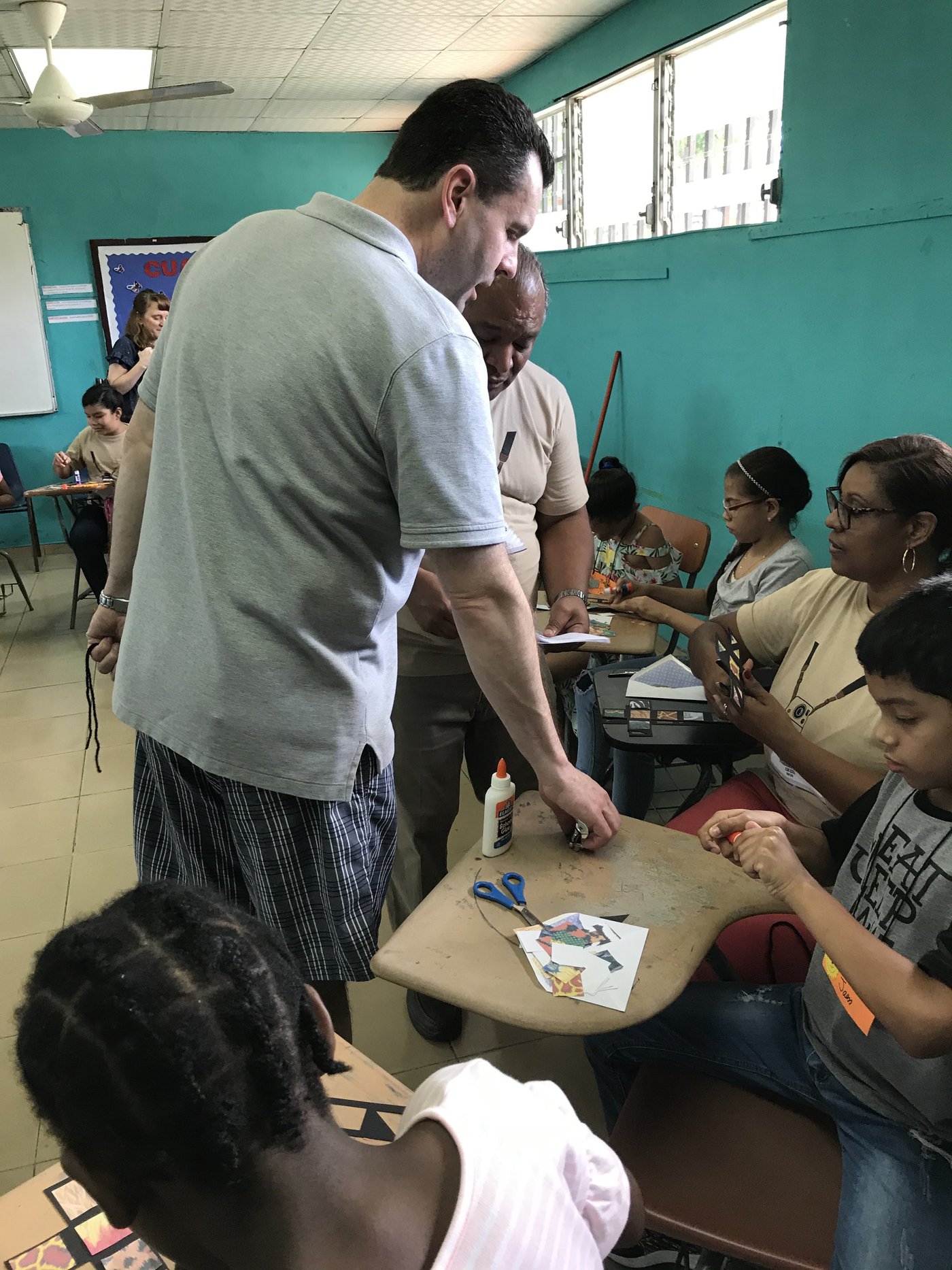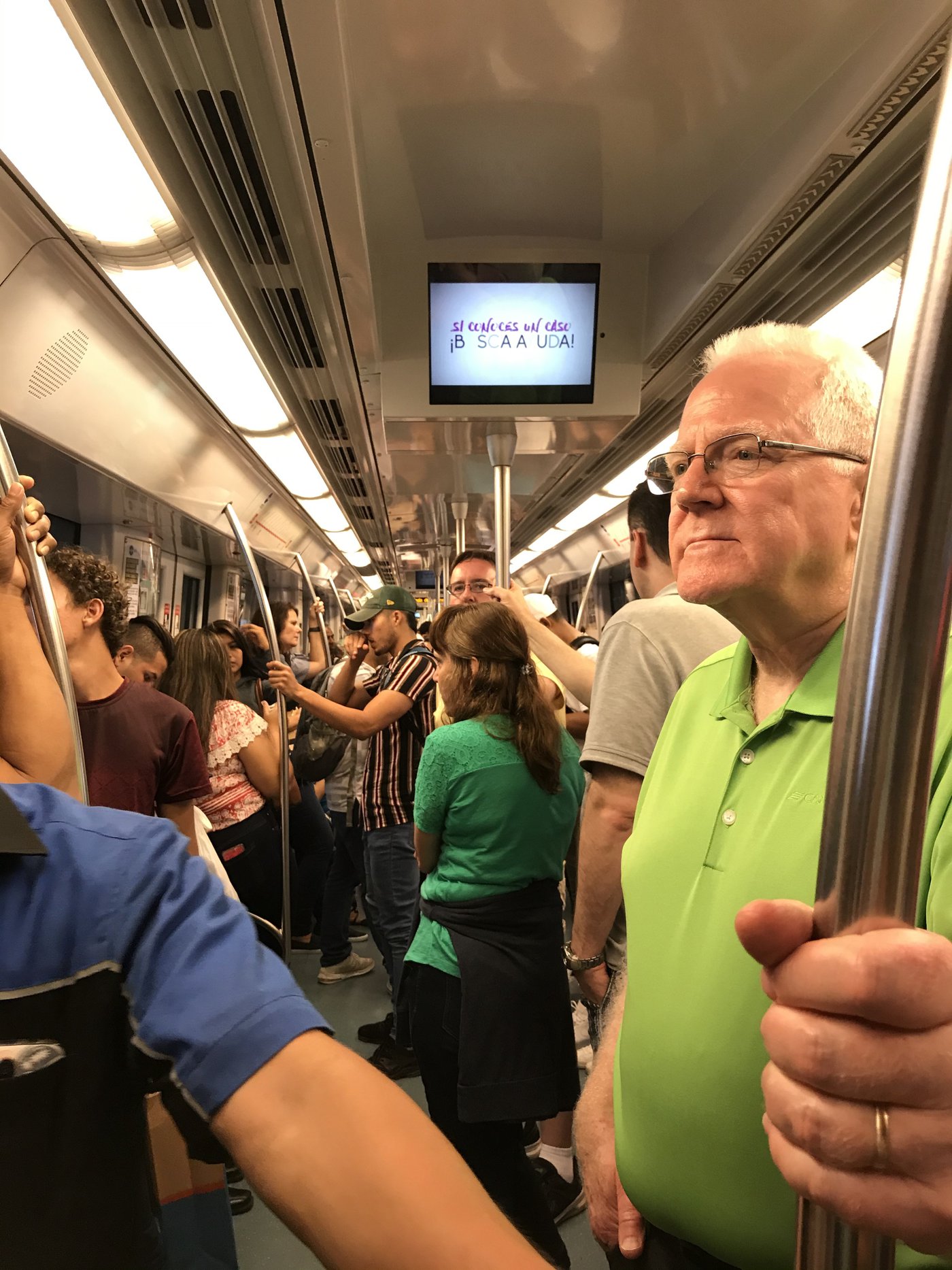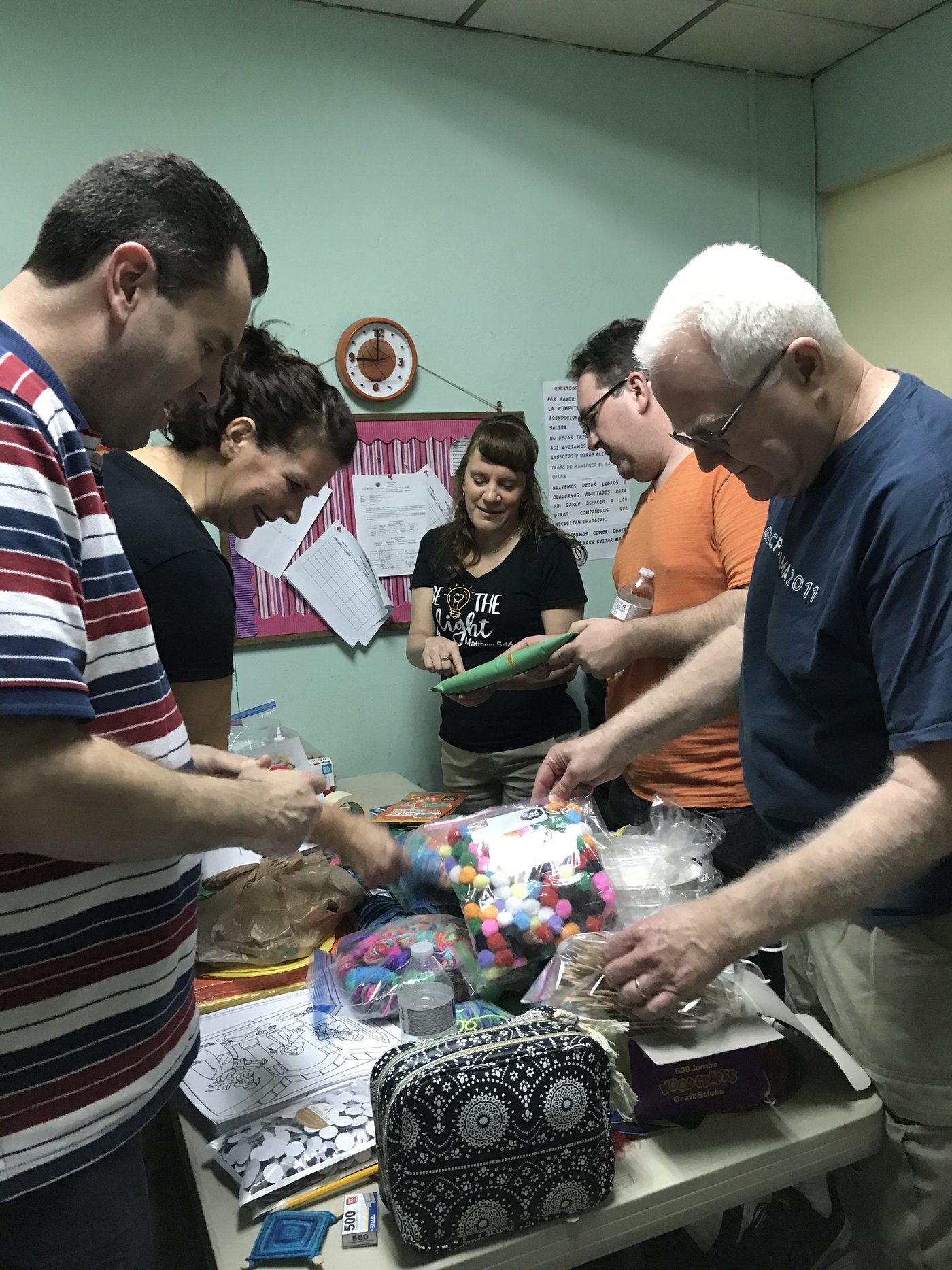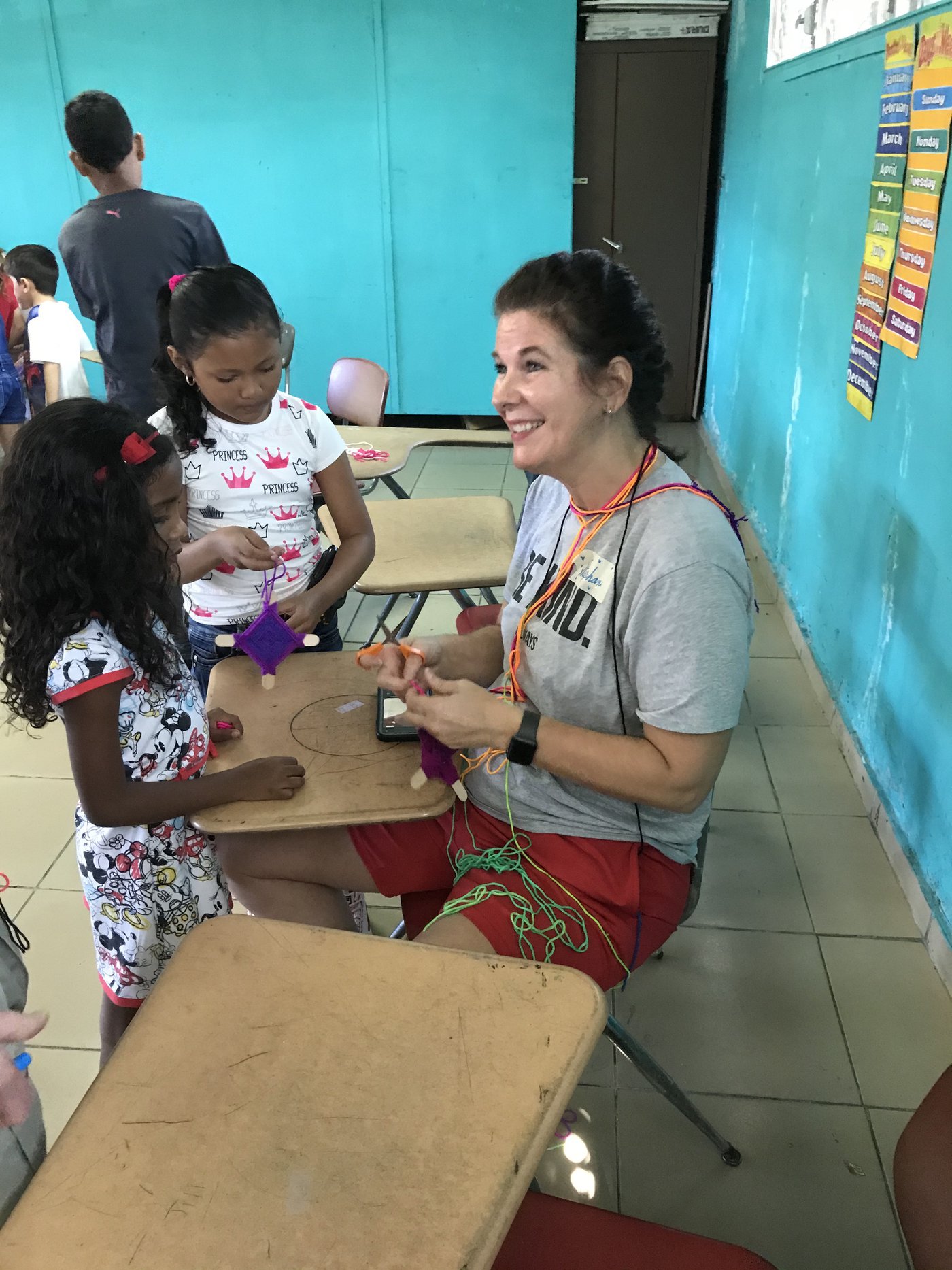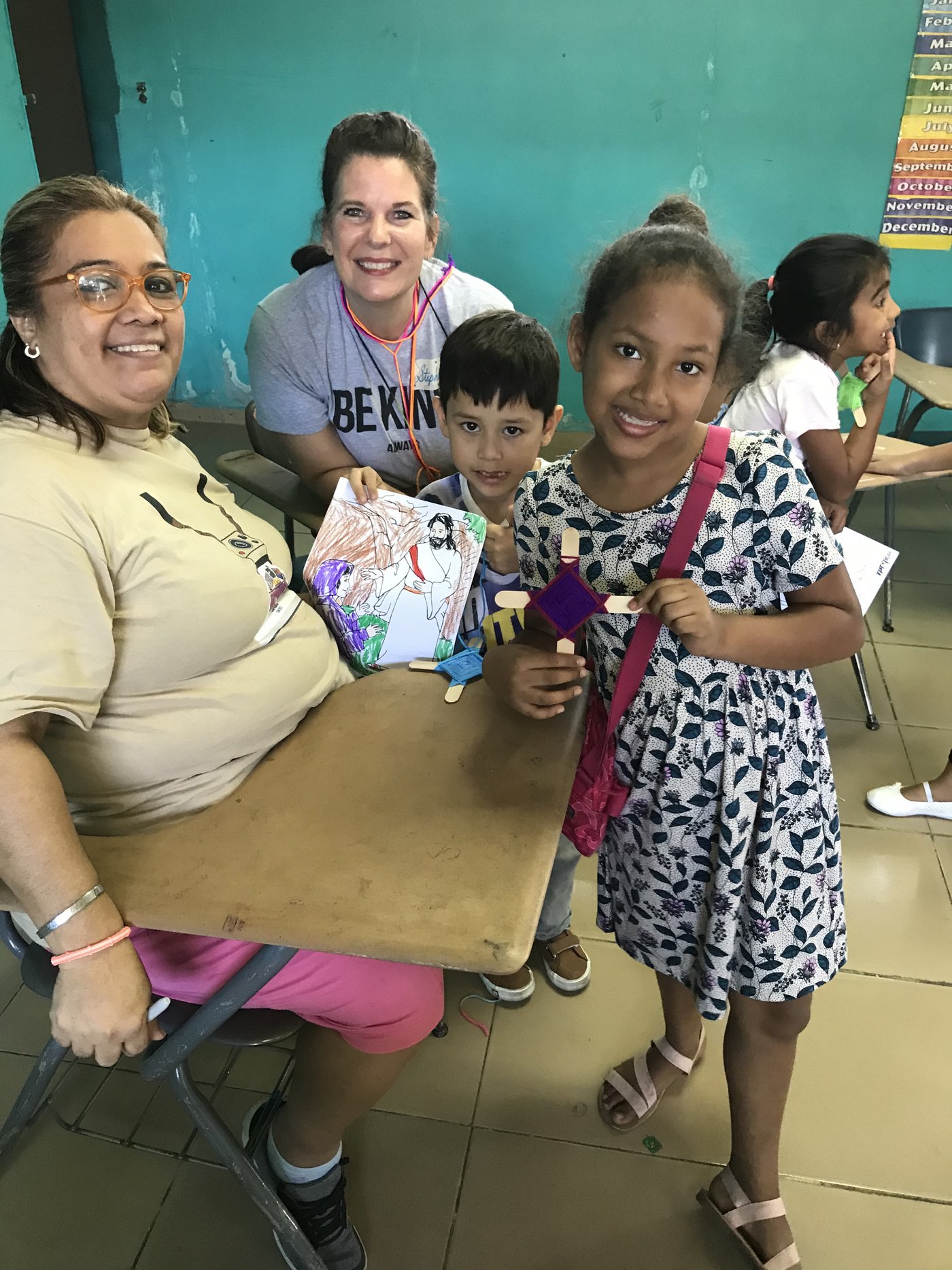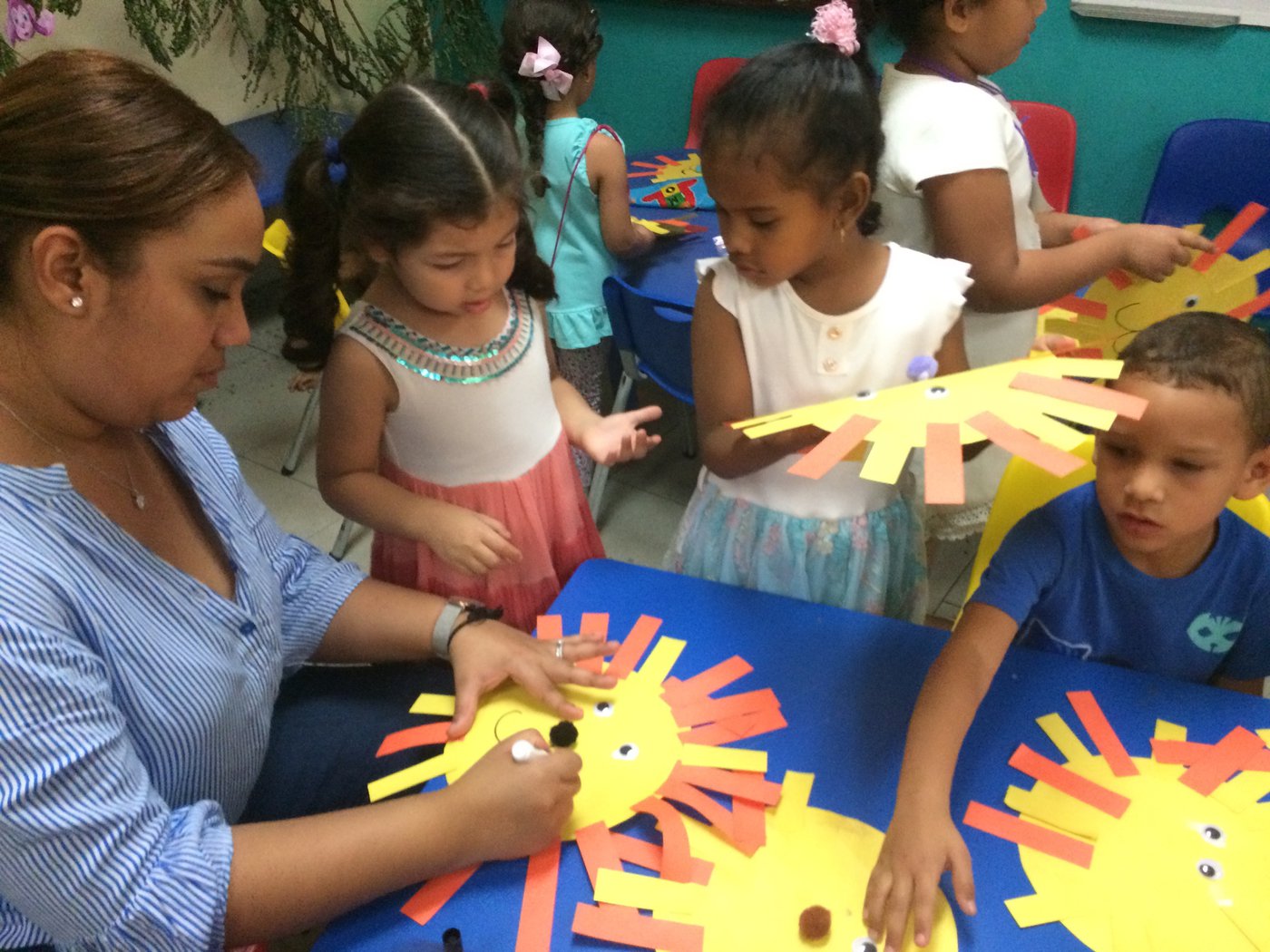 PANAMA TEAM | UPDATE 03 | JAN 6, 2020
It is mid-day on the first day of VBS. Approximately 50 children attended this morning at First Baptist Pedregal, and the team will be working in another area this afternoon at one of the church's mission church. The Gayton Team is responsible for arts and crafts and supports all age levels during the VBS. Each morning the entire VBS team gathers together for a prayer, and our Gayton team is included as full members of the Panama activities.
Yesterday was an amazing day in which the team celebrated the Lord's day at church with our Panamanian friends. We participated in a two hour church service worshiping through song, pastor message, and communion. Our team was able to share a special gift of bibles for the church and the church prayed for the VBS workers for the coming week. There was even a special Happy Birthday song for members who celebrated their birthday this week ( which included Dale Wright whose birthday was on Jan. 4th).
Our travel to Panama City was overall uneventful arriving on time Saturday evening, and we had only one small snafu with a carry on bag. Our church friends at Pedregal are always so helpful and their spirit is always fun and easy going. In the midst of helping us solve our luggage problem, they had time to stop and take a special photo at the airport. Picture (bottom) is of Cindy and Stephanie who were co-conspirators with the carryon on bag problem.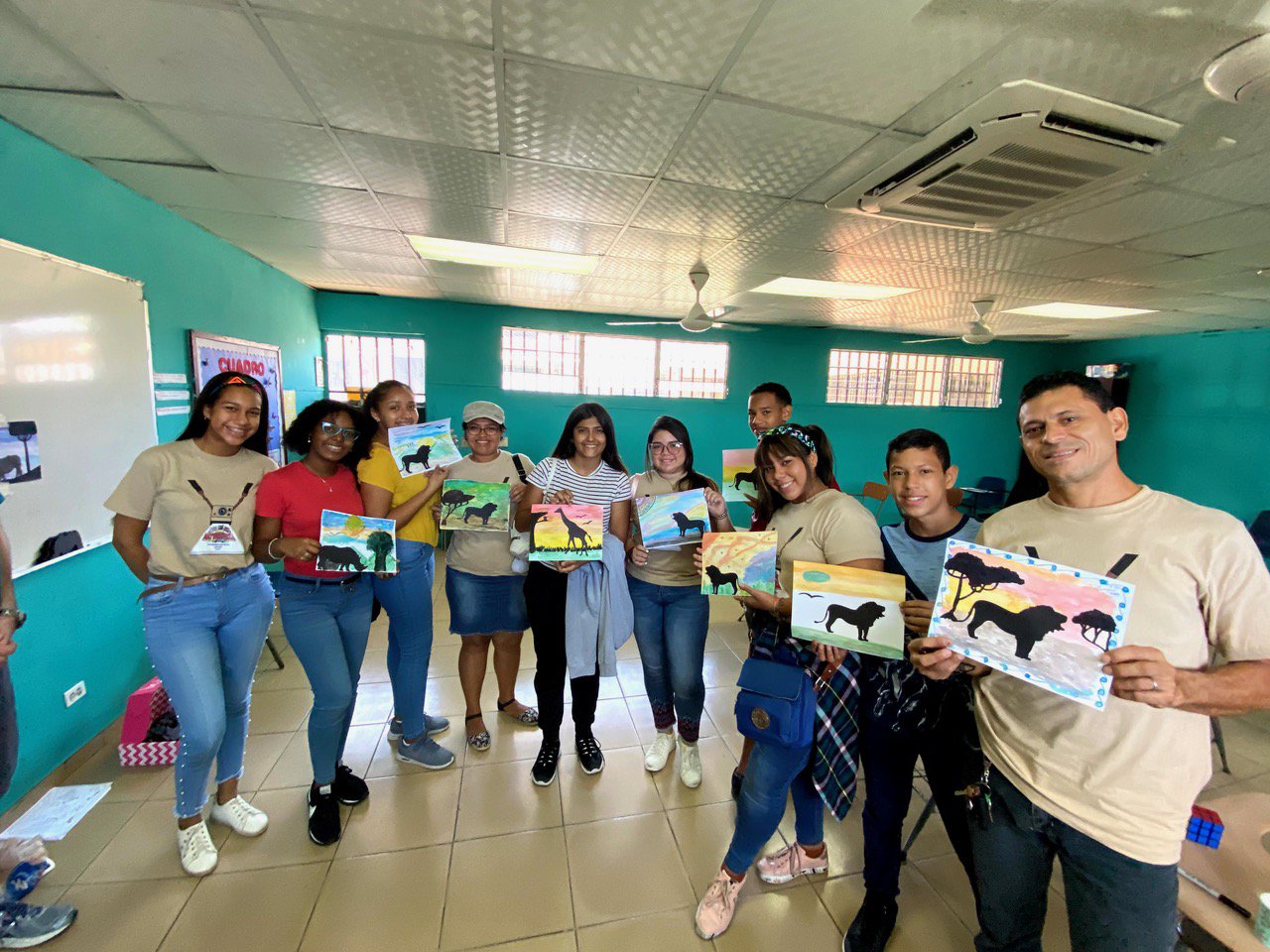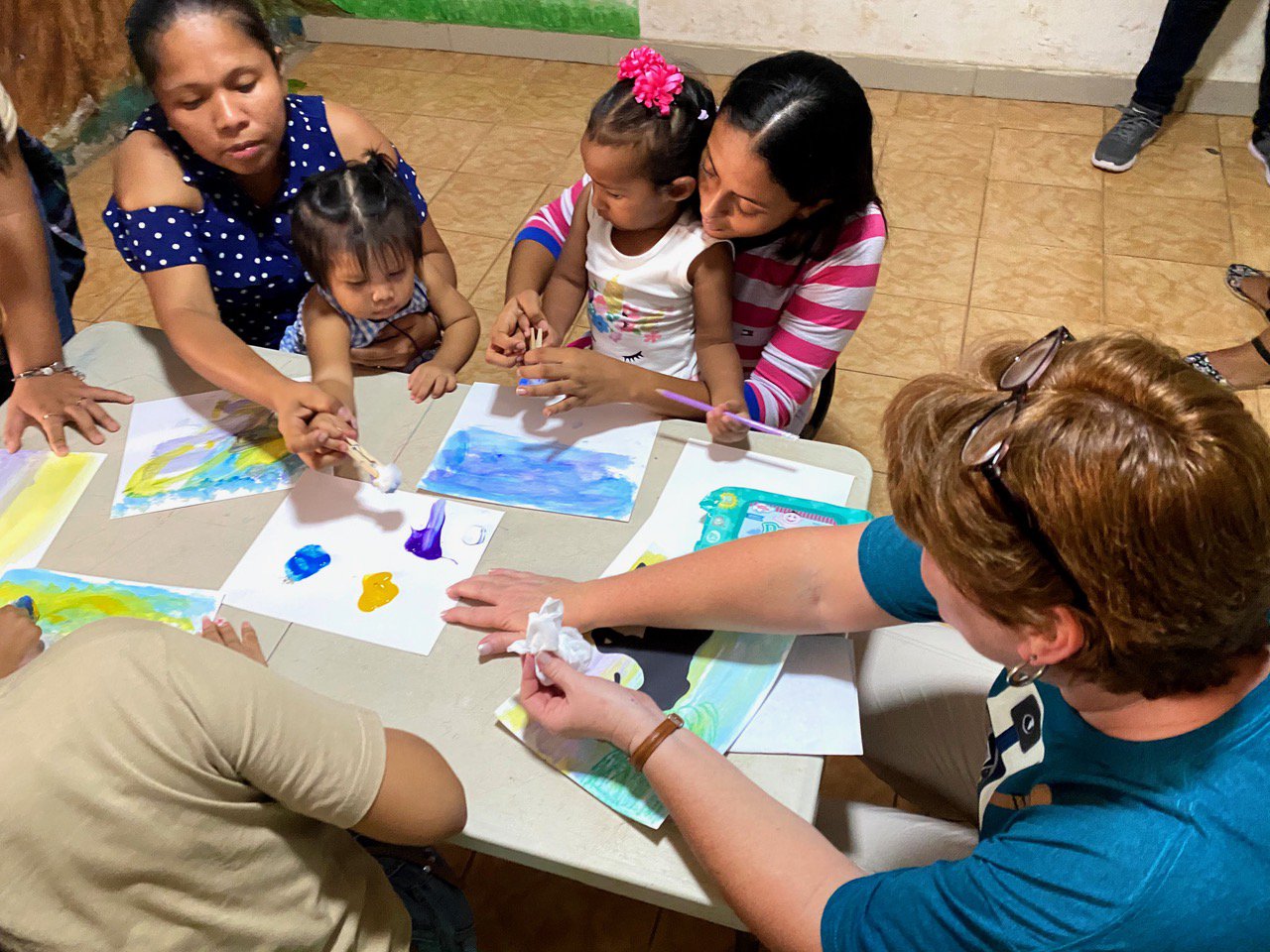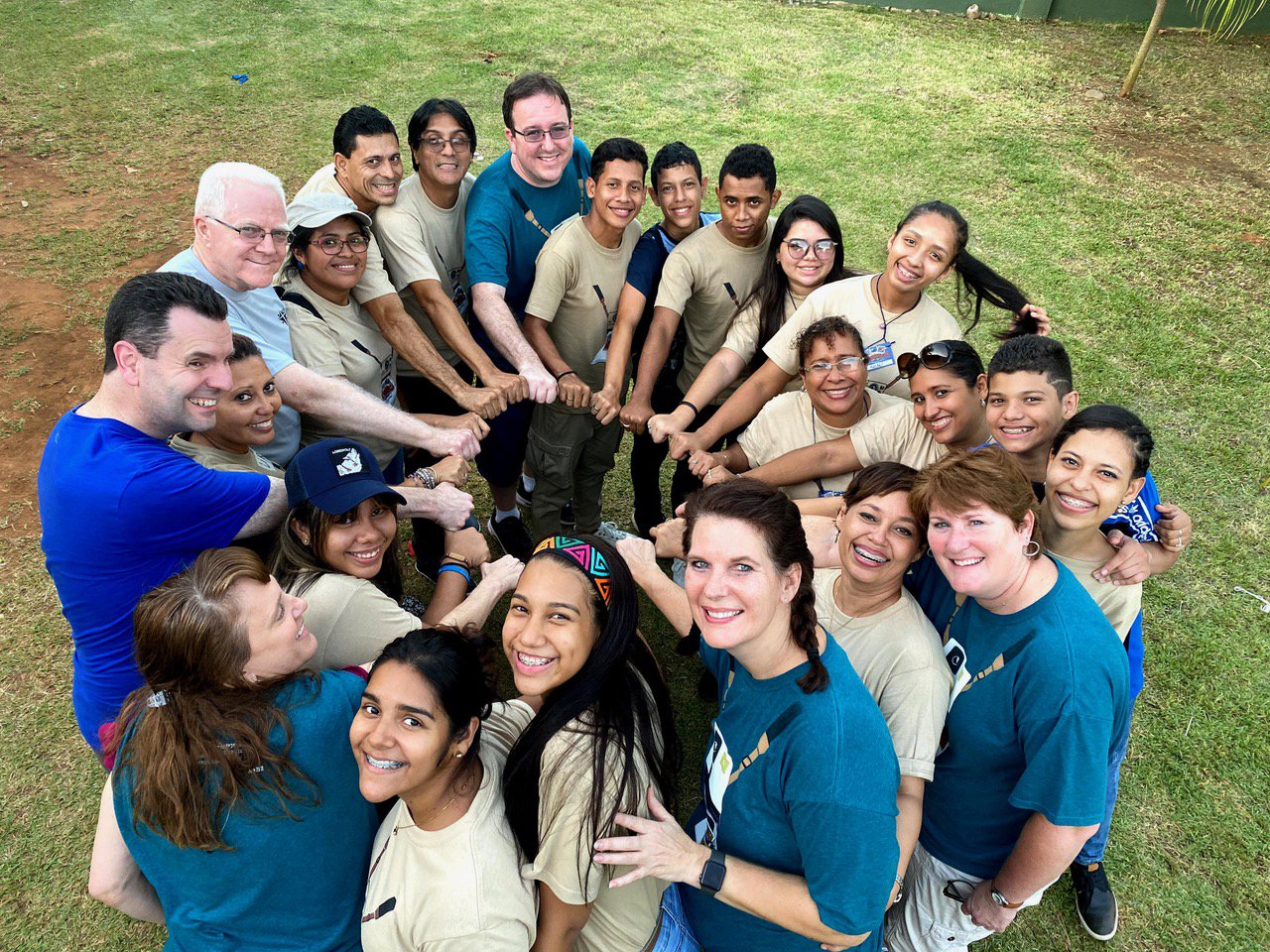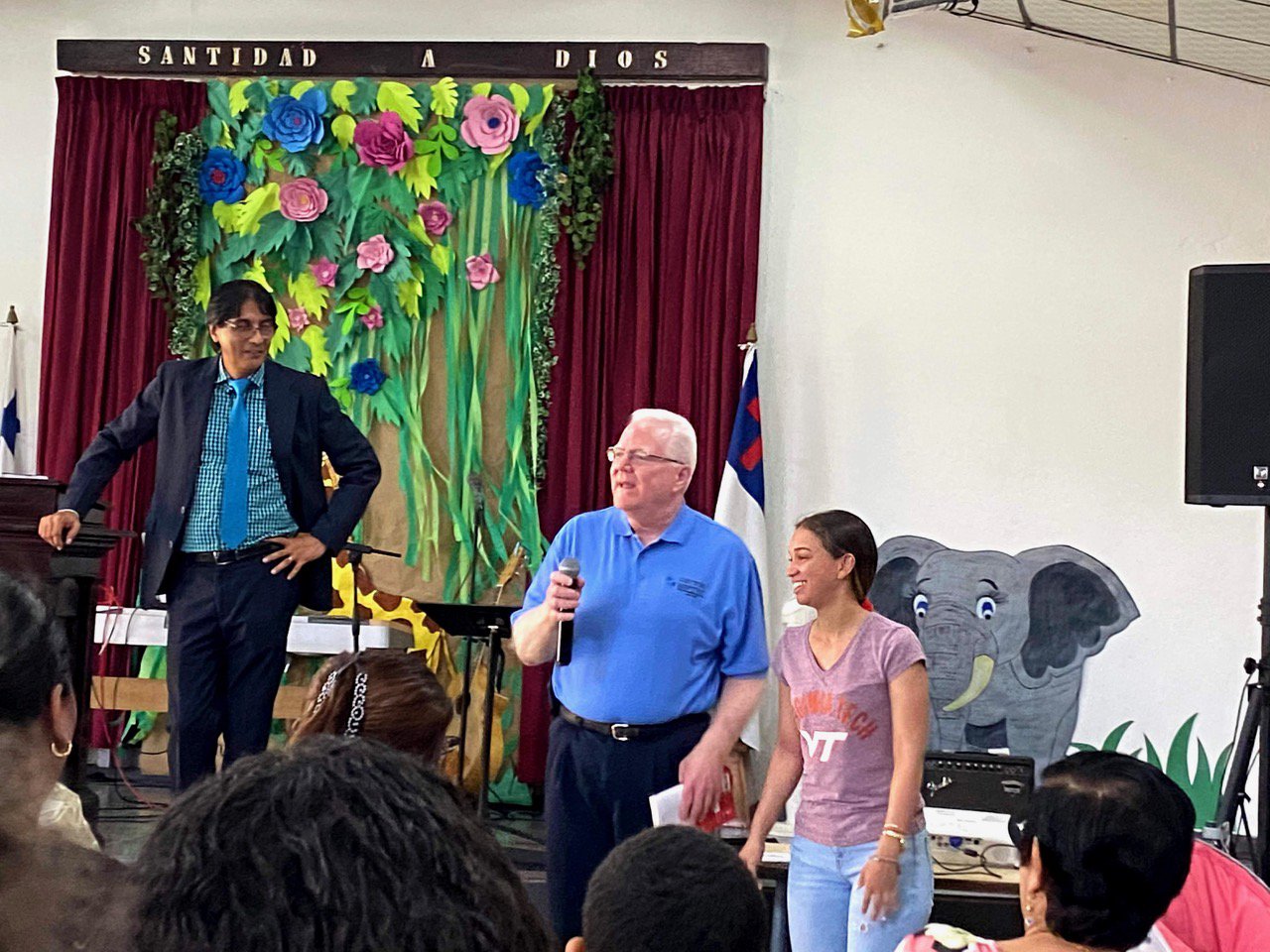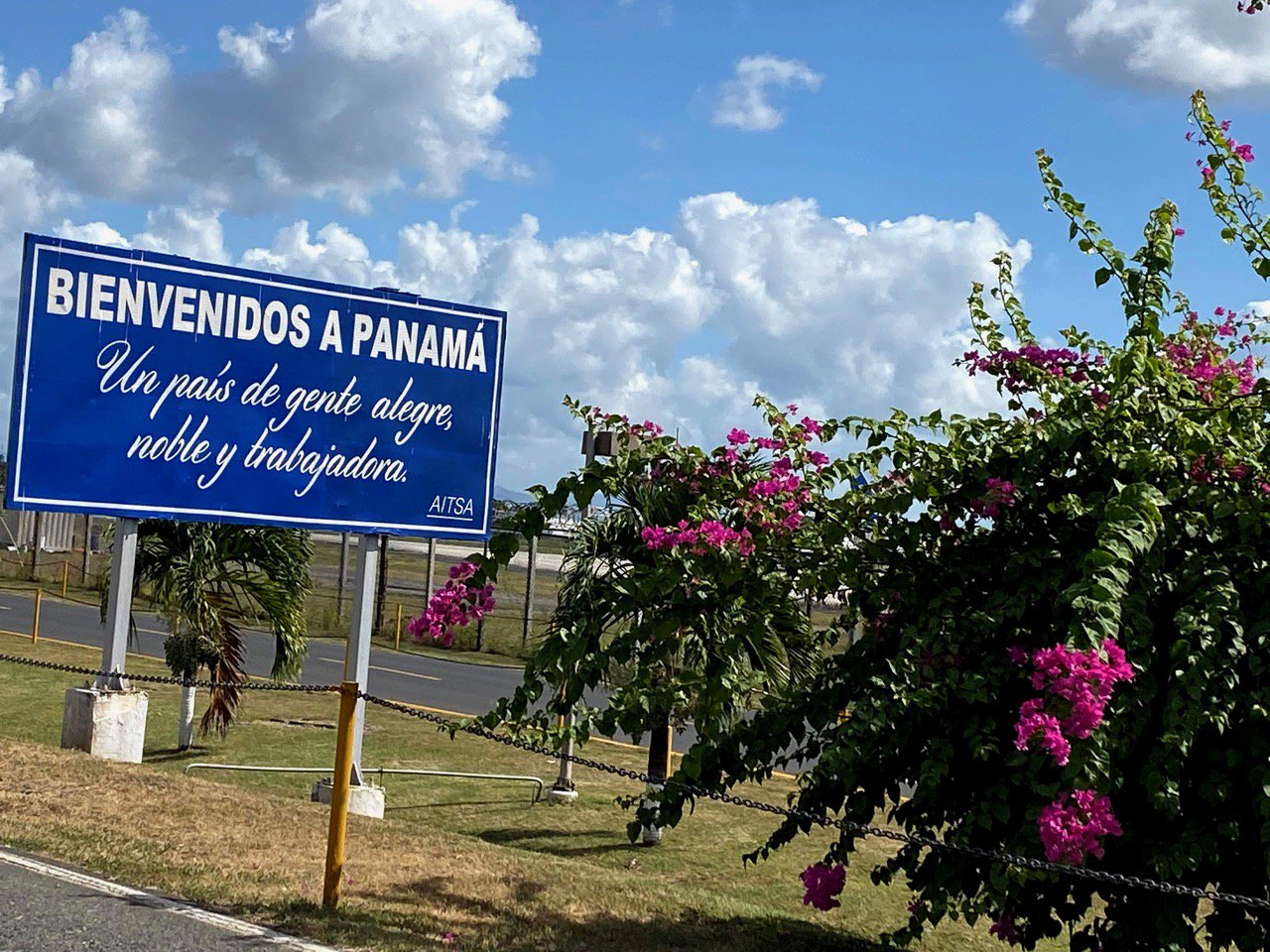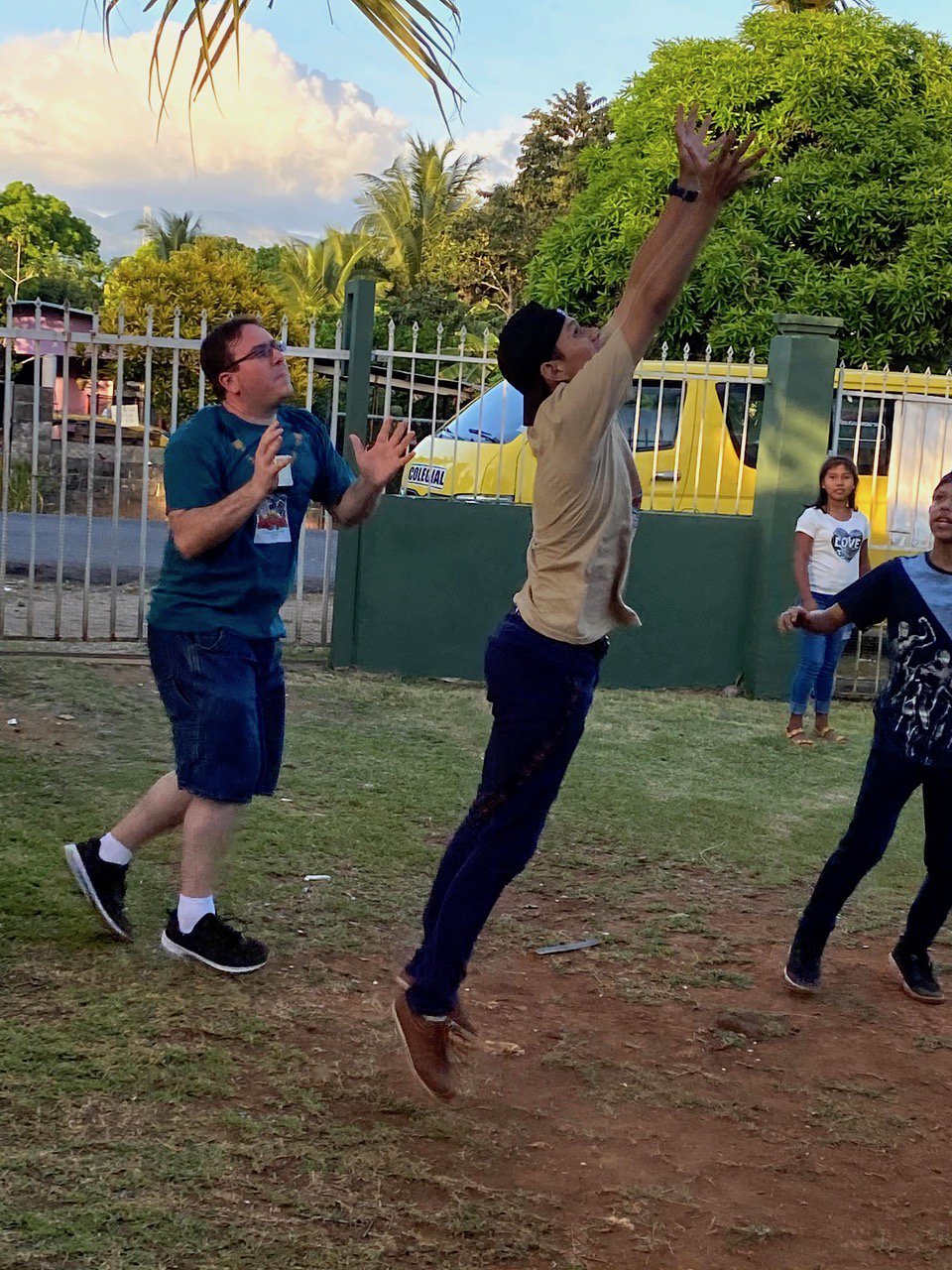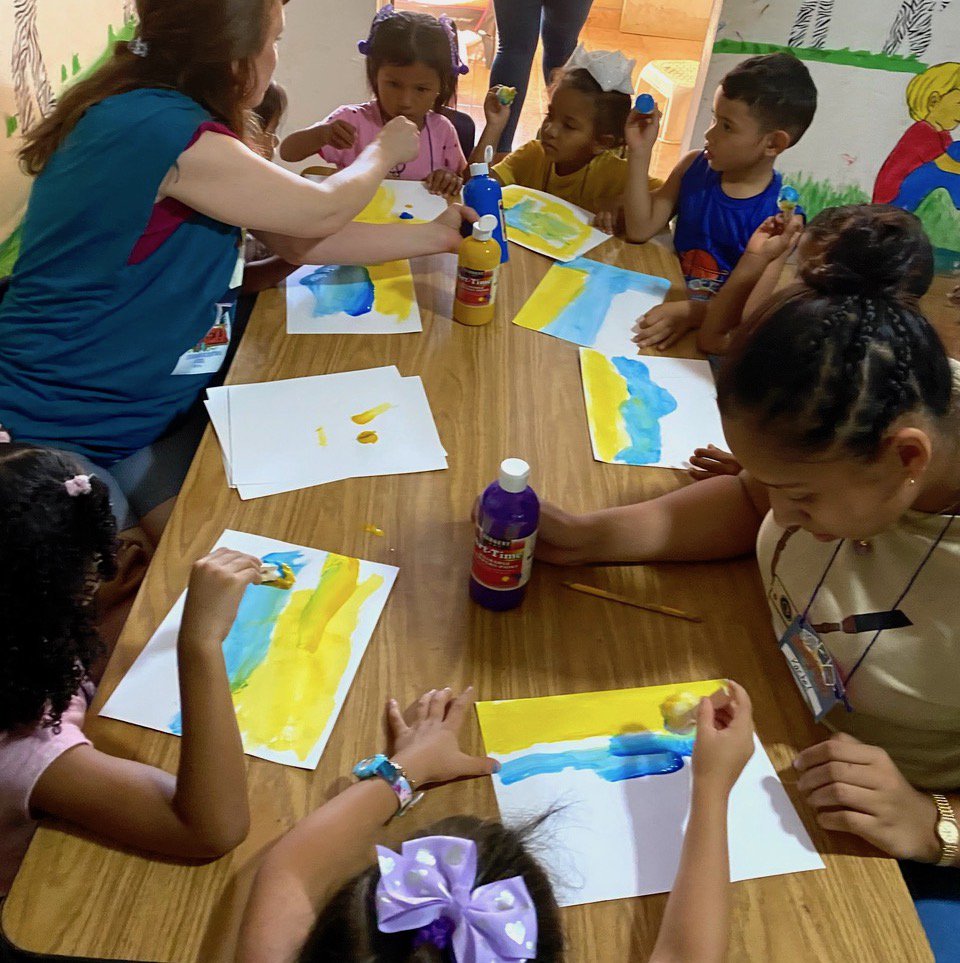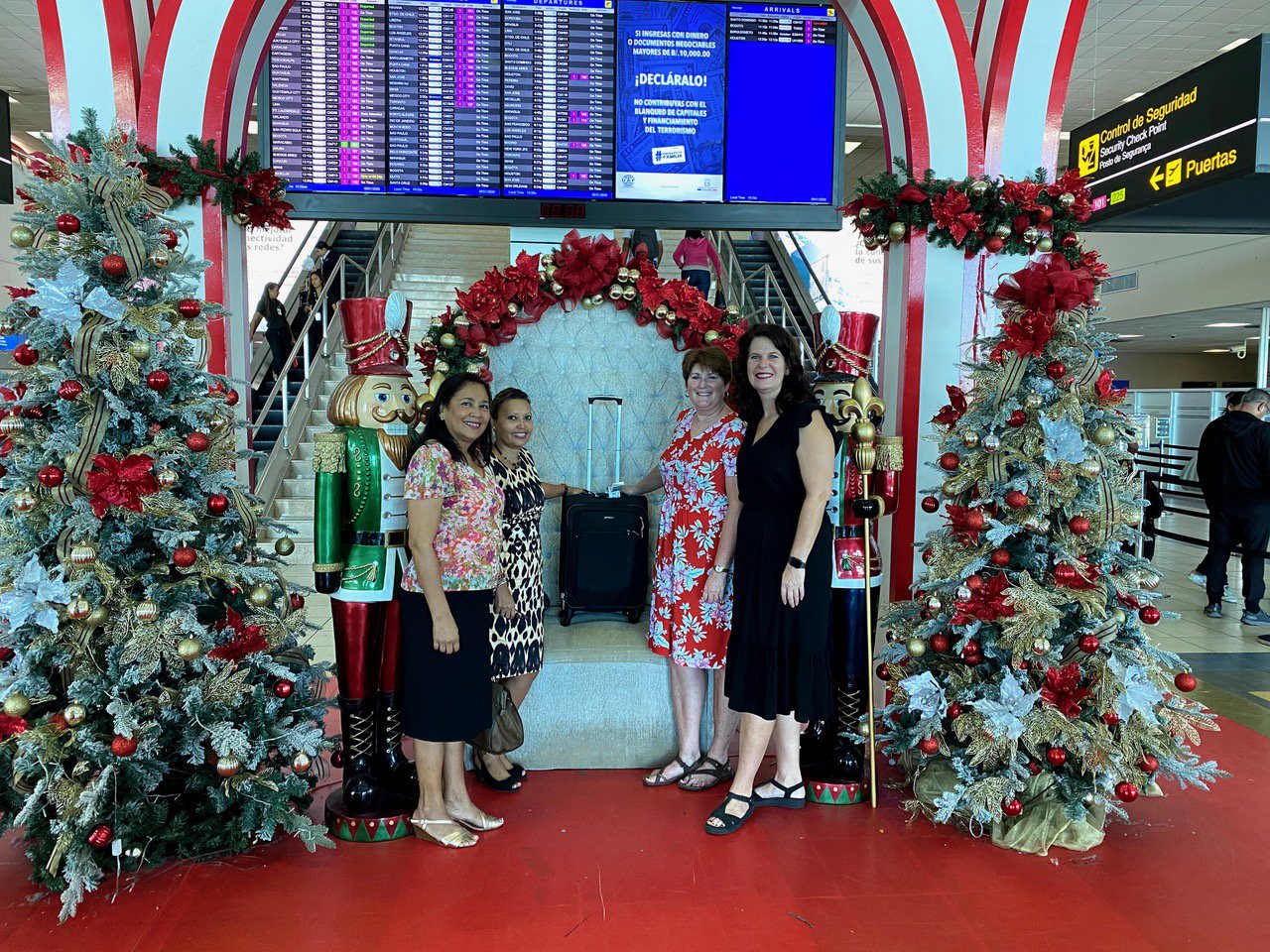 PANAMA TEAM | UPDATE 02 | JAN 4, 2020
The Panama Team left the church this morning at 10am and arrived at the hotel at 11:30pm. Looking forward to spending the day tomorrow at church with Panama friends!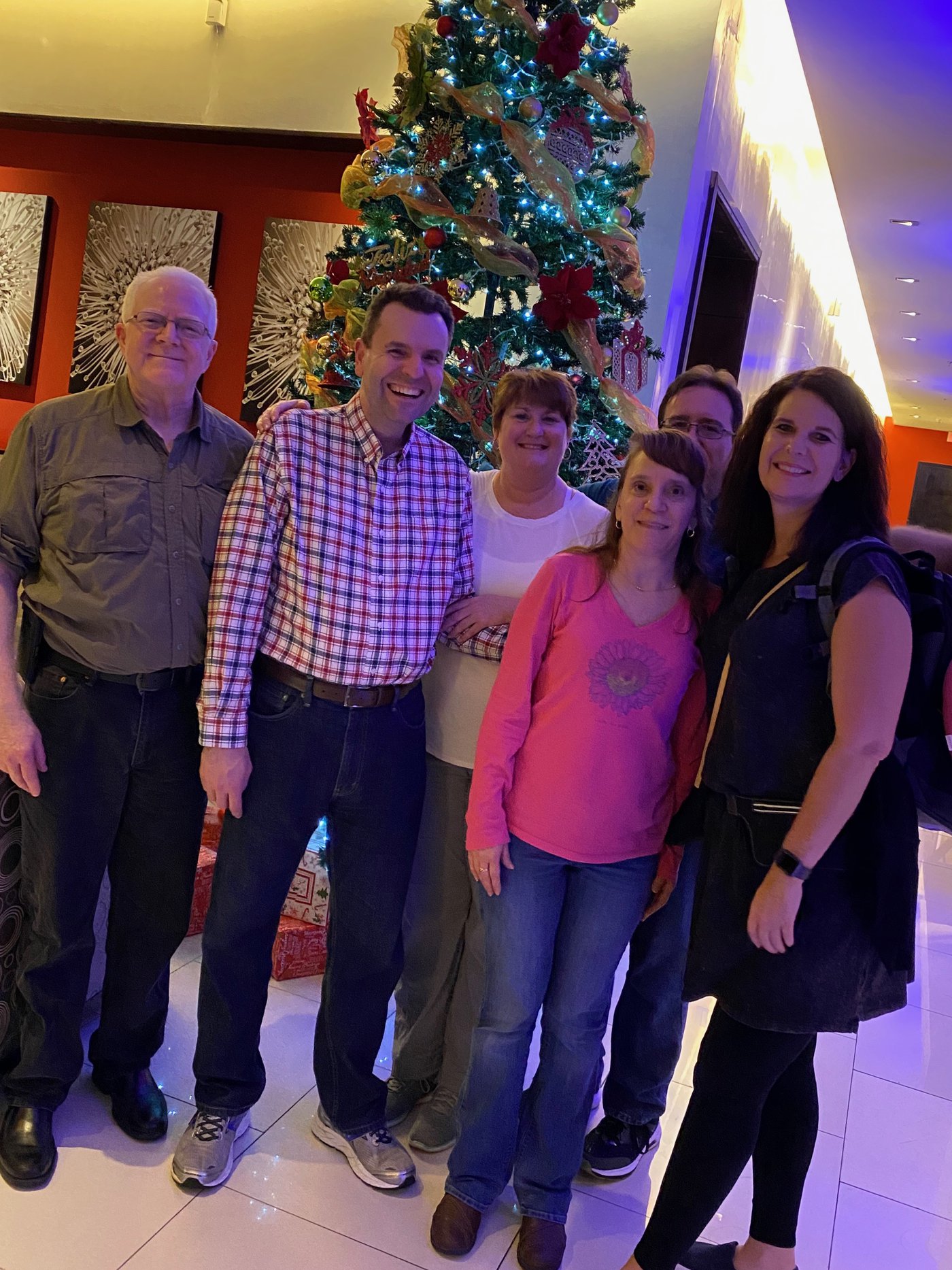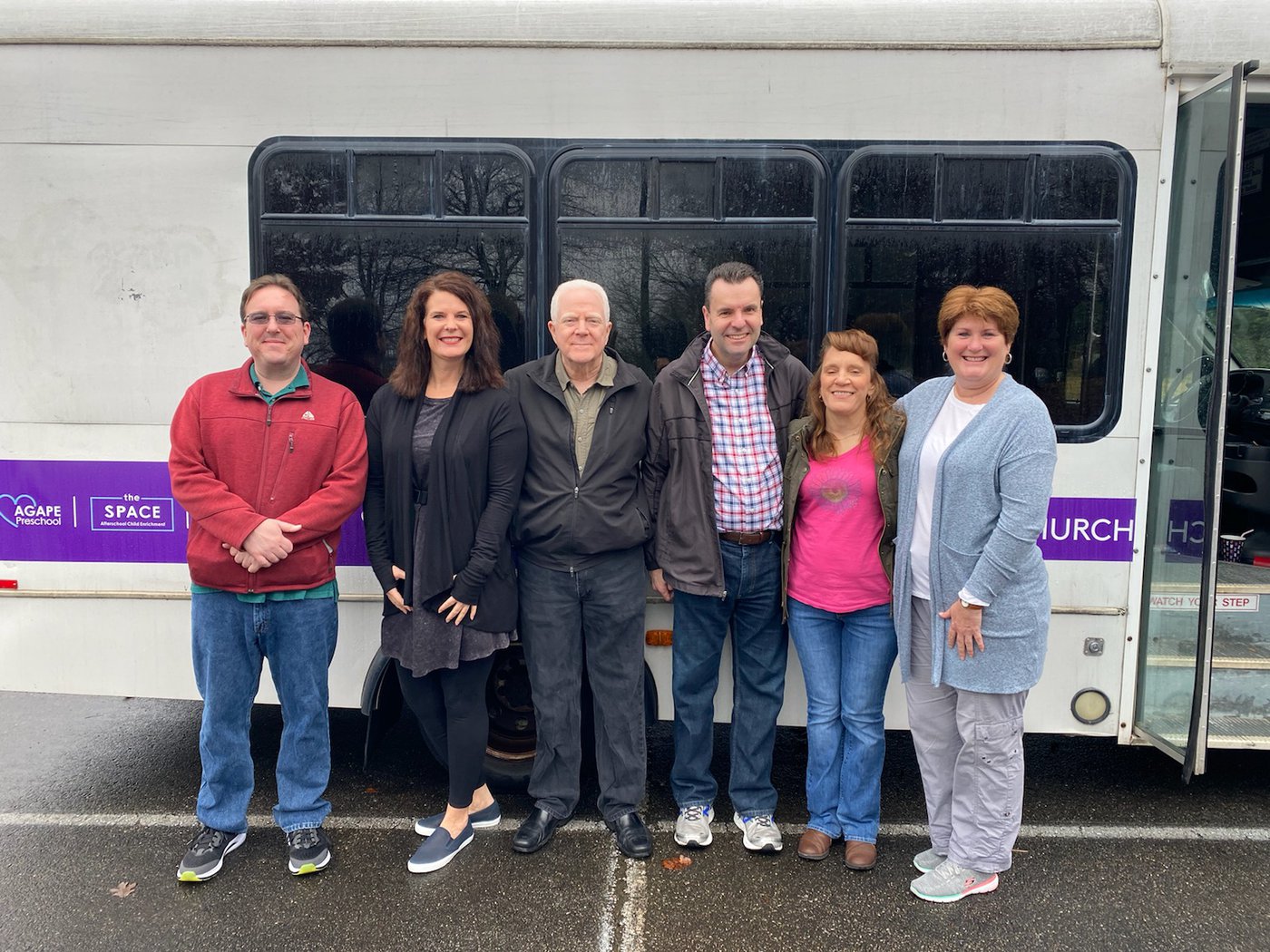 Previous Updates