SENIOR PASTOR SEARCH TASK GROUP
We're thankful to have the following members of Gayton representing various parts of our church serve on our Senior Pastor Search Task Group:
Marcia Barber (SLC)
Mike Brumagin (Member at large)
Kandra Brummett (Deacons)
Aaron Dix (Member at large)
Eleina Espigh (Missions Council)
Jason Hull (Member at large)
Mike Jeuick (Member at large)
Ella Kamencik (Students)
Ryan Kivett (Discipleship Council)
Mae Ledford (Member at large)
Paul Lizhnyak (Member at large)
Diana Rogers (Worship Council)
Marcia Barber - Chair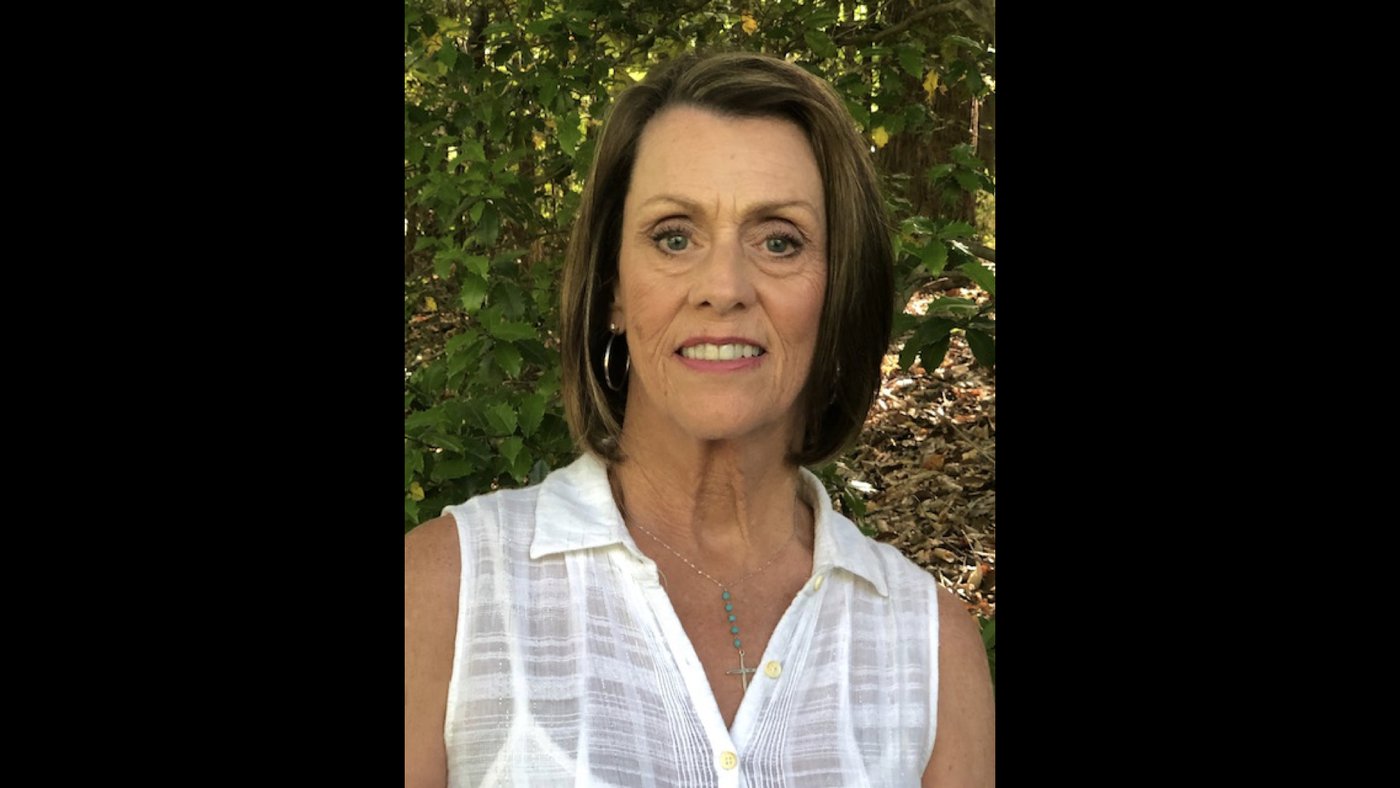 A native of Tennessee, I am a preacher's daughter, baptized by my father at age 11. A career advancement opportunity for my husband brought my family to Richmond in 1991. We visited Gayton about six years ago and realized we found our church home.
After 28+ years in the insurance industry, I retired two years ago. My most recent position before retirement was Regional Sales Manager, supervising a staff in six states. I am a licensed insurance agent, a Certified Insurance Counselor, and a Certified Insurance instructor for Virginia Bureau of Insurance. I served in many capacities within the industry including President of Insurance Women of Richmond and State Director of NAIW. I have also served terms on the Board of local youth soccer organizations and our local HOA.
At Gayton I sing in the choir, am a member of the Connections class and Tuesday Ladies Bible Study. I am currently serving on the the Servant Leadership Council, the HR Task Group as the SLC Liason, and an ad hoc committee to evaluate facility usage. I have been the Volunteer Coordinator for Jazz Nativity for the past two years. My husband, Mike, and I have enjoyed serving on the couples' mission trip to the Eastern Shore for the past three years. We have been married almost 49 years and have three adult sons and three special "daughters". We are the very proud grandparents of five grandchildren.
---
Mike Brumagin - Vice Chair
---
Kandra Brummett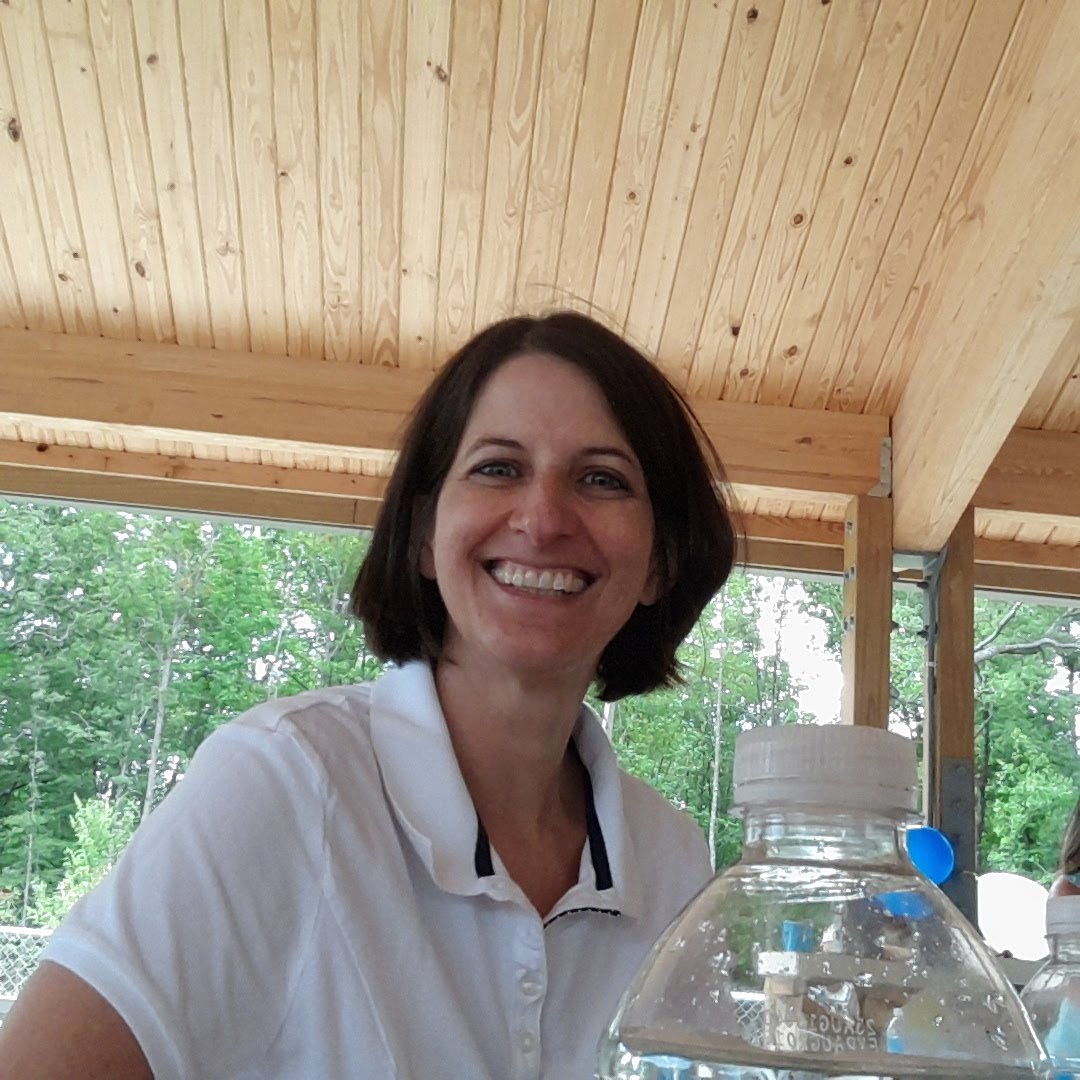 I have been a member at Gayton for about eight years. I currently serve as a Deacon and on the ministry team at Sunrise Villa Assisted Living. You can usually find me worshipping in the Celebration service.
I am a native Richmonder and a graduate of Longwood College. I work at John Tyler Community College as Graduation Coordinator. My favorite pastime is relaxing with a book and a cup of tea.
---
Aaron Dix
Hi, I'm Aaron Dix, a Richmond, Virginia native. I've been married to my wife Lauren since 2012. We have two daughters, Layla (6), and Eliana (2). As a family, we began attending Gayton in 2017 when Layla was an AGAPE student. You may recognize me from the Guest Services Team or from volunteering in the Nursery. We also enjoy the fellowship of our wonderful small group. I'm honored to be considered for this position and look forward to continued involvement in the church.
---
Eleina Espigh - Secretary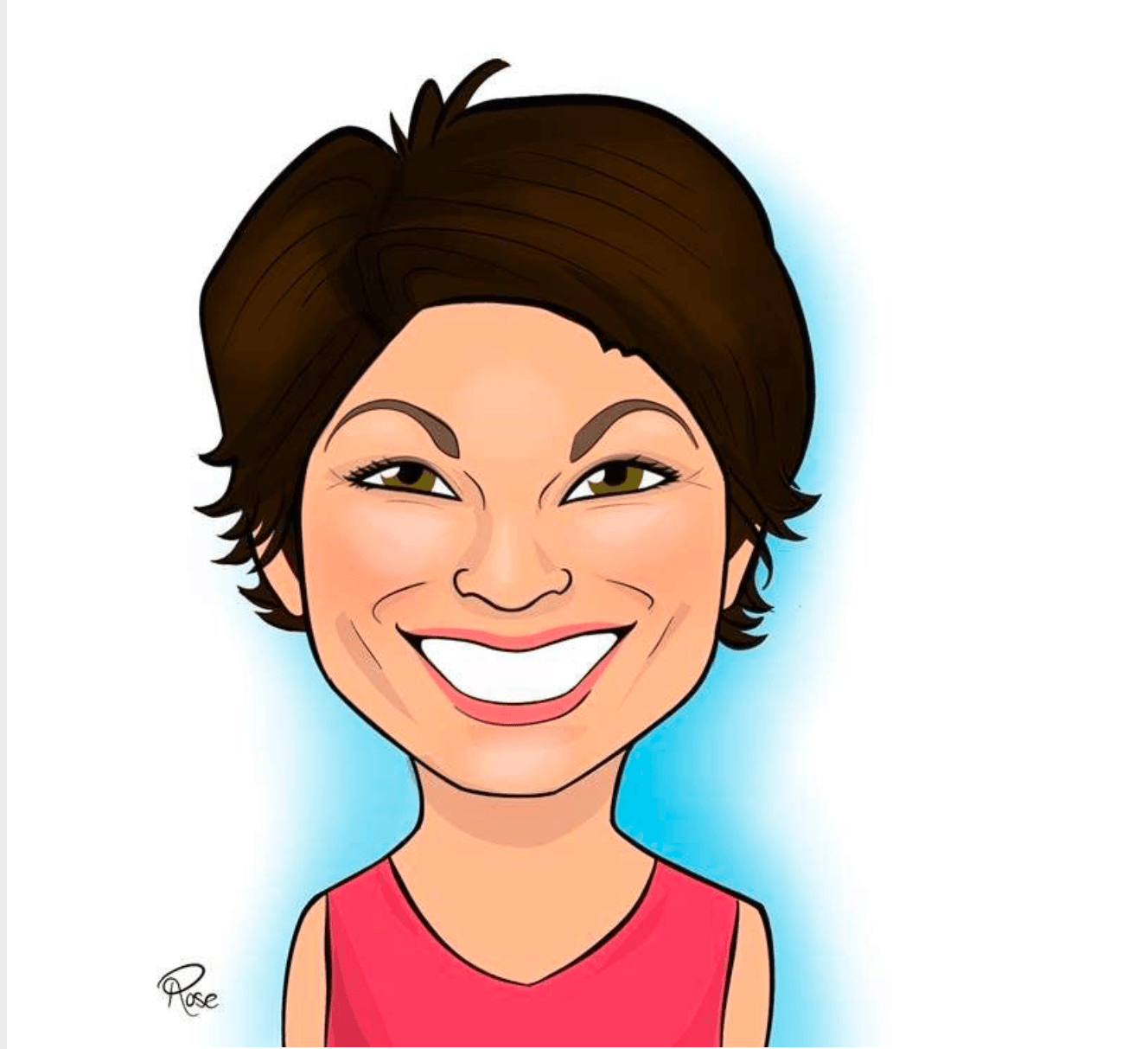 My family and I have been attending Gayton Baptist Church since December of 2018. I was inspired to join Gayton by the variety of engagement and mission opportunities that we provide, and I currently serve as a member of the Missions & Evangelism Council. I have a passion for homelessness and, together with my husband, Mark (a contractor), and our four children, enjoy using their talents to improve living situations both in and outside of Richmond. I'm a technology leader by trade, with advanced degrees in technology and business (go Spiders!). I've conducted over 1,000 interviews in my corporate and non-profit career and designed multiple technical and behavioral interviews; and I currently teach and mentor interviewers.
---
Jason Hull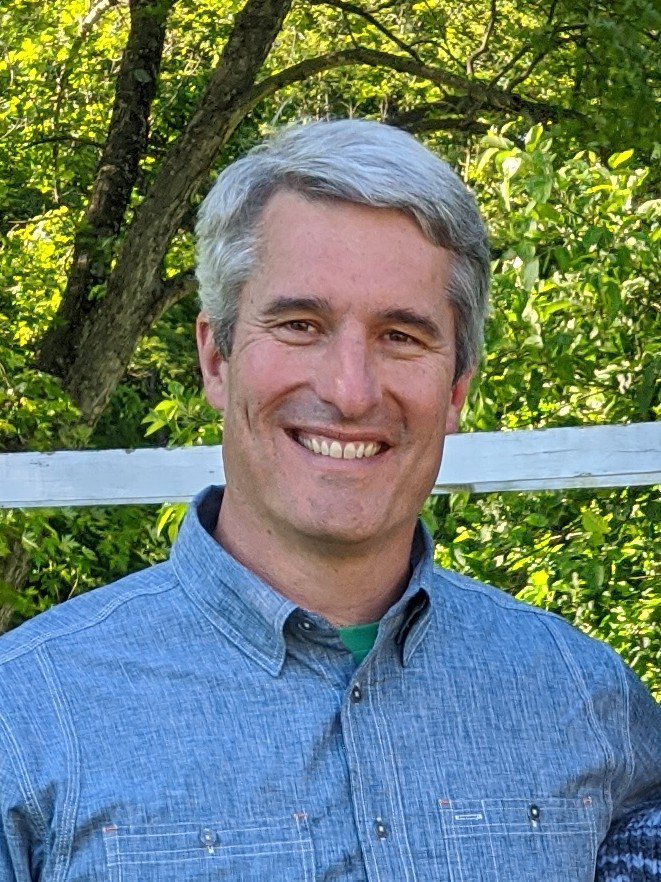 I have been attending Gayton Baptist Church with my family since 2008, and I've been a member since I was baptized in early 2013. My wife Jenny and I recently celebrated our 24th anniversary. We have two children, Whitney (20) and Jamison (17). We have been active in several Sunday school classes and small groups over the years. I have enjoyed serving the Lord in various ways at Gayton, from volunteering for church sponsored events to participating in mission activities and trips. I have been practicing orthopedic surgery in Richmond for fifteen years. In my spare time I love participating in many outdoor activities, including fishing, hunting, and golf.
---
Mike Jeuick
Hello, Gayton! My name is Michael Jeuick.
I live in Hanover County along with my wife of 28 years, Kristen, and our 4 children: Michaela (23), Kyleigh (20), Madelyn (18), and Zack (15).
For the past 30 years, I have had my own marketing company which helps other businesses with their corporate brand recognition. My family and I have been members of Gayton since 2010. Both my wife and I have served as deacons. Currently, my daughter Kyleigh serves on the Nexus team and Preschool Kids Ministry team, and works at The SPACE. My son Zack is a small group leader for elementary school boys.
I look forward to serving on the Pastor Search Team as Gayton moves forward into the next chapter!
---
Ella Kamencik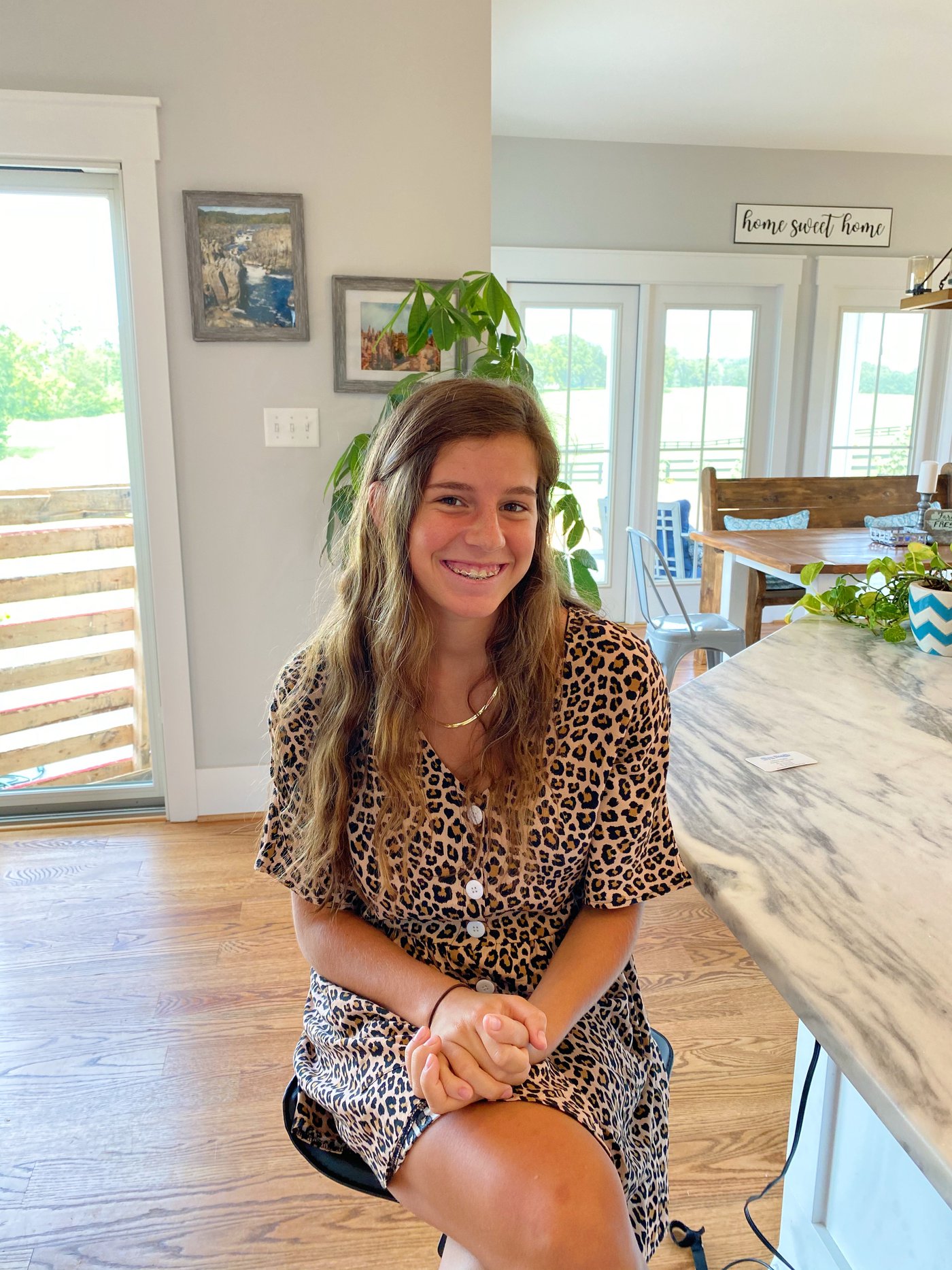 Hi! My name is Ella Kamencik and I am a junior at Goochland High School. I have been going to Gayton for 8 years. I enjoy being outside, spending time with friends and family, playing soccer, and shopping. I am super excited to be a voice for the youth and serve on this committee!
---
Ryan Kivett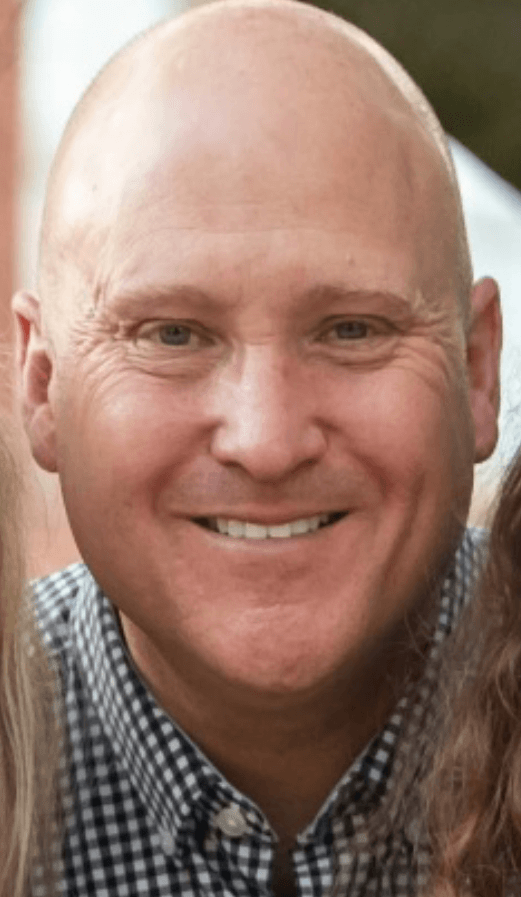 I've been attending Gayton Baptist Church since Spring of 2014, and have been a member for a little over one year. I currently serve on the Discipleship Council, and I'm an active member of Wednesday night round table.
My family and I (wife= Penny, son= Riley, & daughter= Sarah) moved to Richmond in late 2012 after wrapping up a 25-year career in the military.
I'm employed by the Defense Contract Management Agency as the Combat Support Center, Director.
---
Mae Ledford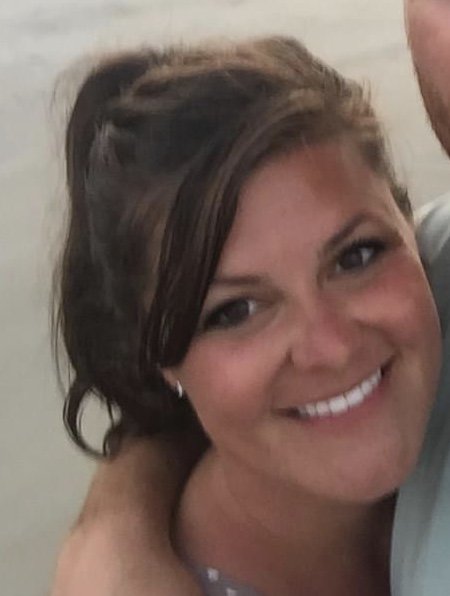 Hi! My name is Mae Ledford. I gave my heart to Christ at the age of eight, and He has led the direction of my life every day since! He has blessed me with a wonderful family - my husband Phillip, and two daughters Ashley and Josie. I've worked in the fitness industry since graduating from NC State (go Pack!), and I now stay home with our two sweet and active girls. We love our Gayton church family and are optimistic about our church's future. I'm committed to praying daily for wisdom and discernment while I serve in this role, as it is not a responsibility I take lightly. Thank you!
---
Paul Lizhnyak
I am married to Sofiya and we have three children: Ines 7, Esme 2.5, and Alec who is one week old. We became members of Gayton in the fall of 2013 when we moved here from Cleveland, Ohio for my graduate studies at VCU. Starting from my teenage years, I served in many roles in different churches ranging from media and communications, maintenance to leading youth and young adults and participating in the planting and growing of the new church.
I have a bachelor's degree in Psychology and a Ph.D. in Neuroscience. I enjoy working with people and have hired and managed people in industry and academia. I have mentored many young adults and watched them succeed in their careers.
I believe that Gayton is well-positioned to continue to live out its mission to be disciples who make disciples of all generations and I am excited to be a part of it.
---
Diana Rogers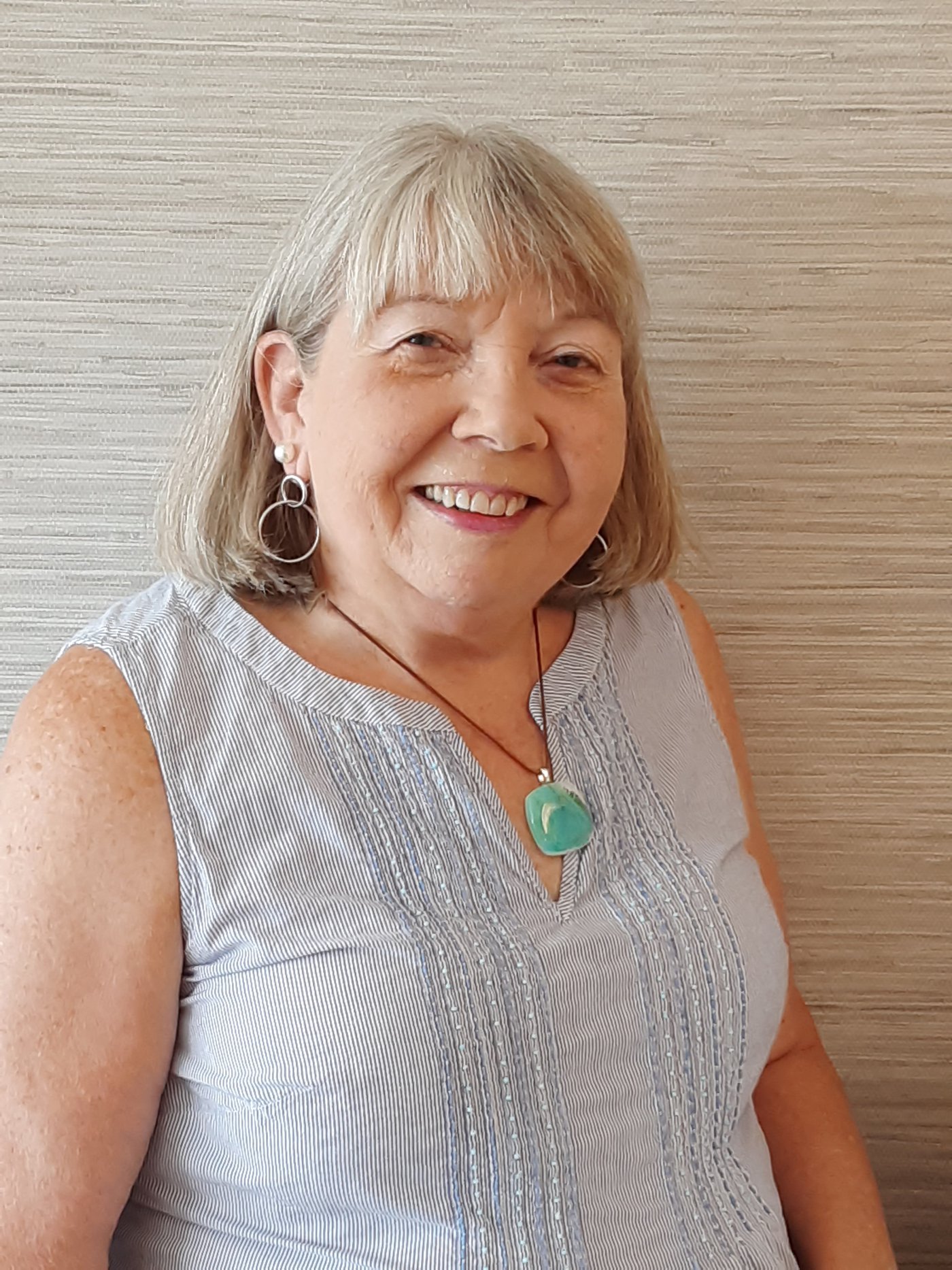 I started attending Gayton in June, 2016 and joined the church one year later. A few months after, my husband of 48 years died. After sitting on my sofa for a couple of weeks I had to get out of the house. I went to the Wednesday night dinner and Bible study and that is the point when I began to engage as a member of Gayton. I now serve on the Worship Council, am a Deacon, am involved with the choir and am a member of the 10:45 Women's Bible class. I served as Marcia Barber's assistant at Jazz Nativity for the past two years. I am also a Prayer Pal.
My husband was a baker and we owned Westhampton Pastry Shop. He did the baking and I ran the front counter and did the paperwork. I still work there a few hours every week - this is my 30th year. I have one daughter.
I pray God will bless our church and lead us in His direction as we search for our next senior pastor.
---