WHAT IS REBOOT?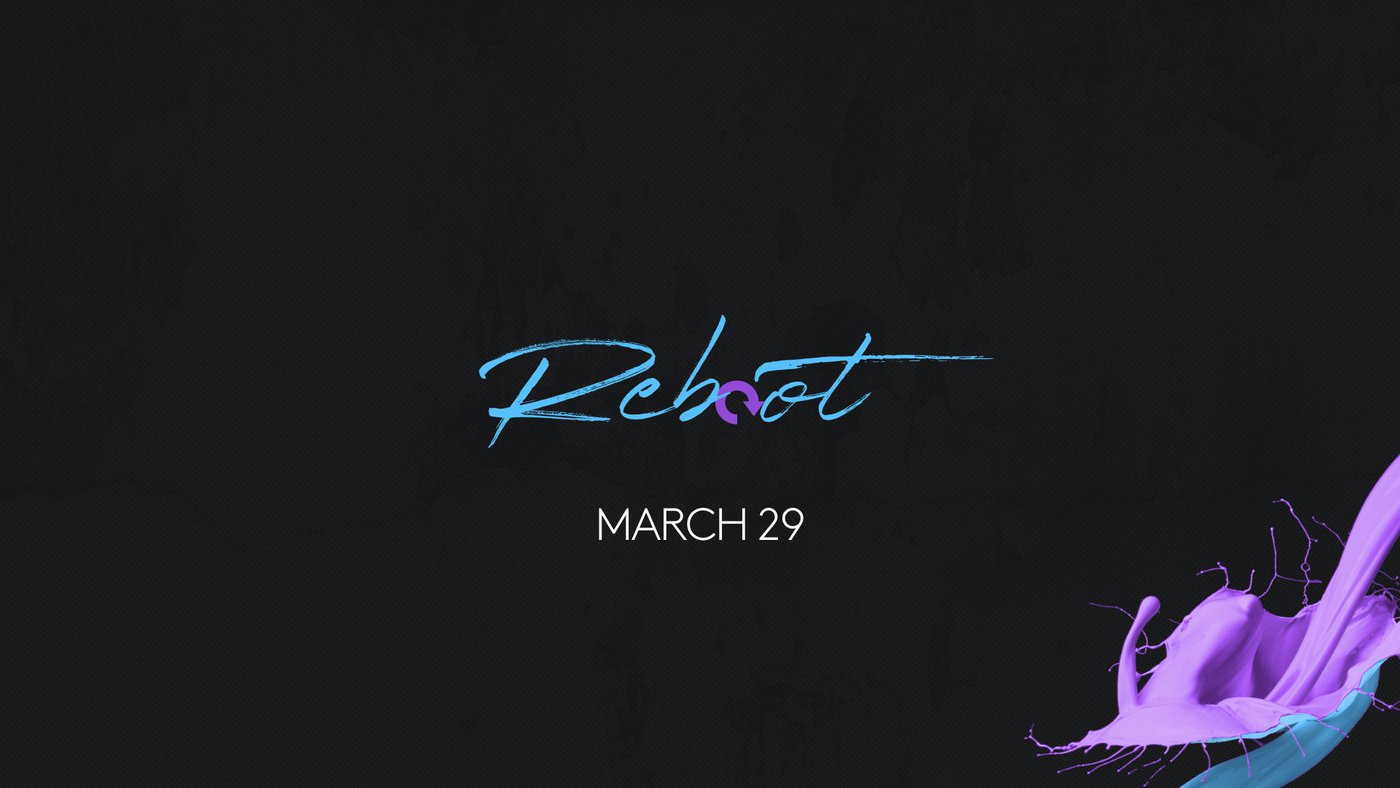 WHAT IS REBOOT?
Reboot is Sunday, March 29 and serves as an official launch of the new vision, mission, and strategy of Vision2025.
WHAT WILL REBOOT SUNDAY BE LIKE?
Reboot Sunday will include some new features within the building, some refined details of Sunday morning worship and programs, and foster new excitement among the whole congregation. Some of these refinements will be behind-the-scenes like team structures/responsibilities that most won't see but will be served by, and some will be more visual and operational like new Connection Centers that serve as a central hub for first-time guests and people who want to find out more about taking their next step at Gayton.
IS THIS A FULL CHURCH RELAUNCH?
No. There are similarities, however. What is great about Gayton remains great - now we unify it within a new vision, mission, and strategy that removes barriers to how the Lord will grow us now and in the future. We felt "Reboot" was a more accurate analogy.
WHAT'S BEHIND THE DECISION TO DO REBOOT?
Often times when you install a new application on your computer or device, that application requires you to reboot your devices for it to fully function. In this case, we're implementing a new vision. As human nature has it, we can talk and hear about something for months, but until there's a significant event, experience, or physical and/or visual indicator that something has started, it doesn't trigger that awareness in us.
Reboot serves as that significant moment in time - that experience and physical indicator that Vision2025 has begun.
WHY DID WE NEED A NEW VISION?
Read about Vision2025 on the Vision2025 page...