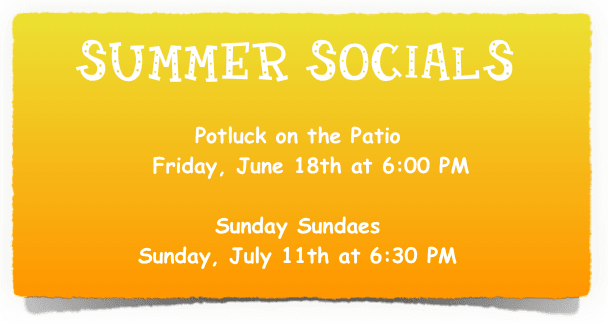 SUMMER SOCIALS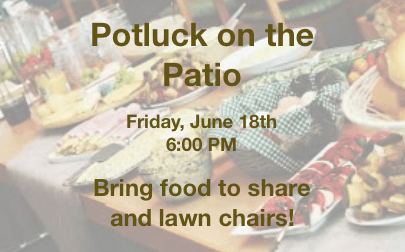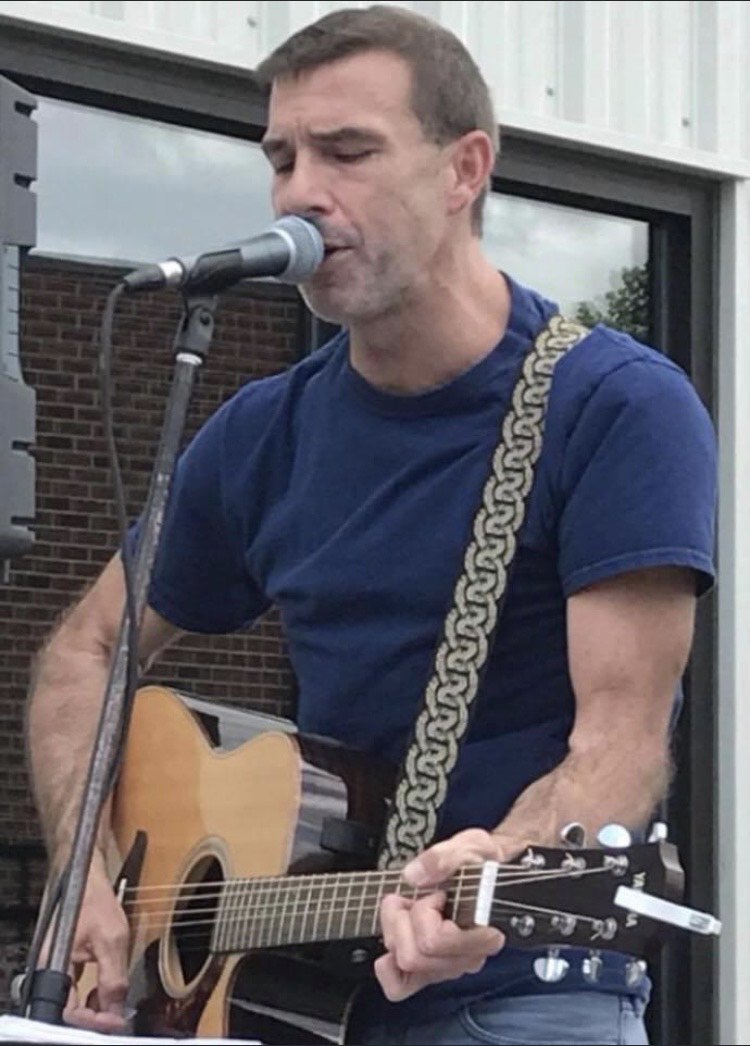 Gayton Summer Socials for all our Gayton family in June, July and August:
Friday, June 18 will be Potluck on the Patio at 6:00 pm (inside if rainy weather)
Bring food to share and bring your lawn chairs.
Musical entertainment by our own Rick Hollowell.
Sunday, July 11 will be Sunday Sundaes at 6:30 pm
August date to be determined
Please RSVP.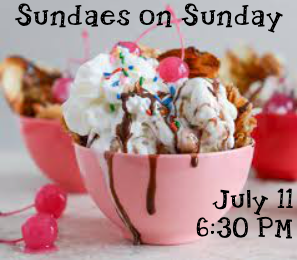 Stay tuned for more details.