---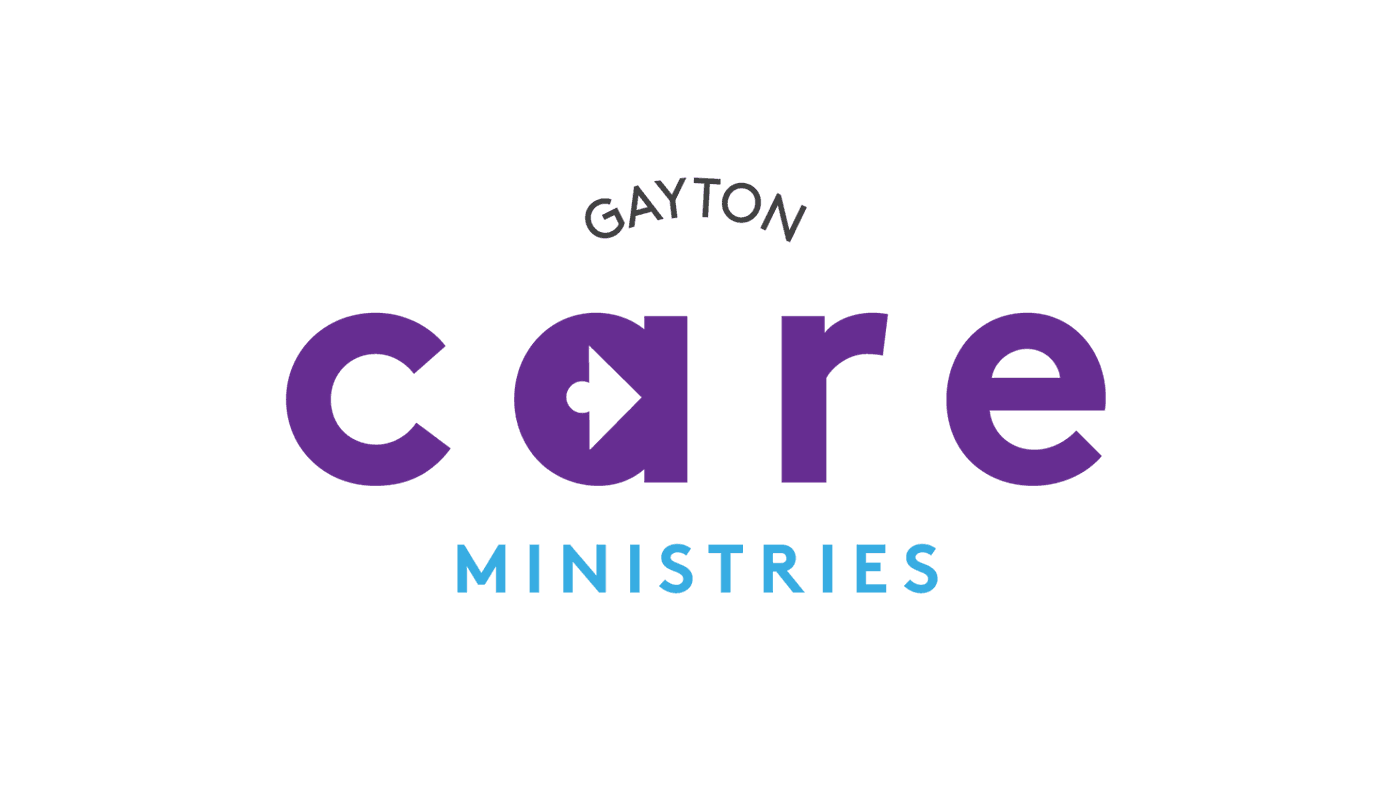 ---
FOOD PANTRY OPENING HIGHLIGHTS
September 19, 2023
Seems that each opening we beat the number of families served from the prior. This week our number was 64. We are thrilled to be here to assist those in need with food and prayer.
One of our new families today has been in the USA for roughly two months from Vietnam (father, mother and 2 young adults). A neighbor is helping them acclimate to the area. One of the young adults is starting to come to our youth group and looks forward to the next Sunday. This family is facing financial, language and many other hardships. We can help bridge their food need and pray for all others.
Over the weekend, we hosted a Self-Care Retreat for a group of Better2gether mothers. Mothers were treated to a lunch in addition to their retreat.
October will be the beginning of our holiday food drive for Thanksgiving and Christmas. Each guest receives a Thanksgiving and Christmas meal. This alone significantly increases our food need. We are open an additional 2 weeks during this time. Look for flyers at the Welcome Center and in the next Glance for details.
It's almost time for Angel Trees. We are working with a few organizations to determine their needs before creating the angels. Last year, we had and completed 72 angels plus 4 families. I would expect the demand to be even greater.
We are gearing up for our busiest time of the year. Thank you in advance for the generosity and prayer you provide for each family. This ministry could not be what it is without the dedicated and God loving volunteer team.
Carolyn and Mike
Prayer/Praises:
A - Praise for successful surgery
B - Prayer request for his parents living in Argentina
C - A guest who always has a smile to share and grateful for health and his ability to learn how to walk with prosthetics
D - Mother asks for prayers of family, health and food stability
E - A dear friend to all asking for good health and financial strength
F - Prayer for help with mental issues
G - Prayer for pain relief that is all over her body
H - Prayers of love and support as she deals with the grief of her husband's death and all of the paperwork required for probate.
I - All unspoken needs from many and the strength to ask for help when needed.
J - Guest looking for job to be an Uber driver.
K - Prayer needed for a guest going into nursing home that is experiencing a lot of pain.
L - Thank you to Gayton for the food pantry.
M - A new family requesting security and assistance in parenting for children.
N - Prayer for a daugher's father who is in a lot of pain.
O - Gentleman praying for problems with finances.
P - Mother praying for safety and security for family.
Q - Parent asking for guidance and parenting.
---
Gayton's Care Ministry receives NBC12 Acts of Kindness recognition
Our food pantry received an NBC12 Acts of Kindness recognition last week and the TV segment aired Sept. 14. Mike, Amy and I were humbled to receive this as we are doing something we love and showing our passion to help others. While we received this recognition, our volunteers play a critical role in the pantry's success. One of our volunteers and long term family member, Julie Bryant, nominated us and you will hear some of her story in the news segment.
We thank each of you for any part you've played in our mission.
Thank you,
Carolyn, Mike, and Amy
---