---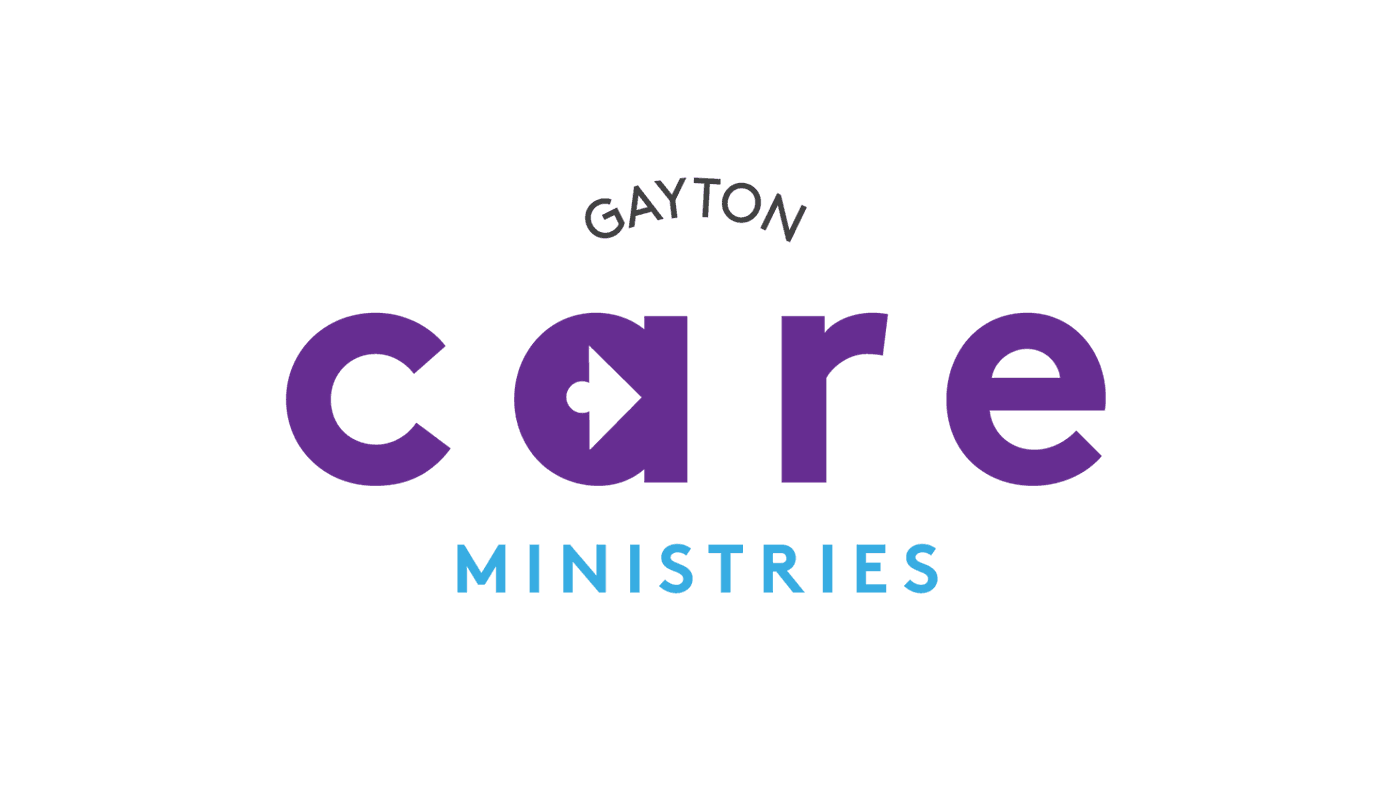 FOOD PANTRY OPENING HIGHLIGHTS
March 20, 2023
I think we have escaped the cold weather. We were so fortunate this year to have avoided snow or the wintery winds. The number of families is continuing to increase. From February we are up 20-30%. We are hearing that the reduction in COVID SNAP benefits recently has had a significant impact.
For the most part, we have returned to doing most grocery shopping at ALDI. This is a huge help and time saver. Kroger is still our go to for bananas and Tom Leonard's for some produce.
In the coming months we are working with our community partner Better2gether to host their annual Easter Egg Hunt and a cookie decorating event. You will be hearing shortly about a Men's Dinner and Stock the Pantry event and church wide missions' weekend with the pantry being one of the focuses.
A special highlight this past week was receiving a call from a mom with six children in desperate need of food. We were able to quickly respond and bring a smile and relief to her face. This family will become a regular going forward. Thanks to our volunteer who quickly answered this family's need.
Next opening is April 4 where we look forward to helping our community families as we have a special relationship with each one.
Carolyn and Mike
---
Gayton's Care Ministry receives NBC12 Acts of Kindness recognition
Our food pantry received an NBC12 Acts of Kindness recognition last week and the TV segment aired Sept. 14. Mike, Amy and I were humbled to receive this as we are doing something we love and showing our passion to help others. While we received this recognition, our volunteers play a critical role in the pantry's success. One of our volunteers and long term family member, Julie Bryant, nominated us and you will hear some of her story in the news segment.
We thank each of you for any part you've played in our mission.
Thank you,
Carolyn, Mike, and Amy
---