---> FOOD PANTRY LIMITED-OPENING <---
ARE WE OPEN? YES - LIMITED OPENING.
We will be open every other Tuesday from 12pm until 1:30pm. It will be limited service with drive-thru and pre-packed bags of groceries. We will be following guidelines and will be wearing gloves and masks as we serve our guests.
You can get in contact with Care Ministries/Food Pantry at care@gayton.church or call 804-476-0632
An additional resource is Feedmore 804-521-2500
RECENT FOOD PANTRY UPDATE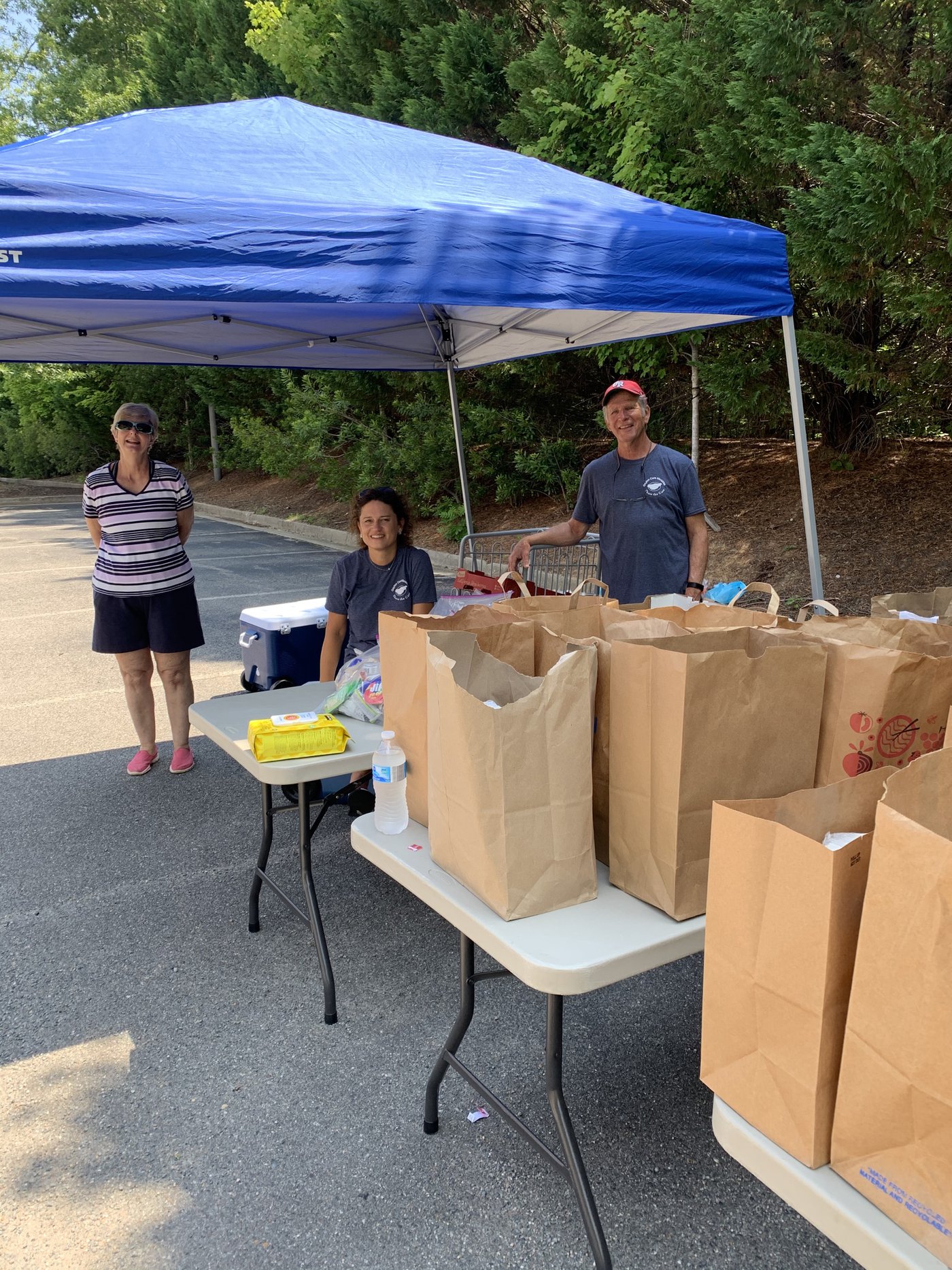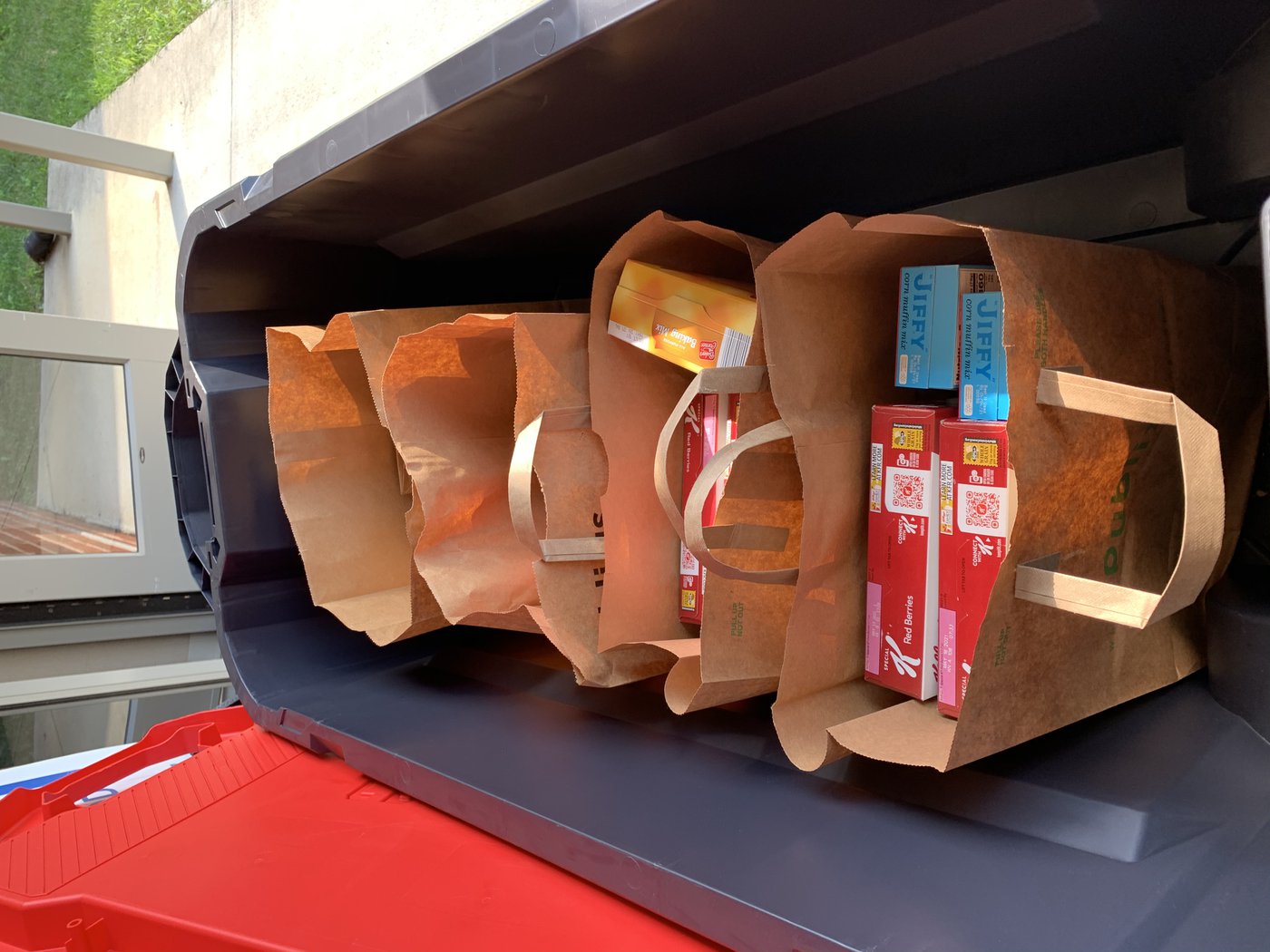 TUESDAY, JUNE 30
This week was the return of a few of our ever-important volunteers. We are excited to return to a tiny bit of normalcy. In the coming weeks more volunteers will be added in line with the church reopening. We are also in the middle of relocating our pantry from the educational wing to the gym. This will allow us to increase safety for Agape and Space children and provide additional classroom space.
We hosted 30 families this week with 1 new guest who has not needed us in over 4 years and 4 Connor Hero families. There are additional job losses starting as our state in reopening. ALDI is once again open to us shopping for non-limited items; primarily produce, bread and frozen meat. Our pantry continues to be blessed by the tremendous donations of Gayton.
MOST NEEDED ITEMS:
Cereal
Canned fruit
Jelly
Crackers
Donations can be dropped off at the gym door. Please place anything that squirrels or birds can get into in the plastic bin.
PRAYER REQUESTS:
AA - A guests niece is experiencing critical health issues with her two children. She is struggling to take care of them, herself and provide financial support.
BB - Our guest who has not needed our assistance for four years. She lost her job at the VA in the research area due to budget cuts.
Thank you for your ongoing support!
Amy, Carolyn, and Mike
If you would like to know how to get involved in serving in the Food Pantry, please contact us at care@gayton.church, drop us a note in the office or see a member of the Care Ministries lead team (Mike Barber, Amy Cormier, Carolyn Miller).
---