---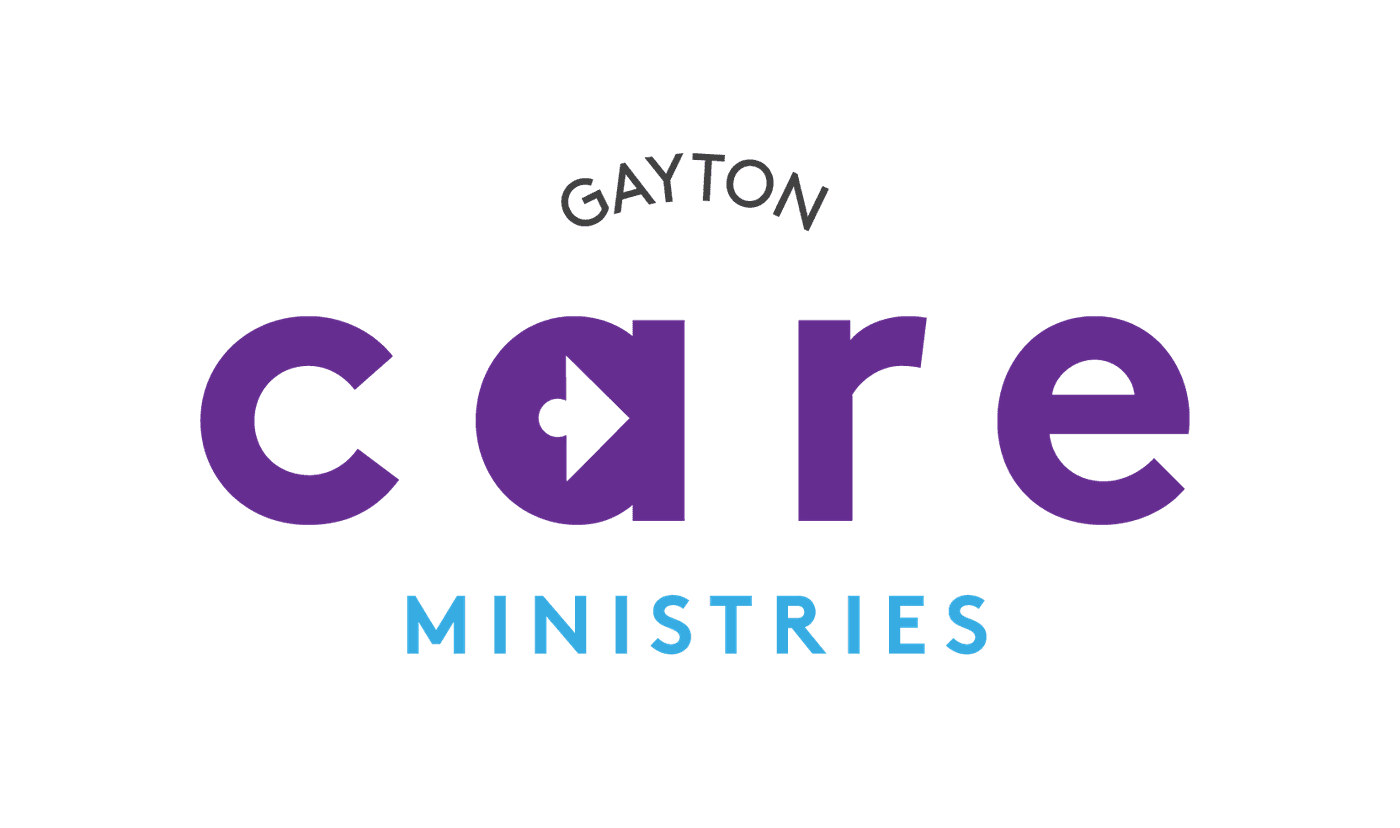 FOOD PANTRY OPENING HIGHLIGHTS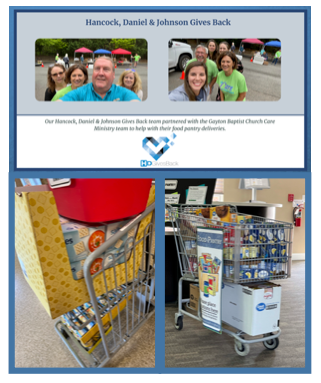 May 3, 2022
24 DELIVERIES and many new faces - that is how our Tuesday started! We couldn't have asked for a better way to start off the month.
Gayton has answered our call for food. At least a couple of times a week, carts (both up and down) are being filled with large amounts of food for our families. Your generosity is really helping us to get all the food needed. Multiple shopping trips are being done each week to gather everything we need. Prices, as you all are seeing as well, are continuing to increase. We are working to shift some of the food provided to help families mitigate these increases. One example is providing a half gallon of milk. Also with the warmer weather returning, fresh produce will increase.
Deliveries are taking on a life of their own. Connor's Heroes, Better2Gether and locals make up our list. Many thanks to the Hancock, Daniel & Johnson Gives Back program for joining us Tuesday. (For those who don't know, this is Scott Johnson's firm.) Their team of 6, delivered to 7 of our families. We look forward to this partnership continuing.
The new Pack the Pantry campaign of focusing on one food type per month has gotten off to a great start. April was peanut butter and jelly month. A total of 76 peanut butter and 68 jelly were collected. With only being a few days into May, 91 can of fruits collected. This is amazing! THANK YOU GAYTON!
As always, thank you! Our families are truly blessed.
Carolyn, Mike and Amy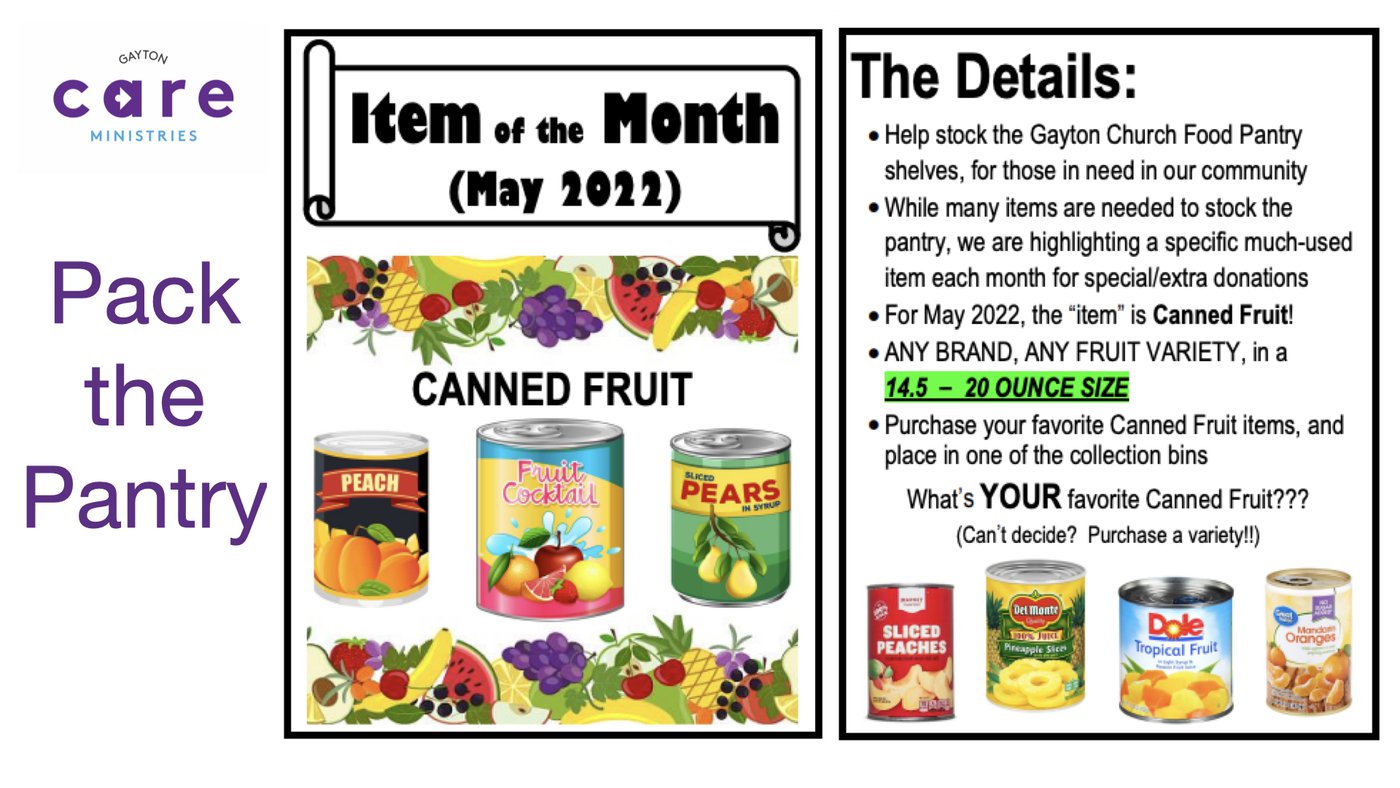 Gayton's Care Ministry receives NBC12 Acts of Kindness recognition
Our food pantry received an NBC12 Acts of Kindness recognition last week and the TV segment aired Sept. 14. Mike, Amy and I were humbled to receive this as we are doing something we love and showing our passion to help others. While we received this recognition, our volunteers play a critical role in the pantry's success. One of our volunteers and long term family member, Julie Bryant, nominated us and you will hear some of her story in the news segment.
We thank each of you for any part you've played in our mission.
Thank you,
Carolyn, Mike, and Amy
---