---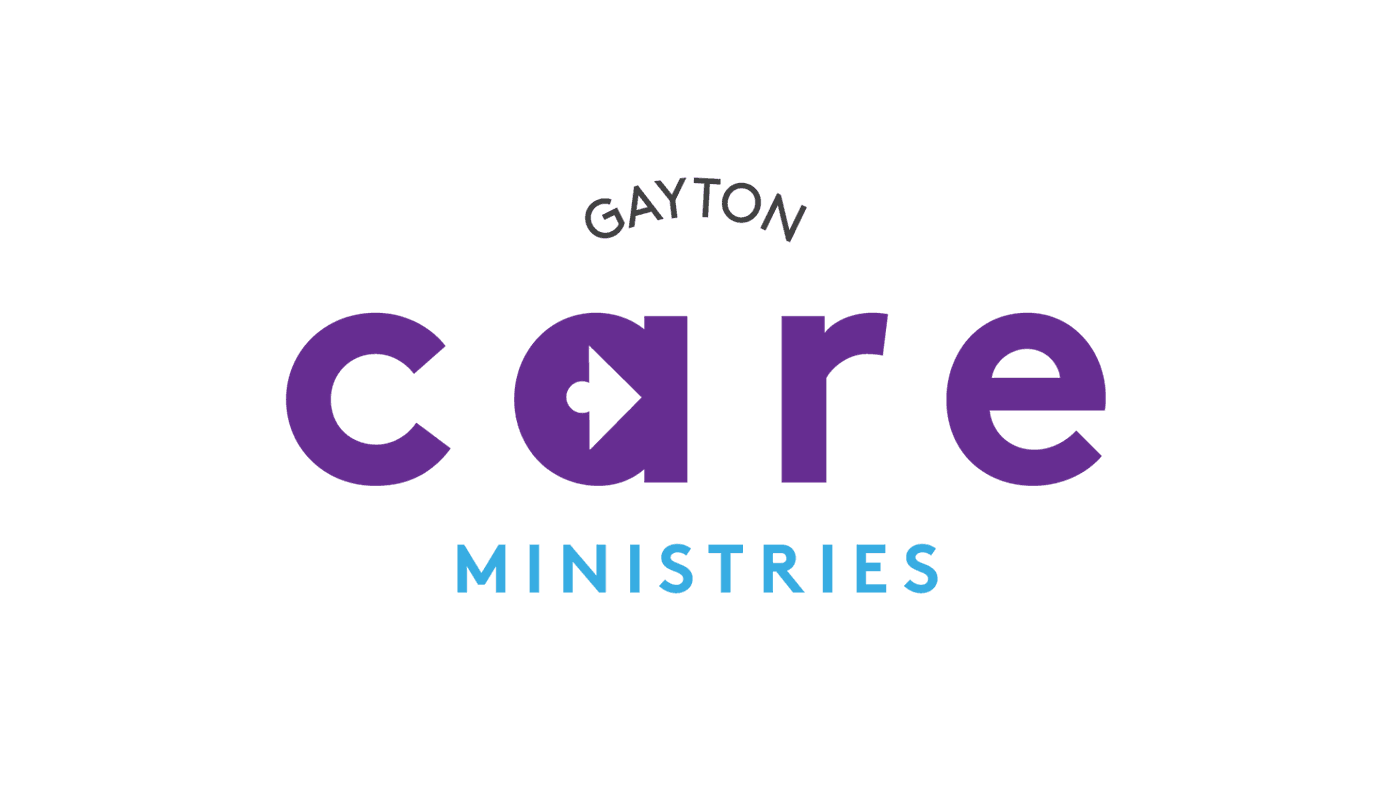 FOOD PANTRY OPENING HIGHLIGHTS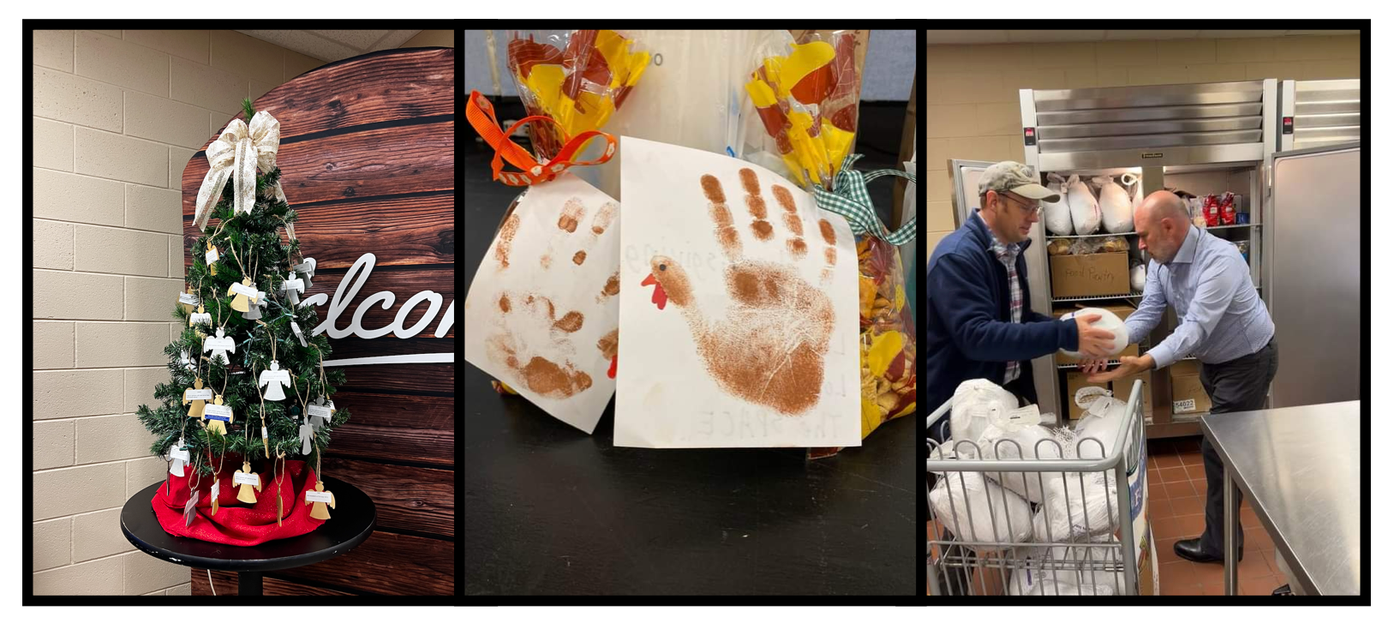 November 15, 2022
Thanksgiving Day arrived at the pantry with turkeys and all the essentials for a wonderful family meal. The festivities of the day overshadowed the rainy damp weather. We helped nearly 50 families between drive-thru and deliveries. Roughly 45 turkeys and a handful of hams were distributed. Thanks to so many for making this day complete - food donations, family treat bags from Space, unloading turkeys, prayer warrior Hillary and most of all our VOLUNTEERS!
Now...... on to Christmas!
The next 4 weeks are the busiest of the year for us. With turkeys out, we usher in Angel Trees and weekly openings. While we are all very busy, the reason for the season and the gift to help others remains clear in sight.
Care Ministries is busy in mission with our Angel Trees, adoption of Connor Heroes and Better2gether families and My Path Forward participants. All angels are due back under the tree unwrapped by December 7. Please include the angel with the gift.
Our write ups for the next few weeks may be a little short but we promise to share our season recap at the end.
Happy Thanksgiving to all!
Mike, Carolyn and Amy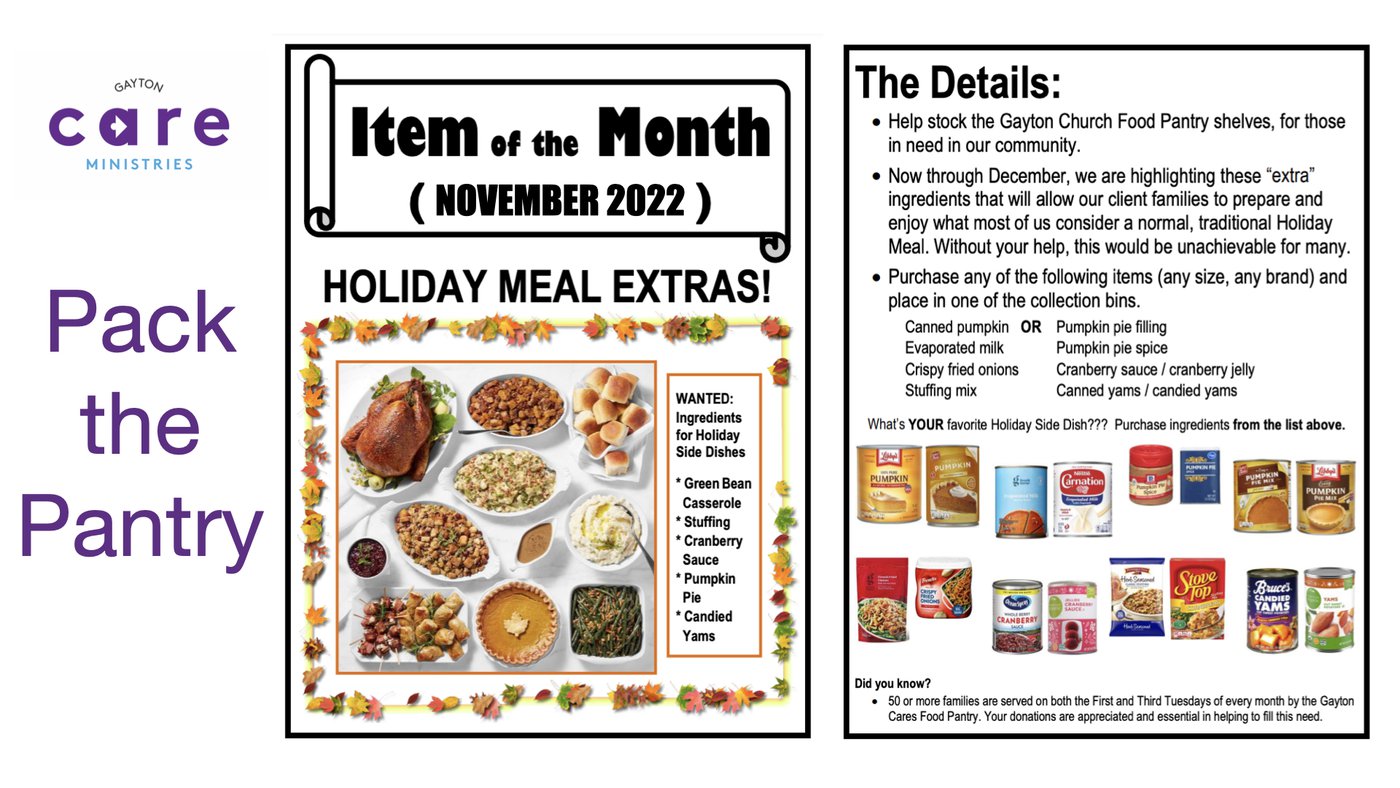 Gayton's Care Ministry receives NBC12 Acts of Kindness recognition
Our food pantry received an NBC12 Acts of Kindness recognition last week and the TV segment aired Sept. 14. Mike, Amy and I were humbled to receive this as we are doing something we love and showing our passion to help others. While we received this recognition, our volunteers play a critical role in the pantry's success. One of our volunteers and long term family member, Julie Bryant, nominated us and you will hear some of her story in the news segment.
We thank each of you for any part you've played in our mission.
Thank you,
Carolyn, Mike, and Amy
---