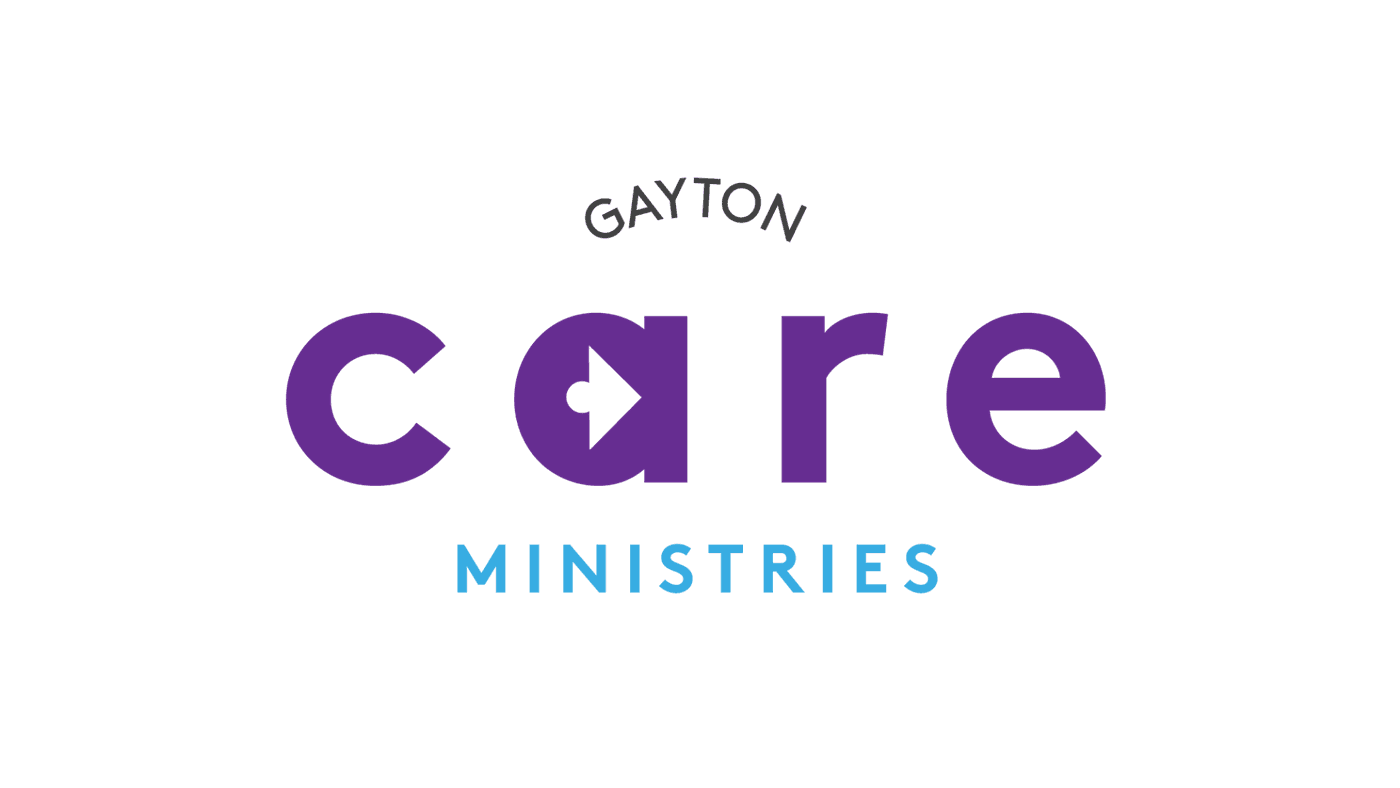 CARE MINISTRIES & FOOD PANTRY
---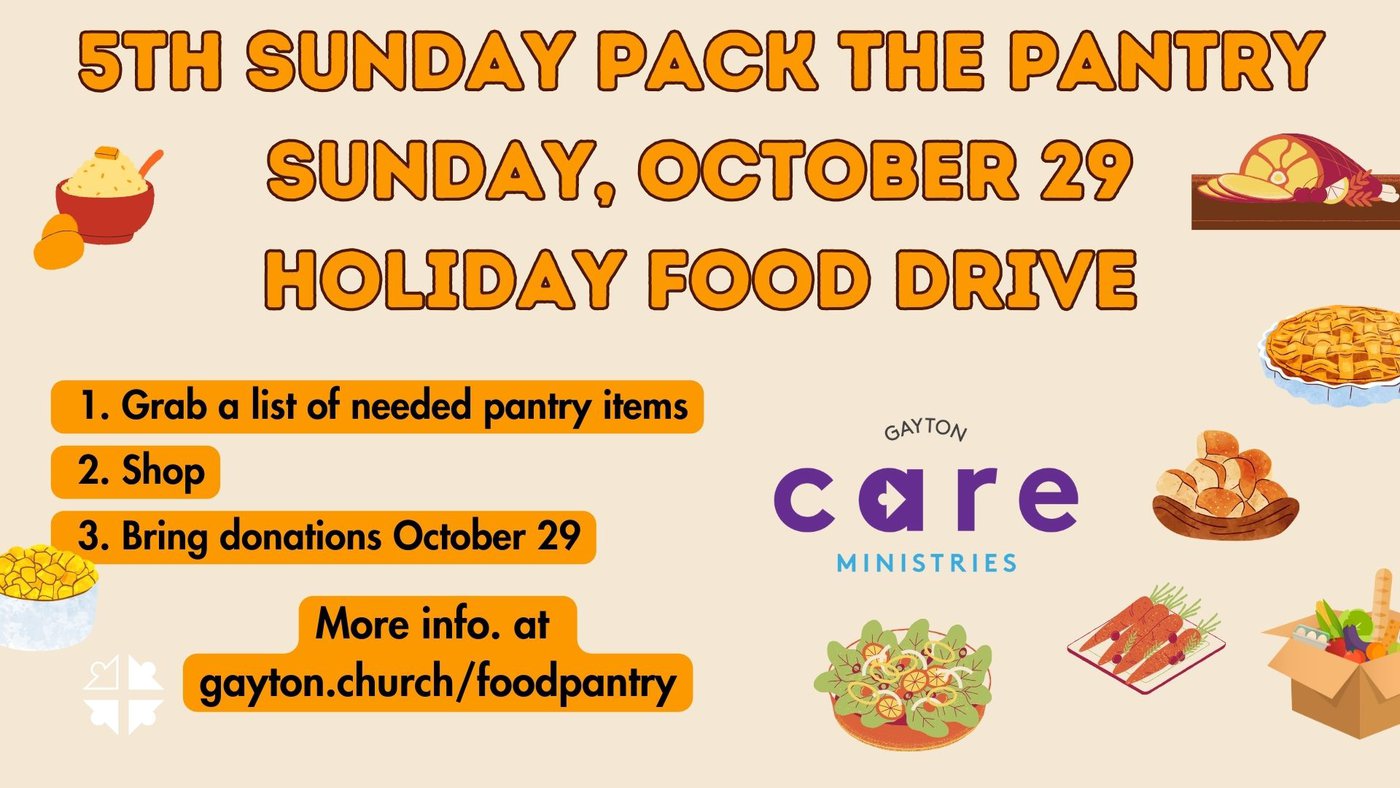 Jesus said, "I am the bread of life. He who comes to me will never go hungry,
and he who believes in me will never be thirsty.
John 6:35
For those in need of food assistance:
View the Food Pantry Guidelines
Our Gayton Care Ministry was presented with the NBC12 Acts of Kindness Award. See the video of the news segment below.
Gayton Care Ministries operates a food pantry to help our neighbors in need in western Henrico and nearby Goochland. The dignity and confidentiality of pantry guests is of great importance to us.
Pantry Hours:
Beginning in April 2022, the Food Pantry will be open on the 1st and 3rd Tuesdays of each month.
-See DATES PANTRY WILL BE OPEN below.
-Our operating hours are 12 pm (noon) – 1:00 pm.
-Our pantry open schedule is driven by the Henrico County Public Schools Calendar. Please listen to the news when there is inclement weather. If schools are closed we are too.
For more information, email care@gayton.church or leave a message at (804) 362-7880. We would love to speak with you.
We would like to walk beside you during your time of difficulty beyond just sharing food. Please call or email if you would like someone to listen to your story and pray with you. We may be able to help connect you with other resources in our community or encourage you in other ways as well.
If you know someone in need of assistance, Care Ministries is here to help. Please let others know this resource is available in our community.
GATYON BAPTIST CHURCH
FOOD PANTRY SCHEDULE 2023
(1st and 3rd Tuesdays of each month)
January 3
January 17
February 7
February 21
March 7
March 21`
April 4
April 18
May 2
May 16
June 6
June 27
July 18
August 1
August 15
September 5
September 19
October 3
October 17
November 7
November 14
November 28
December 5
December 12