---
Glance Quick Links
Click the links below to find information faster.
THIS SUNDAY
TOWN HALL AND BUSINESS MEETING
EMPLOYMENT OPPORTUNITY
DIGITAL SIGN UPDATE
SUMMER SOCIALS - POTLUCK ON THE PATIO
GRADUATE RECOGNITION SUNDAY
SUMMER SERVICE SCHEDULE
CARE MINISTRY
GAYTON STUDENTS
GAYTON KIDS
FINANCIAL UPDATE
---
Sunday, May 28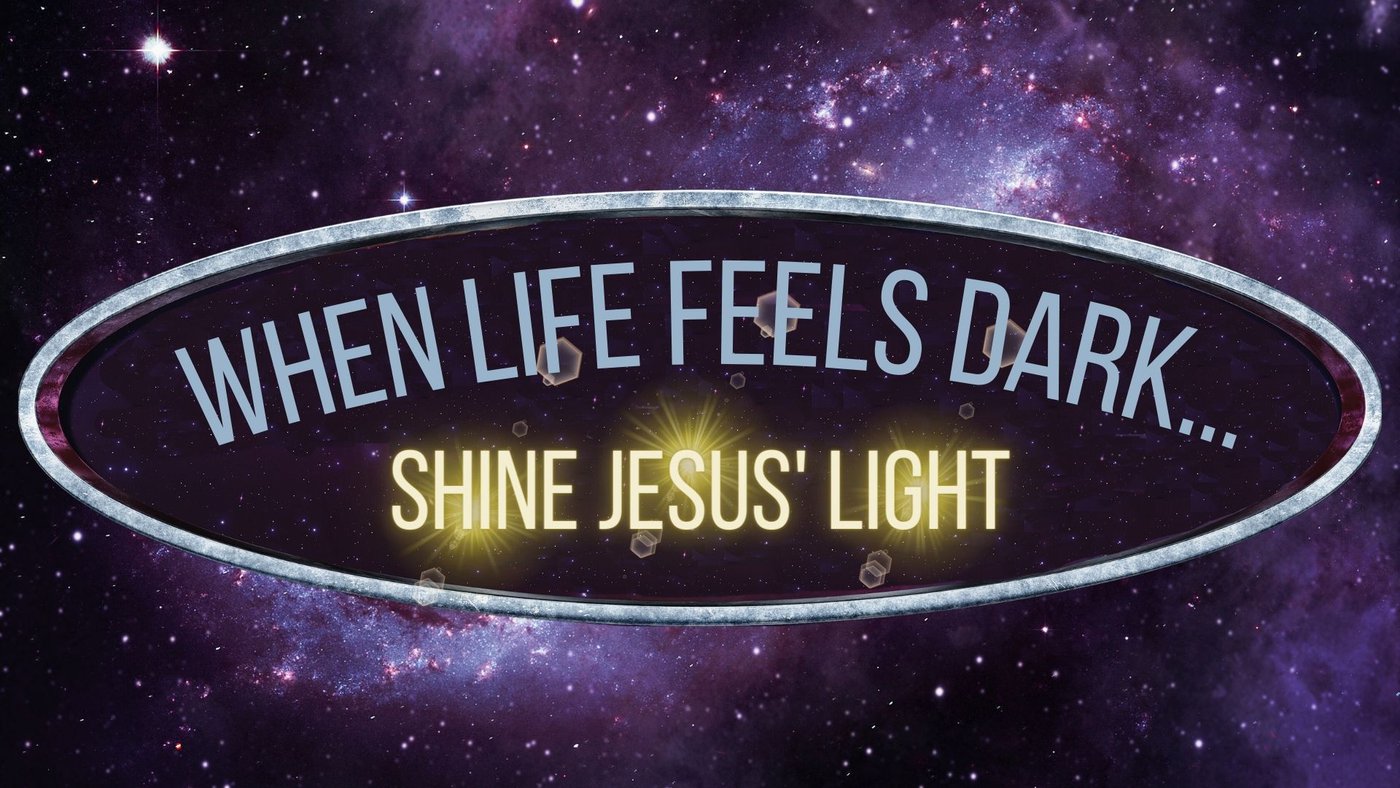 Sunday, May 28, 2023
John 8:12
Jesus - "I am the Light in the World"
This Sunday we will worship together at 10am in the Worship Center. Pastor Bryon will bring our message from a new series entitled, "Shine Jesus' Light". The sermons through June are based on the lessons we are teaching our children during VBS, June 19-23. There will be Kids Ministry Programming for Nursery - Elementary this Sunday.
---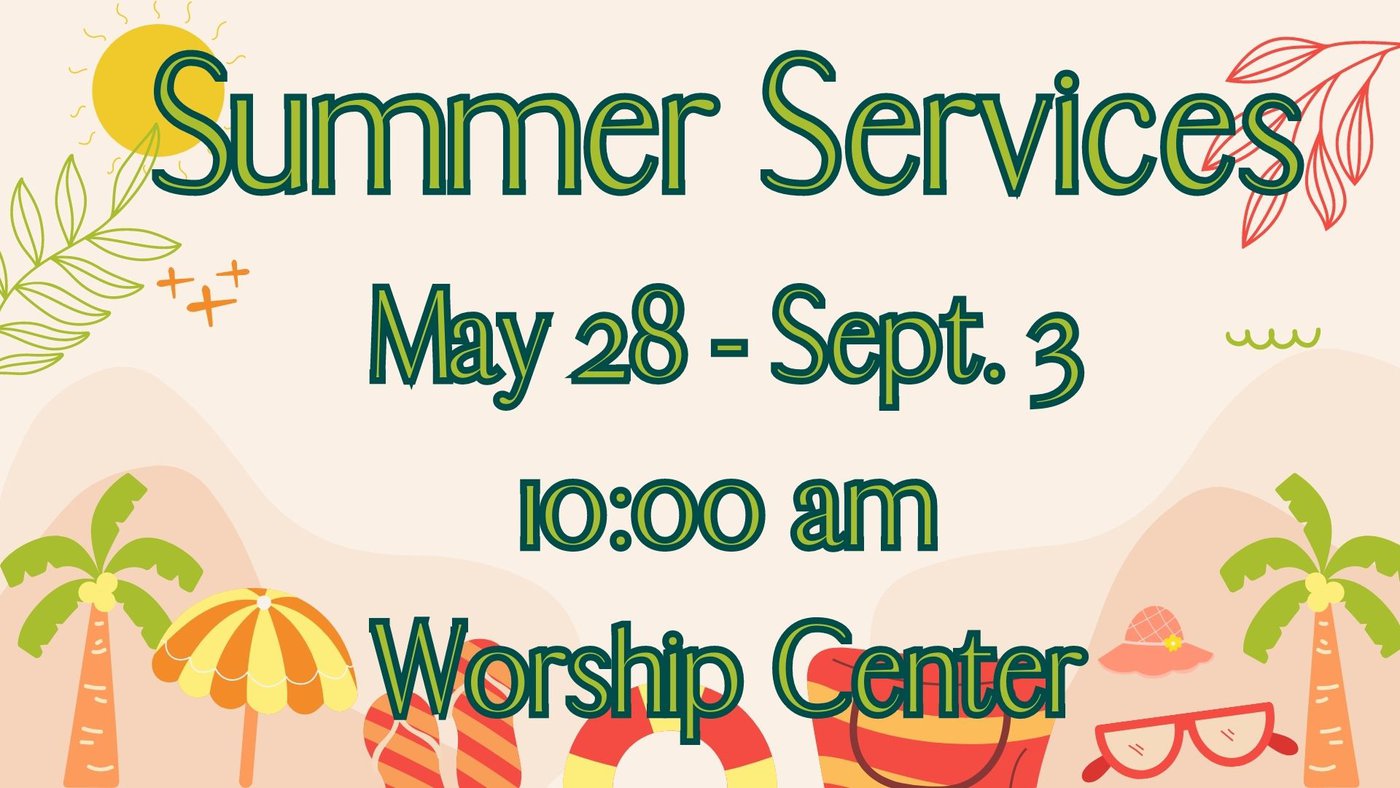 ---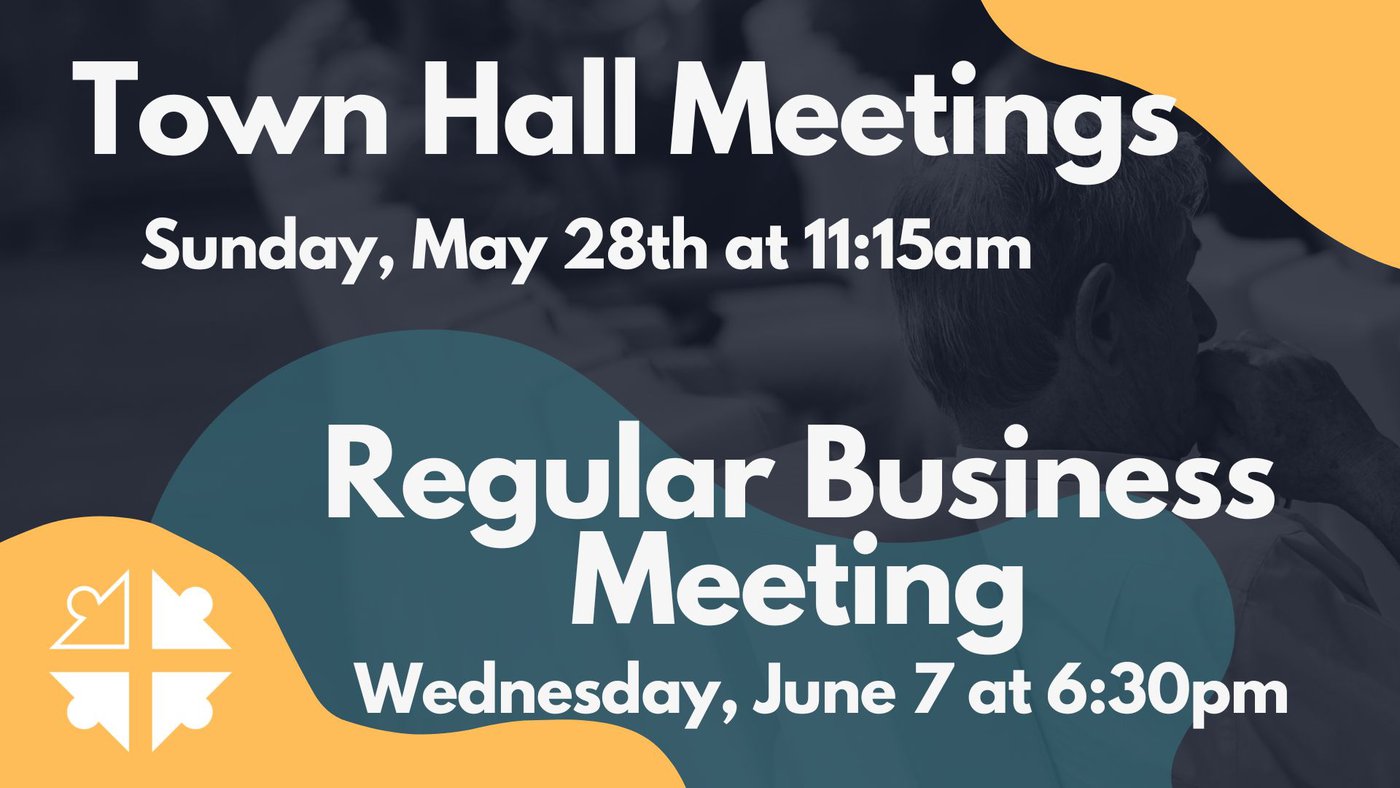 Town Hall meeting to discuss the proposed 2023-2024 budget.
Sunday, May 28th at 11:15am in the Worship Center
Our Regular Business Meeting will be Wednesday, June 7 at 6:30pm in the Worship Center. The meeting will also be available via zoom. In person and online voting will be available during the meeting only. The zoom link can be found here. If you need childcare for the meeting, please contact Hillary@gayton.church by June 5.
---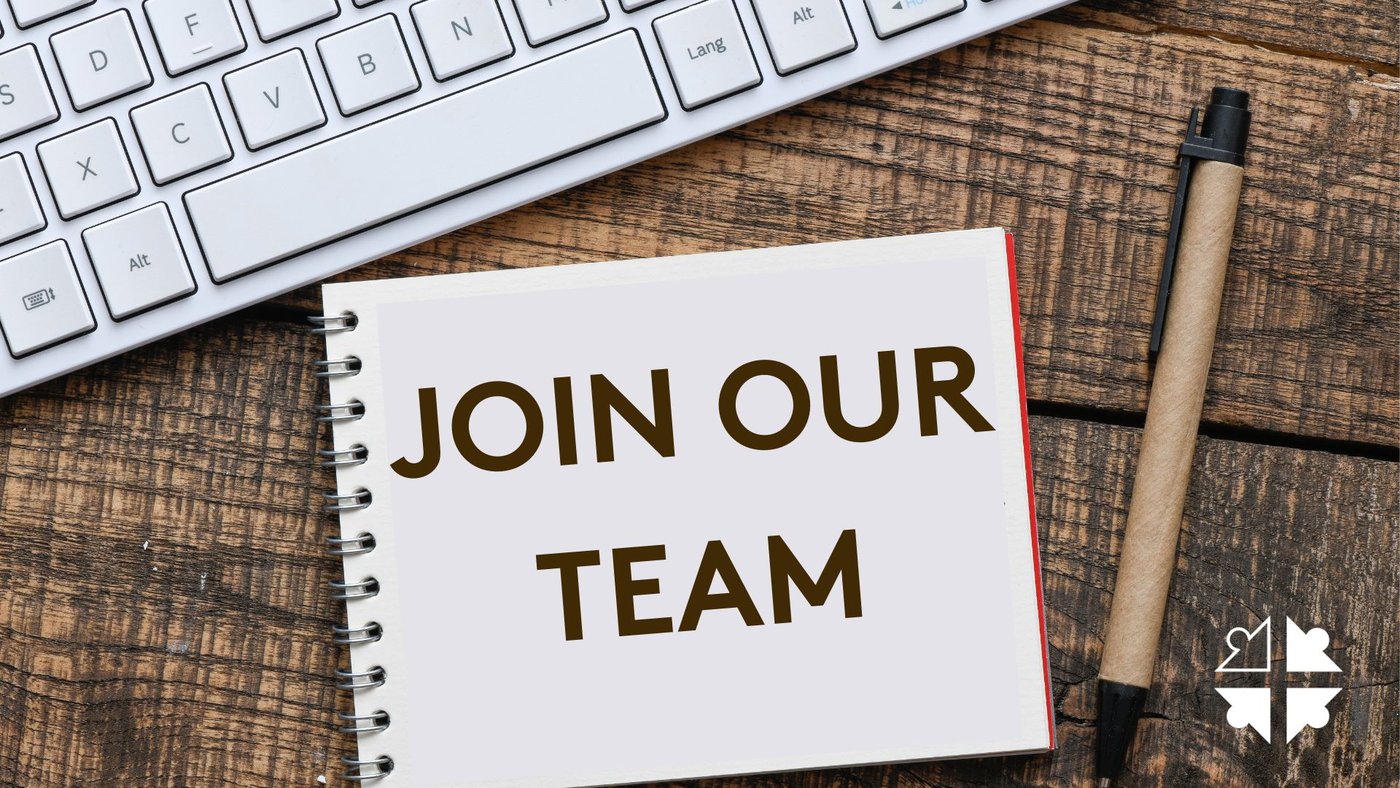 ---
Digital Sign Update
Over the past 6 months a group of folks in our church family led by Mike Jeuick have been working to bring a proposal and funding to acquire a digital sign for Gayton Baptist Church. The idea and original design were presented at our Regular Business Meeting in December. An updated design with additional information was given at the Town Hall on April 12. Additional research was done by several members of our church staff to examine how we could integrate using this sign as a part of our communications. The purchase and installation of this sign has been gifted and will not come out of the church budget.
In the past couple of weeks, the Servant Leadership Council received an update that provided several key pieces - 1) The sign and installation are fully funded, 2) Henrico County has approved the design and use, 3) Atlantic Union Bank has been notified of this expenditure and approved it, and 4) Our support staff has seen the software in use and given it a positive review.
In light of these and other considerations, this project has been approved to move forward. Below you will find an artist's rendering of the sign design. Please note that with the installation of this new sign, all other signage is to be moved to a new location (The ASQ sign) or removed entirely. This will avoid redundancy and create a cleaner look for the church front.
If you have any questions, please reach out to Mike Jeuick (mjeuick@adeastspecialties.com) or Scott Johnson (sjohnson@hancockdaniel.com). An artist's rendering of the sign can be viewed here.
Best,
Pastor Bryon
---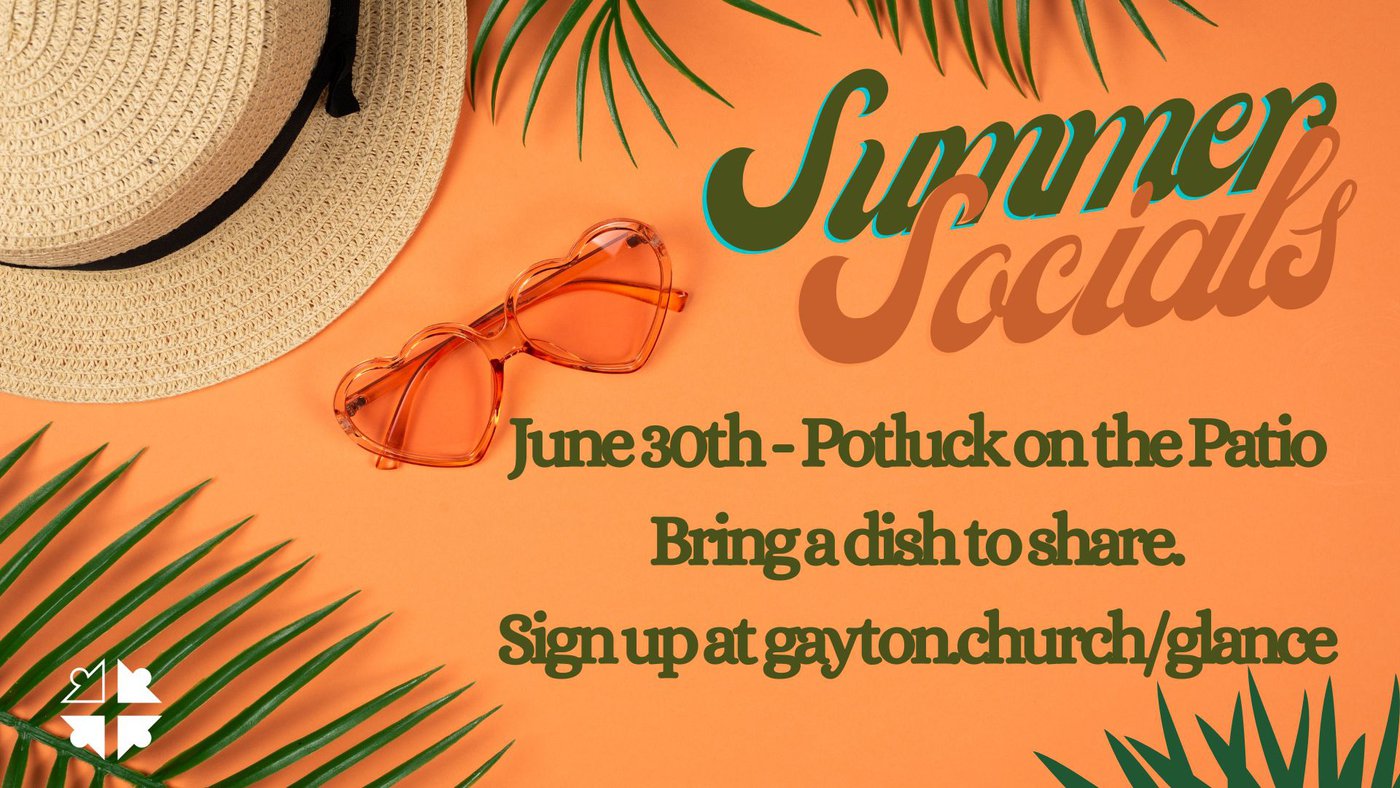 ---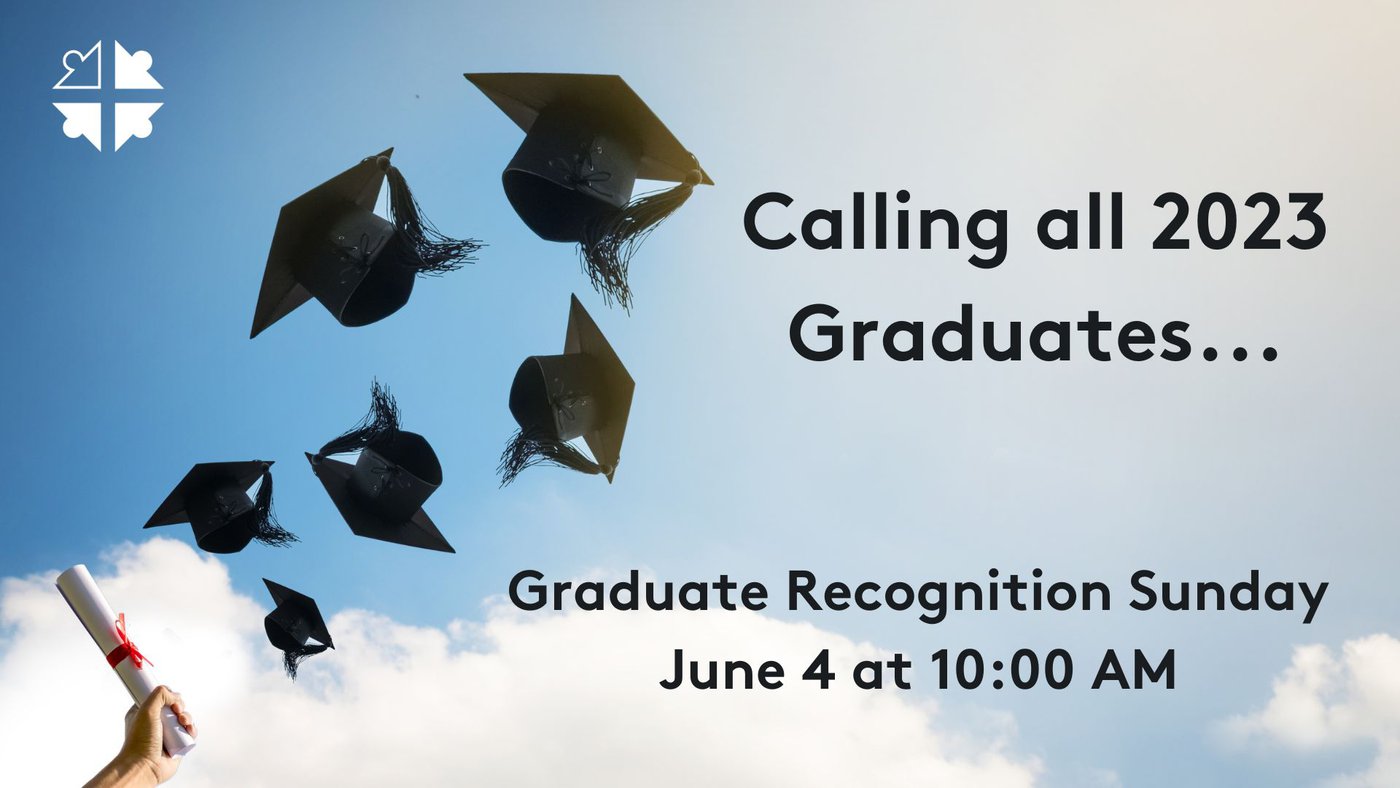 Attention all Graduates of 2023 (and families of graduates)!
On Sunday, June 4, we will have Graduate Recognition Sunday here at Gayton Baptist! During our 10:00am worship service, we will have a time to celebrate and congratulate our high school, college and grad school graduates! For the grads who wish to be a part of this Graduate Recognition, please send the following to Jennifer@gayton.church.
1. a clear and recent photo
2. the name of the school from where you are graduating (and any particularly special honors received.)
3. next plans (ie. the college/grad school you will attend or for those out of school - your next career step)
4. a favorite Bible verse
During the worship time, each graduate will be recognized and given a gift. Please contact Jennifer@gayton.church if you or the graduate in your family will be a part of this special day.
---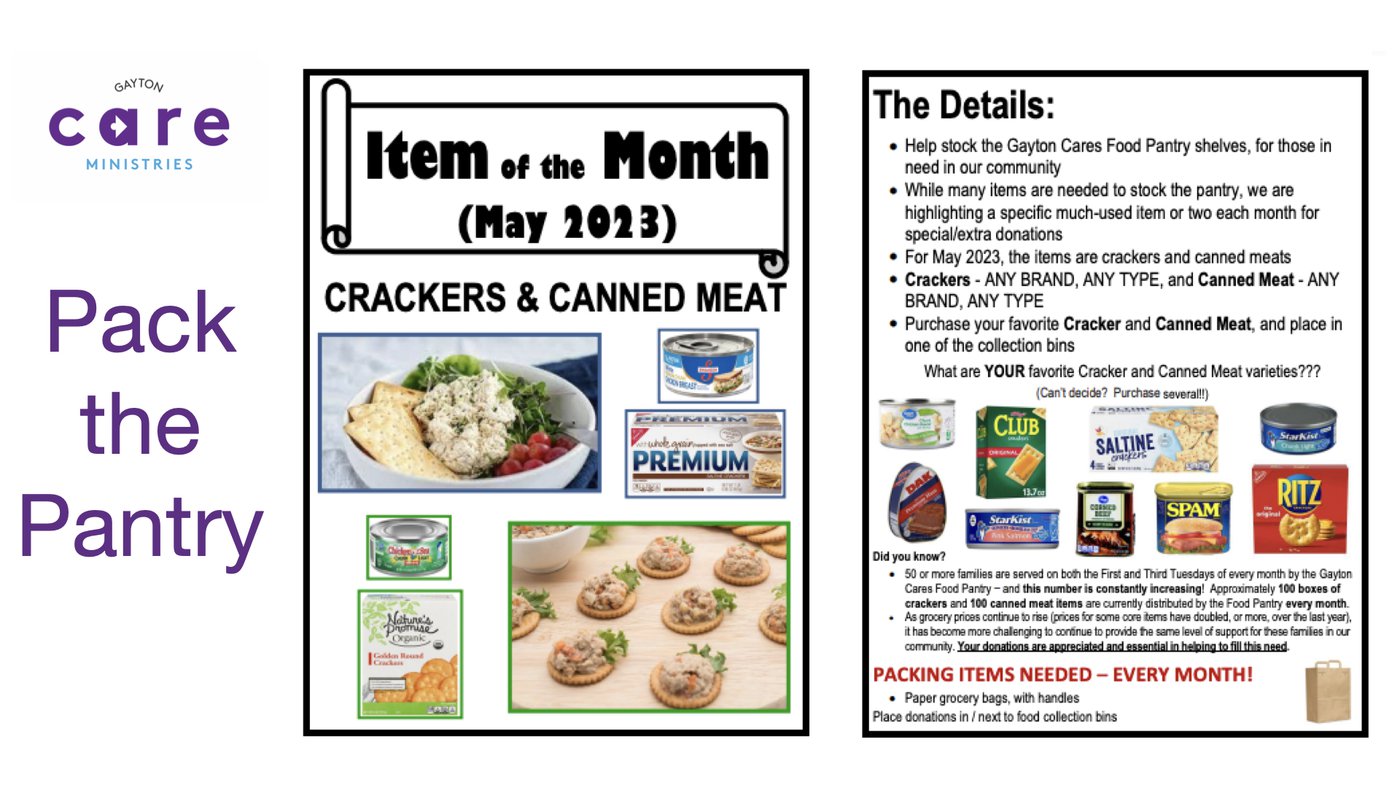 ---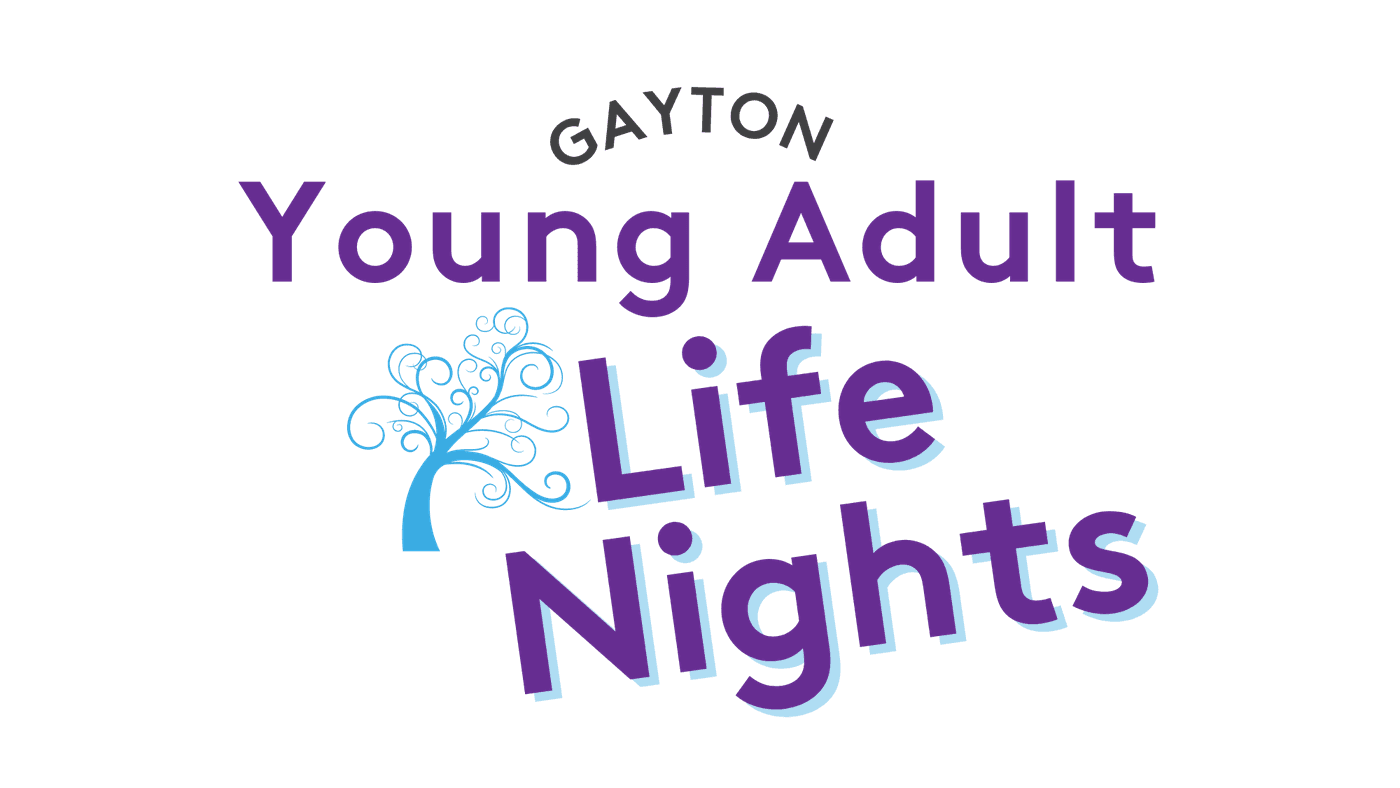 ---
GAYTON STUDENTS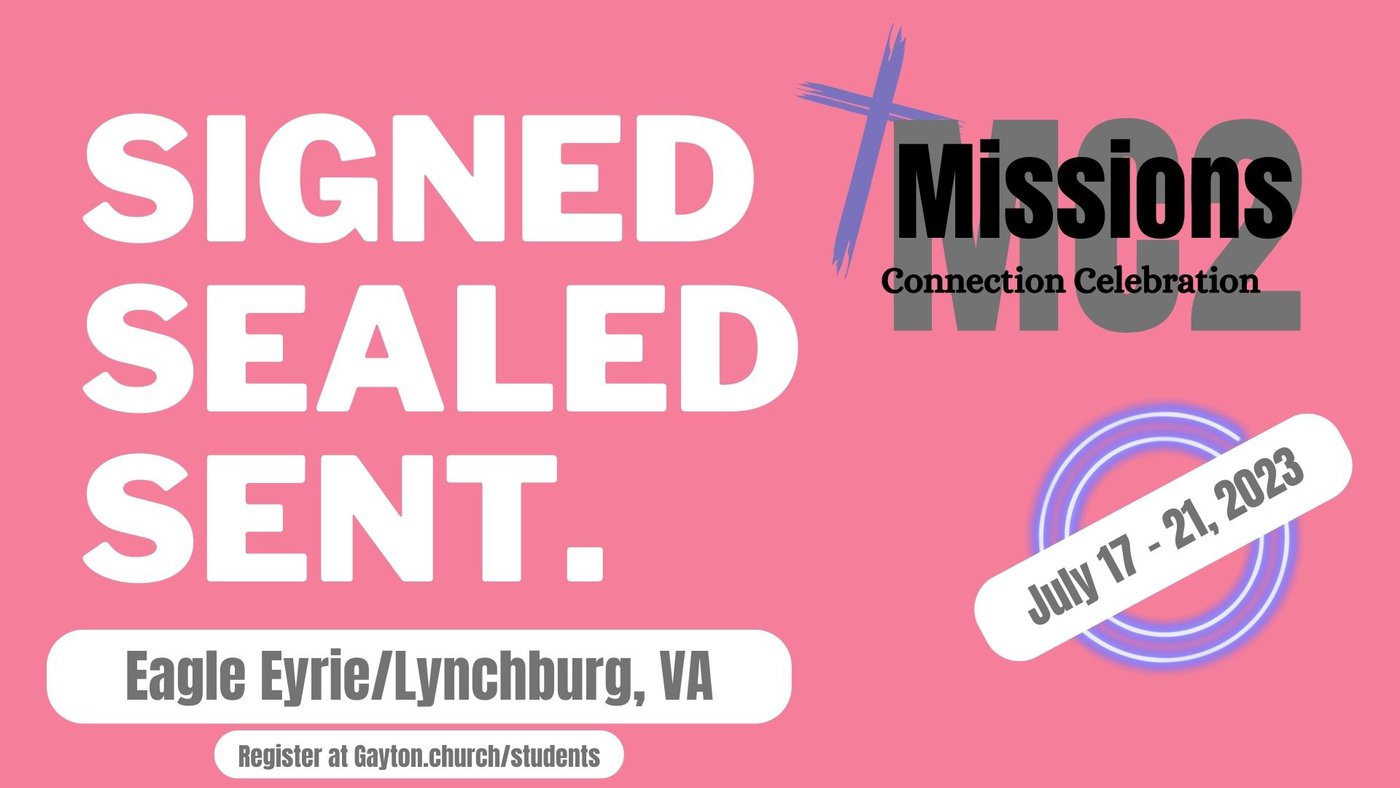 ---
GAYTON KIDS
---
This Sunday!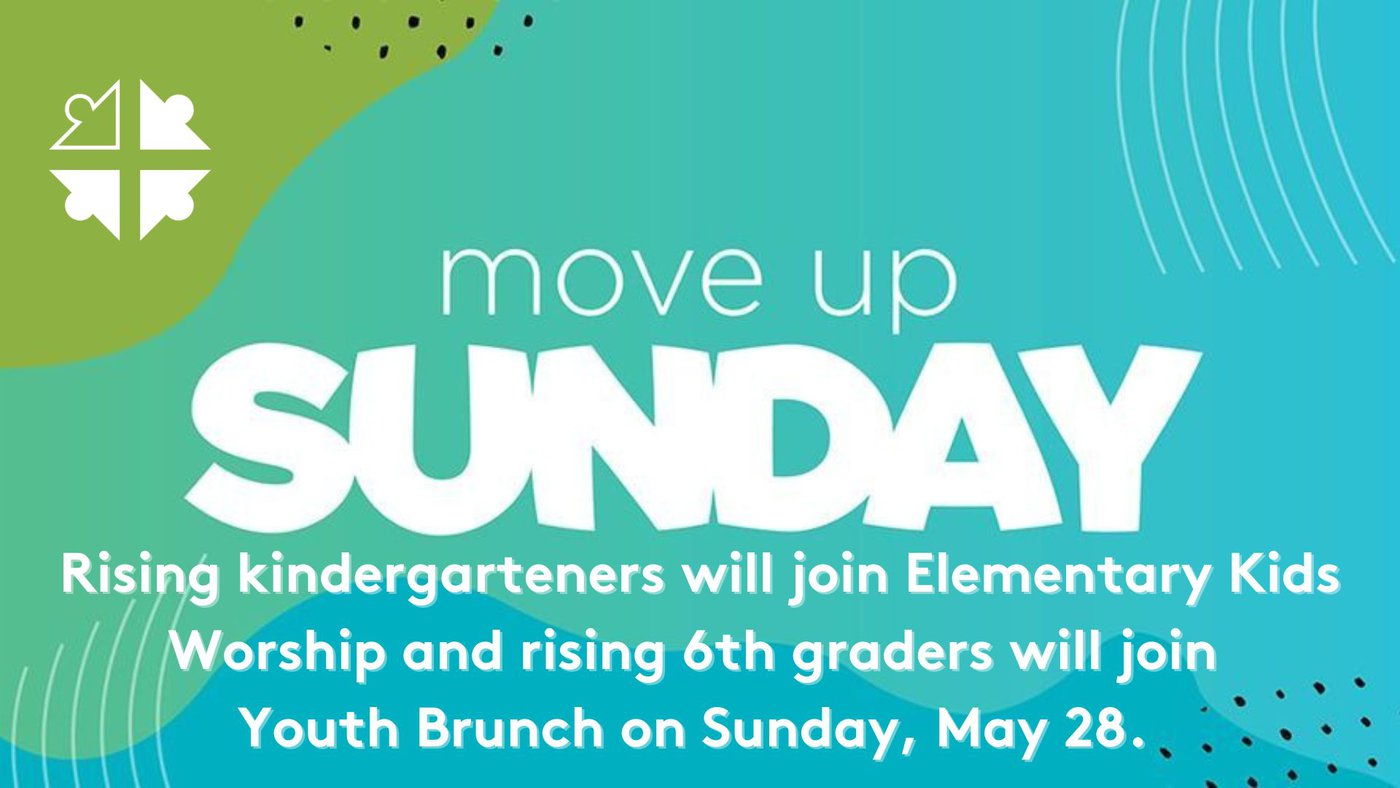 ---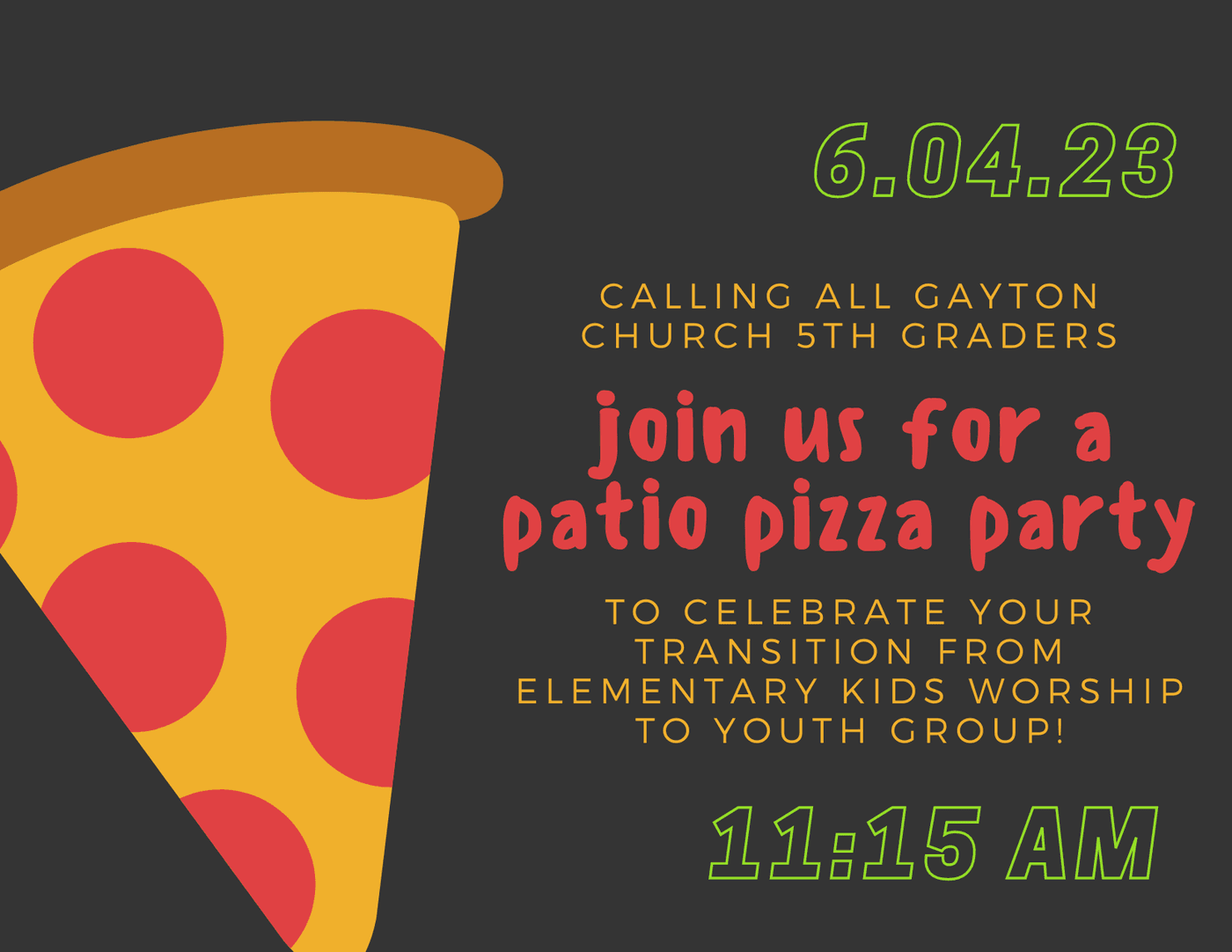 ---
---
FINANCIAL UPDATE
📊 FINANCIAL HEALTH UPDATE
(Budget = Anticipated Giving; Actual = Actual Giving Received; YTD = Year-to-Date)

YTD Budget: $1,018,500
YTD Actual: $858,628
Loan balance: $2,794,975
---
The Church Office will be closed Monday, May 29 in observance of Memorial Day. The office will reopen on Tuesday, May 30 at 9am.
---
---
CONNECT WITH GAYTON ON SOCIAL MEDIA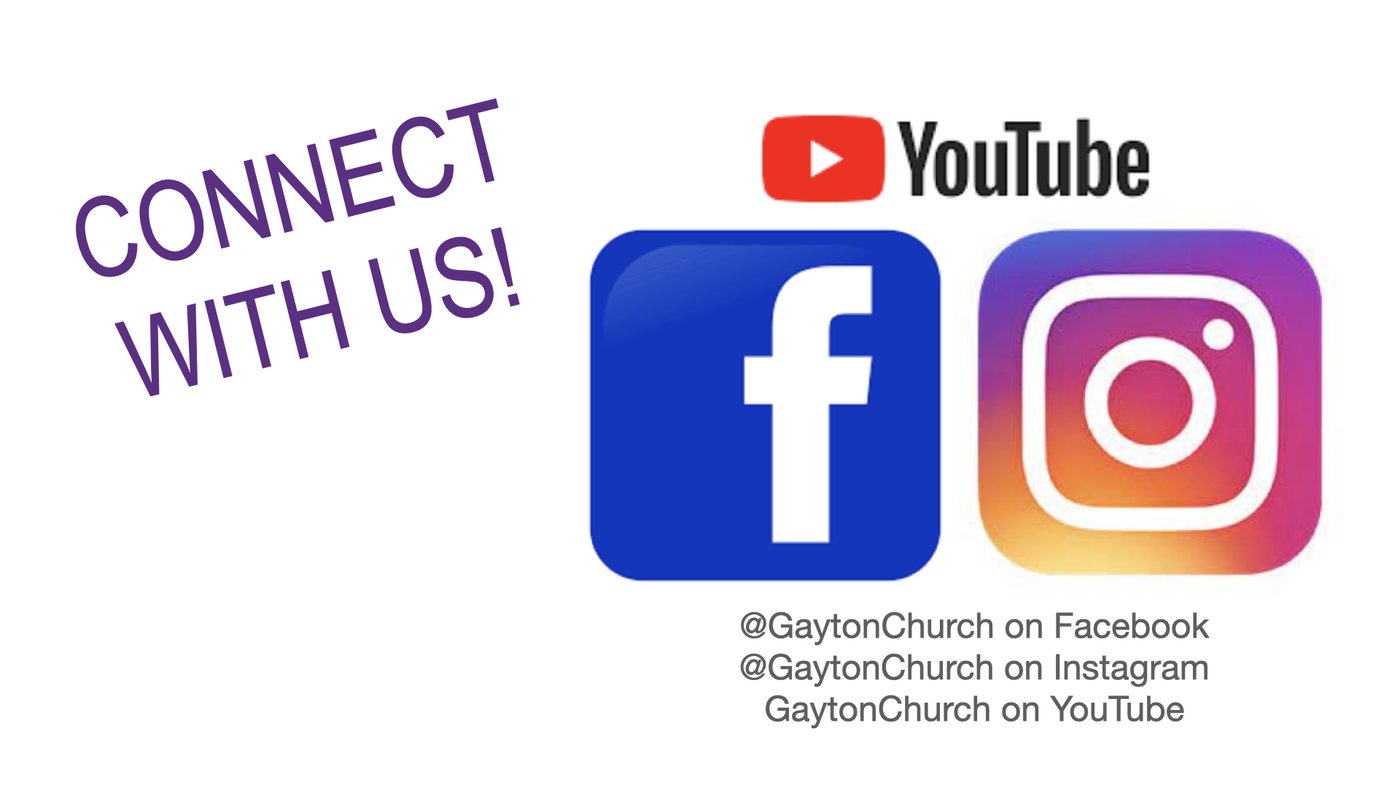 ---