GLANCE QUICK LINKS
Click the links below to find information faster.
THIS WEEK
LET IT SHOW
CHRISTMAS EVE
GAYTON CHRISTMAS POST OFFICE
DECEMBER MIDWEEK MEAL
CARE MINISTRY
READ THE BIBLE THROUGH IN 2024
PANAMA MISSION TRIP NEEDS
AGAPE PRESCHOOL REGISTRATION
GAYTON YOUNG ADULTS- CHRISTMAS PARTY
GAYTON STUDENTS - CHRISTMAS PARTY AND DNOW REGISTRATION
GAYTON KIDS
JINGLE JAM
FINANCIAL UPDATE
---
Second Sunday of Advent - December 10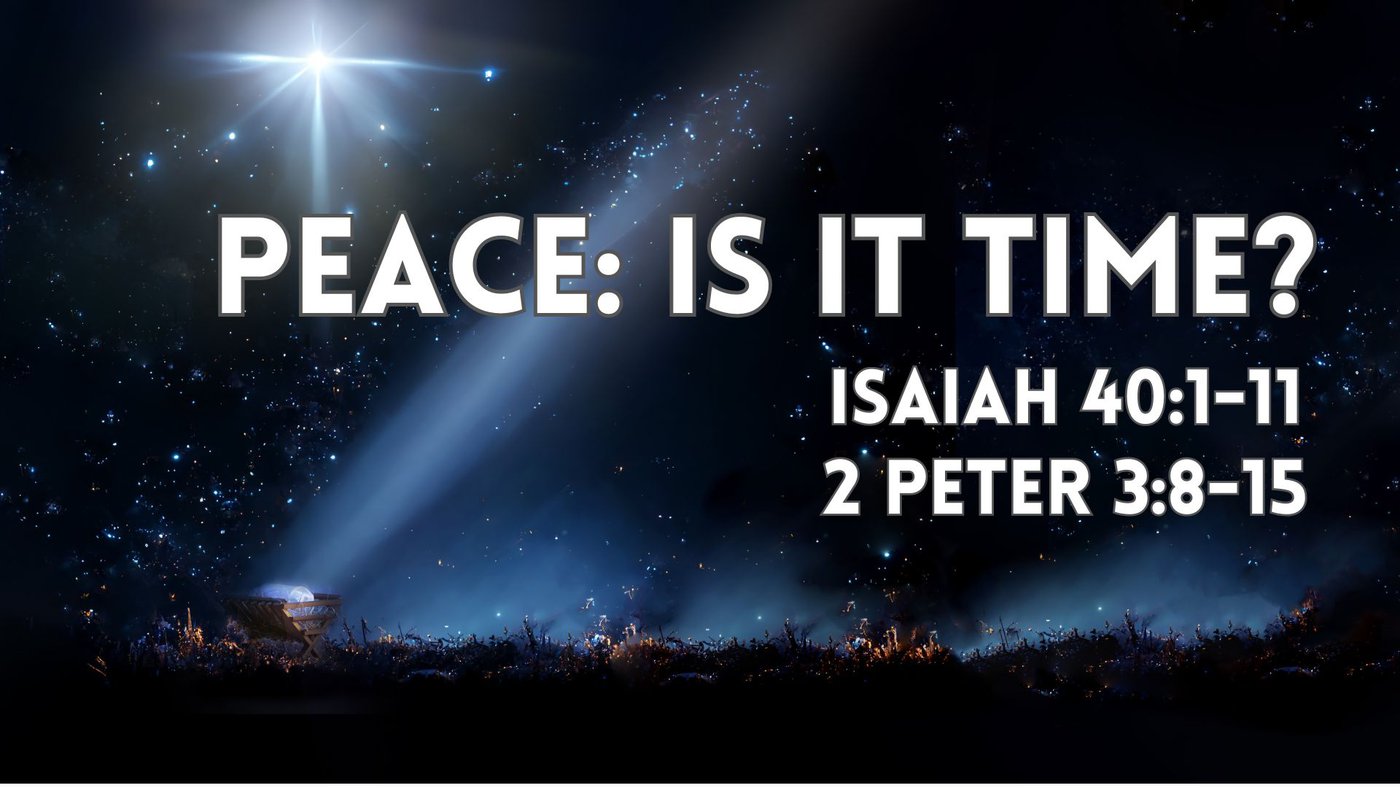 Sunday, December 10, 2023 / 9:00 am and 11:00 am
"Peace: Is it Time?"
Isaiah 40:1-11
2 Peter 3:8-15
On Sunday, December 10, we will have worship services at 9:00 am and 11:00 am in the Worship Center. Our worship service will be followed by Bible Study at 10:08 am. There will be no coffee in the Pumphouse Cafe this Sunday due to the set up of "Let It Show".
There will be Kids Ministry Programming this Sunday.
---
This Sunday!!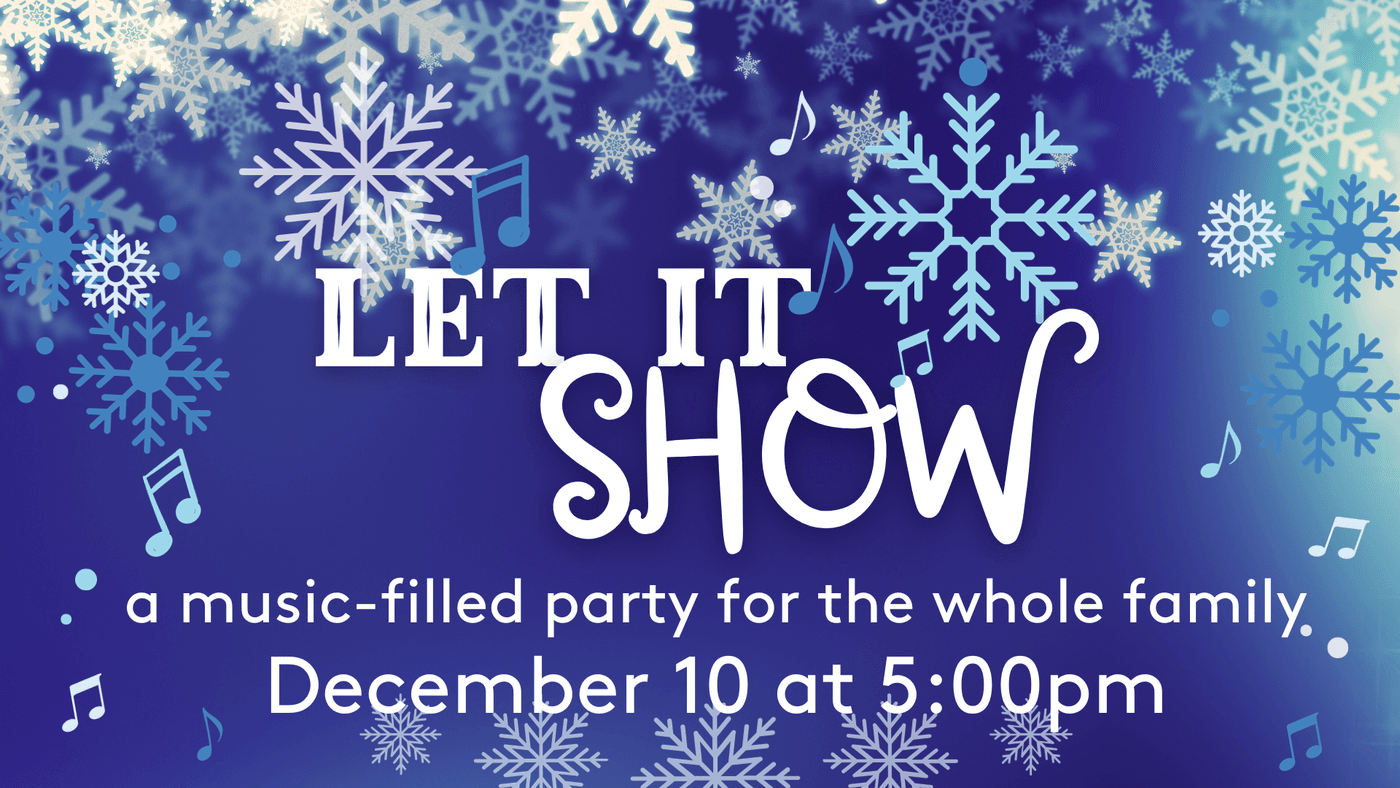 LET IT SHOW! LET IT SHOW! LET IT SHOW!
This year's Christmas production will be a party that you and your family will not want to miss! Come listen and sing along with some of your favorite Christmas songs! The party starts at 5pm in the Worship Center on Sunday, December 10 and will feature the Voices of Gayton choir, vocalists, instrumentalists, and a Kids Choir. LET IT SHOW is a free event and cookies and cider will be served.
You won't want to miss it!
For more details, call the office or contact Exec./Worship Arts Pastor, Jeff Lindquist. jeff@gayton.church
---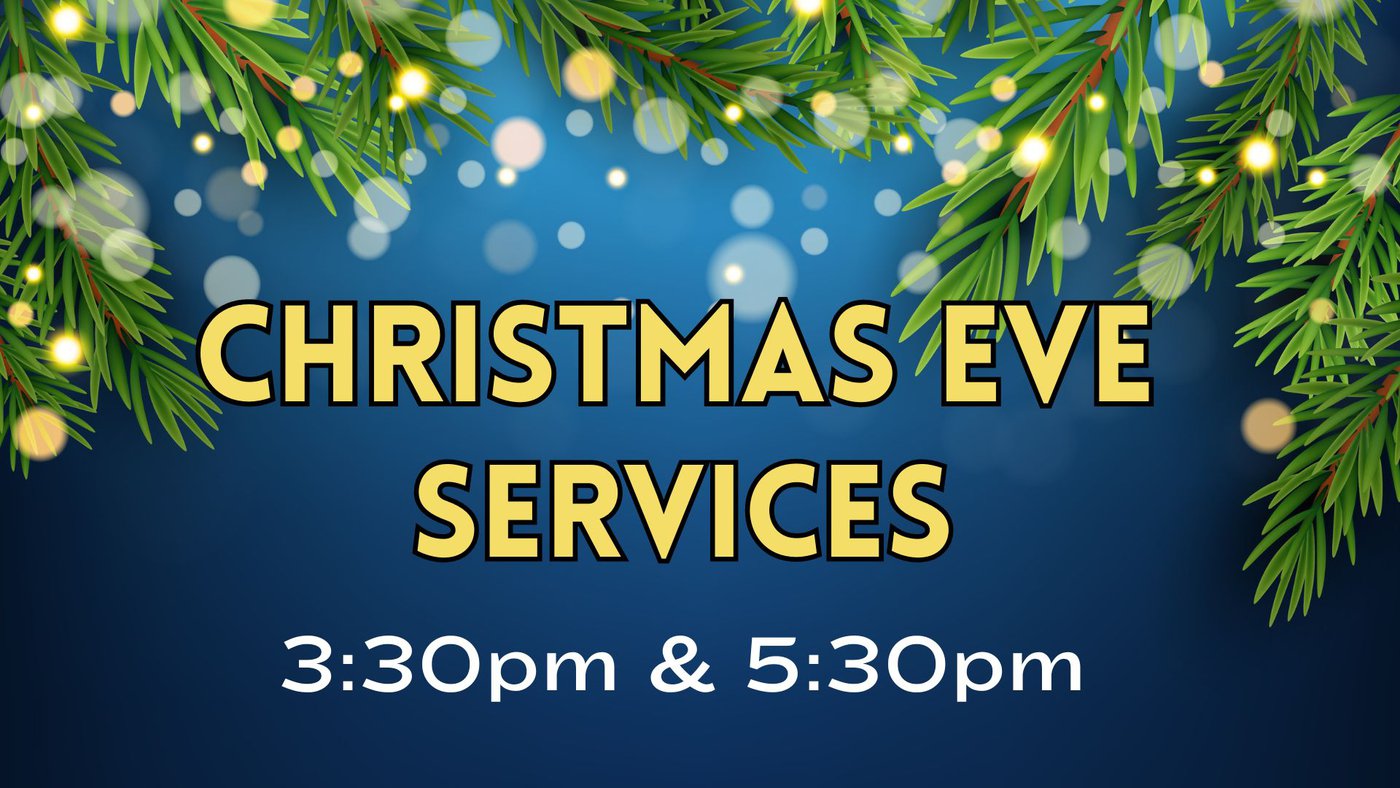 Celebrate Christmas Eve at Gayton!
Candlelight Services at 3:30 and 5:30 pm in the Worship Center
(Battery operated candles will be available for families if they prefer that to a wax candle.)
---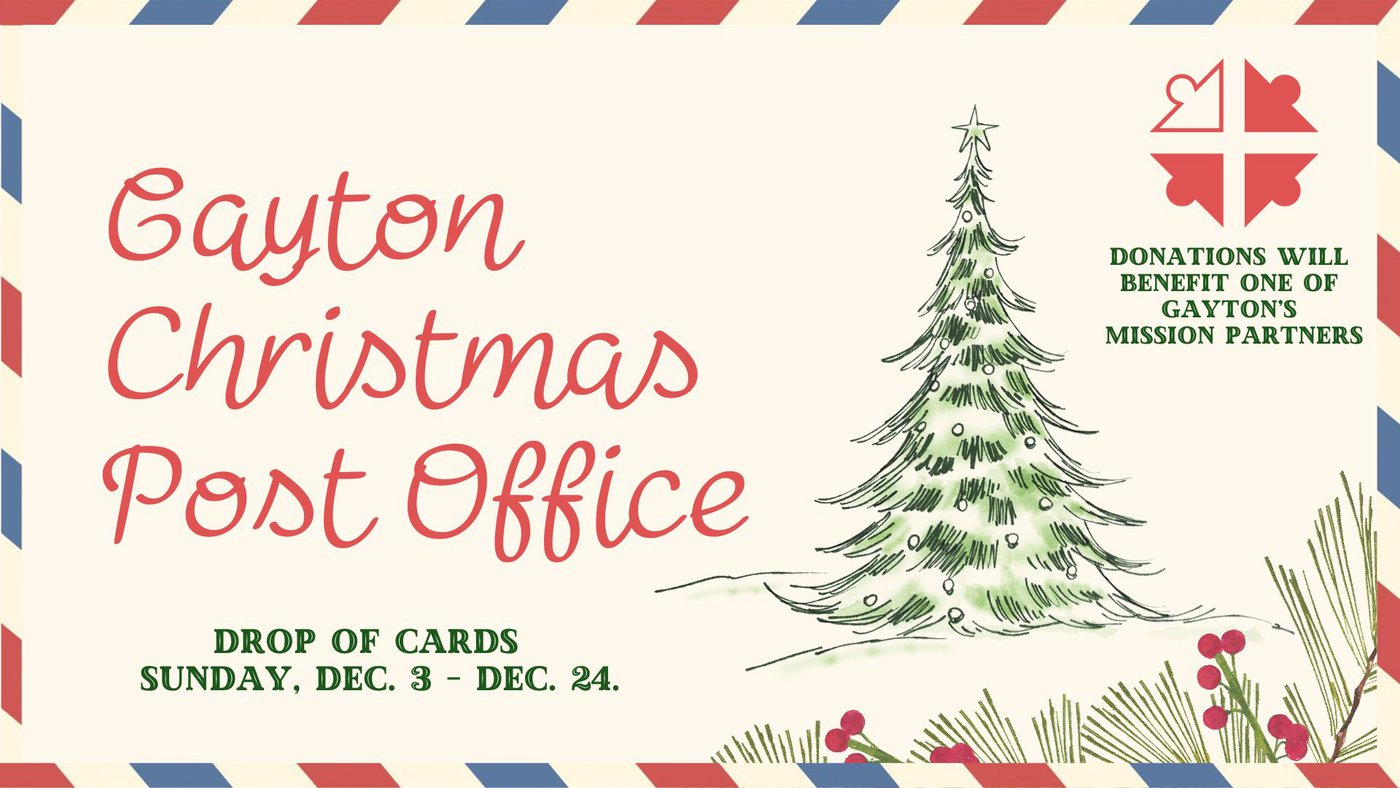 The Gayton Post Office is up and running! Instead of mailing your cards to members of the Gayton Church family, place your cards/letters in the Gayton Post Office. Donate the money you saved on postage to support one of Gayton's Mission Partners. Cards must be picked up by Jan. 7. The Post Office is located in the front foyer area.
---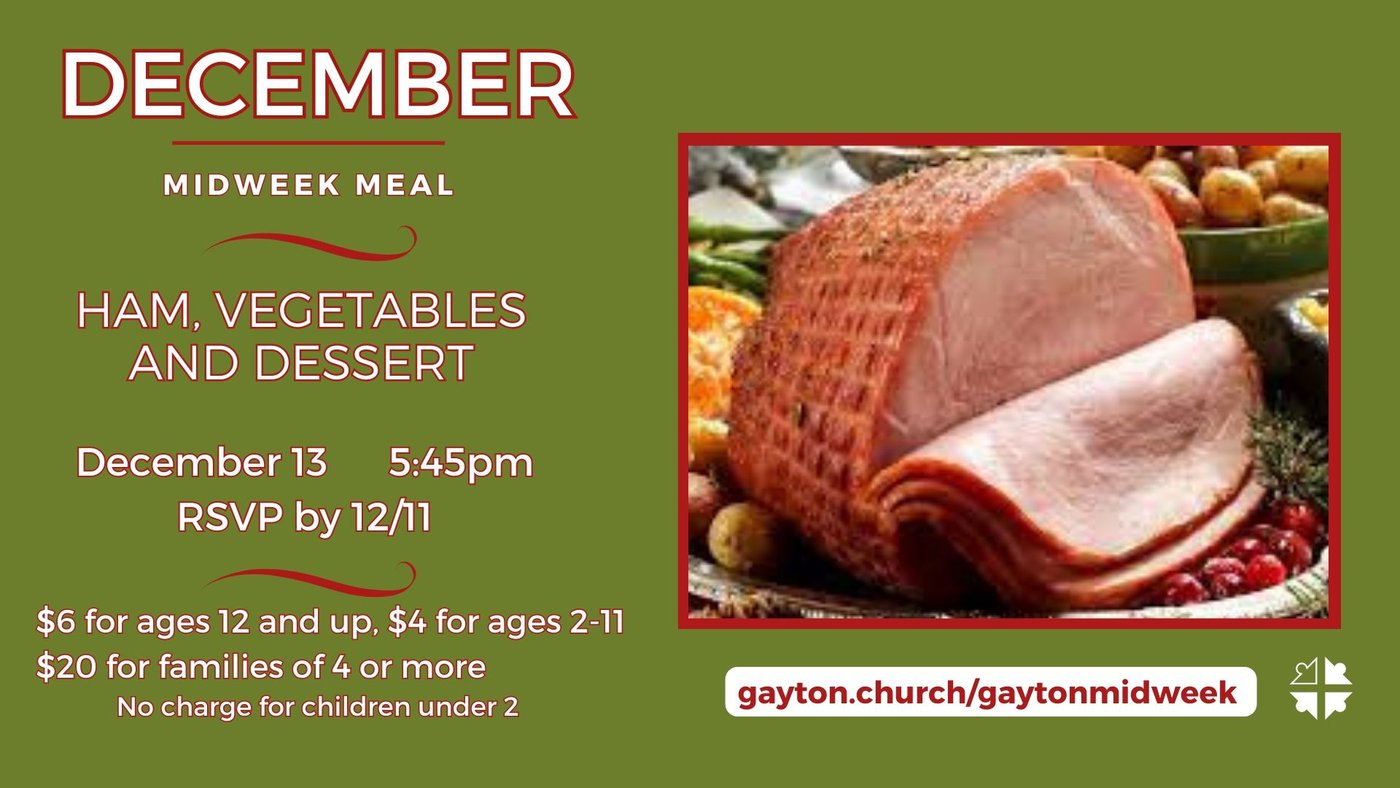 ---
Read the Bible through in 2024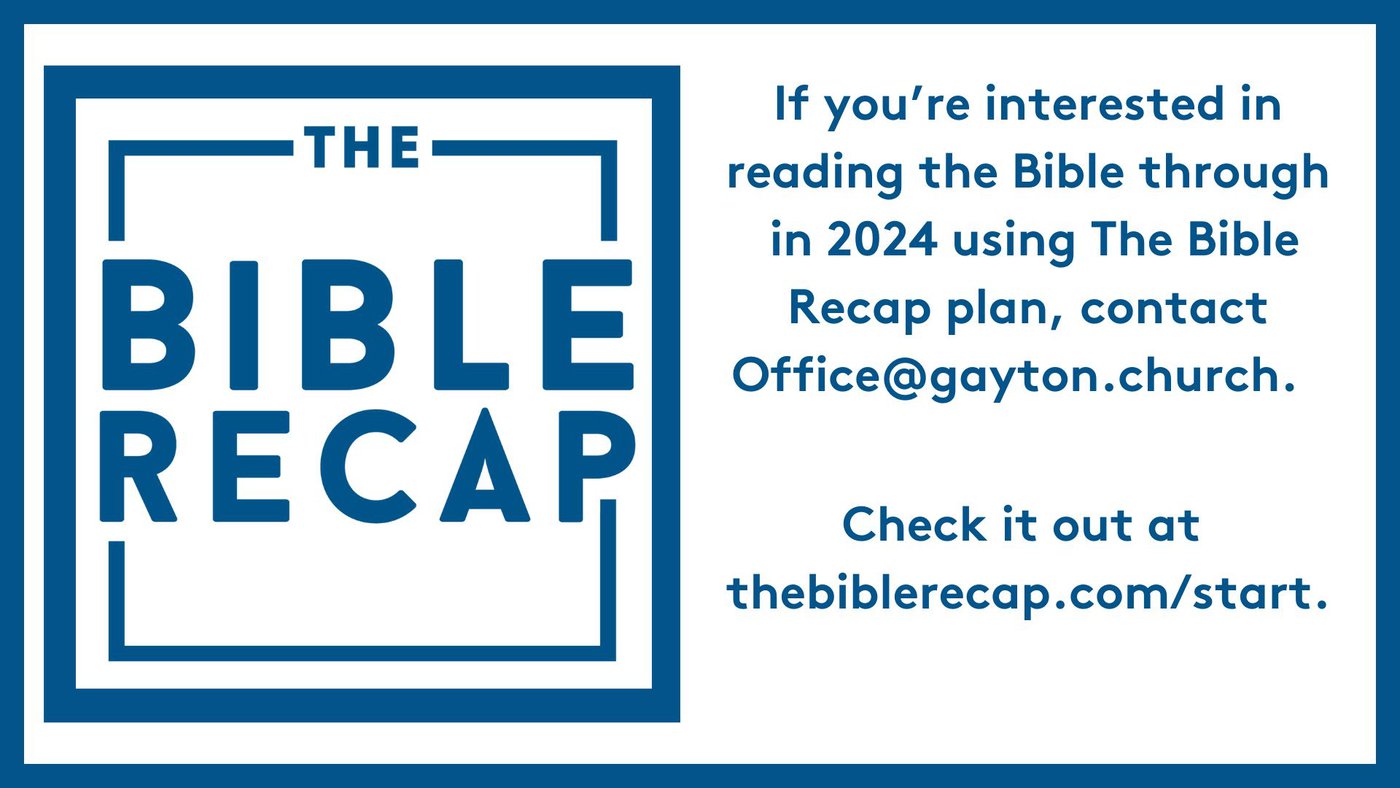 ---
Food Pantry Opening Highlights
December 5, 2024
2of 3 openings are complete for the Christmas holidays. Today was busy as usual, and we fully expect next week to be as well. After the 12th, we will be closed for 3 weeks. We are open multiple weeks in a row to stock up families with food during the holidays. So many families today mentioned how they cooked their turkeys (received from us) and shared with family for Thanksgiving.
Fox Hall and Manor House held food drives are over the past few weeks. The support from our community has been wonderful and very appreciated.
Next week is our Christmas blessing! Families receive either a turkey or ham, poinsettia and an angel tree gift. We're looking forward to seeing each guest and personally wishing them a Merry Christmas. If you've adopted a Christmas Angel please return under the tree by Wednesday, December 6.
---
Reverse Advent Calendar
Try this fun activity with your family this December. The donations will help to restock our Care Ministry food pantry.
Each day in December, purchase the pantry staple on the calendar (or shop weekly!) Bring the items to the Care Ministry tub near the Welcome desk.
See the calendar at the link below.
---
Panama Mission Trip Needs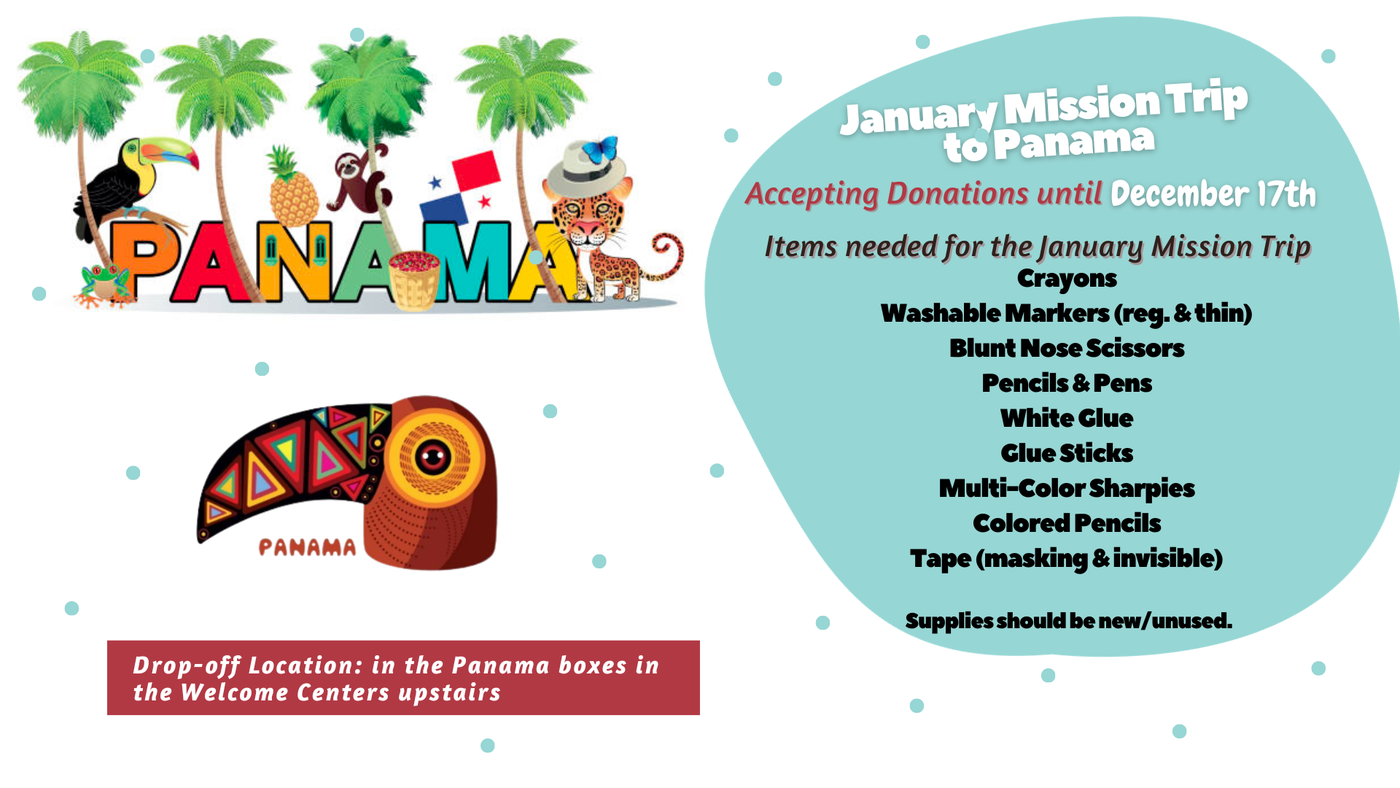 ---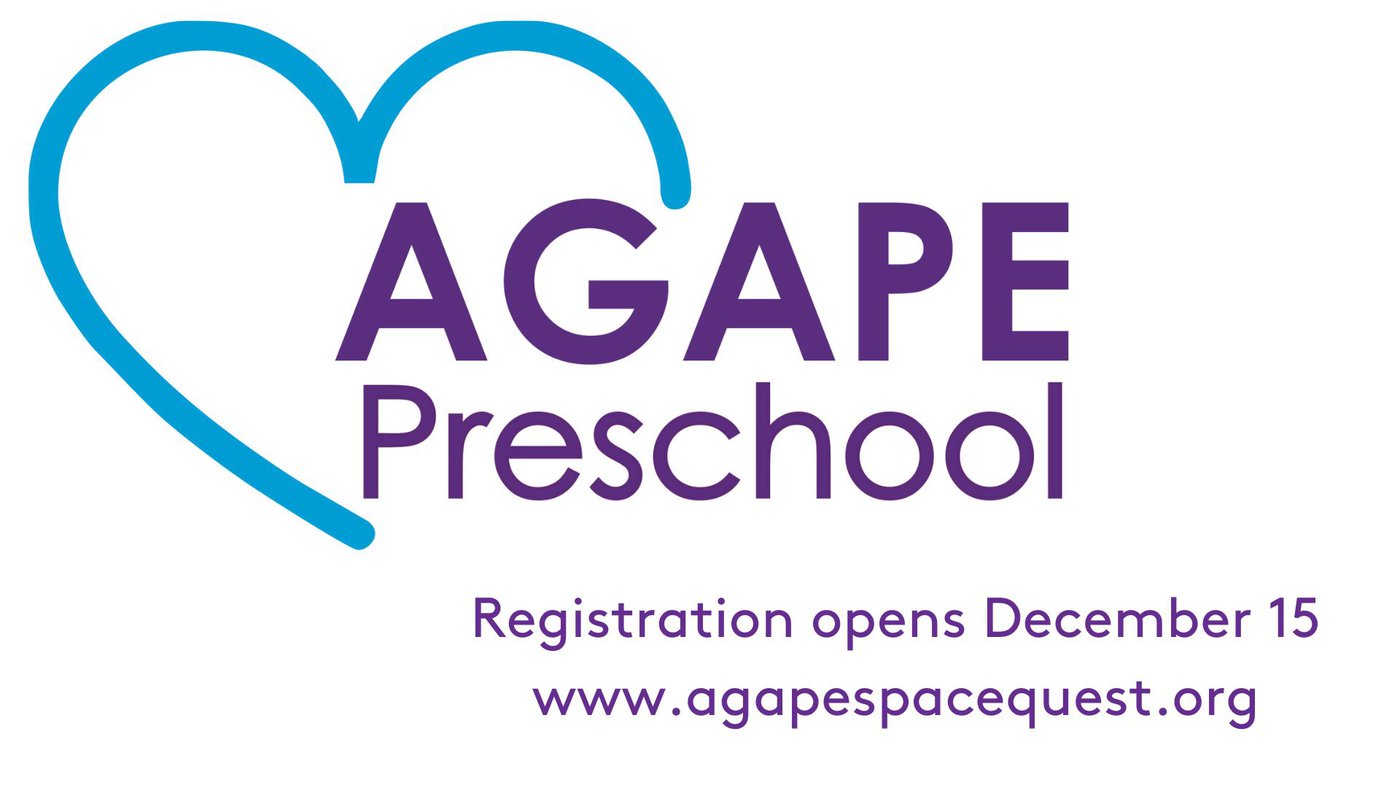 ---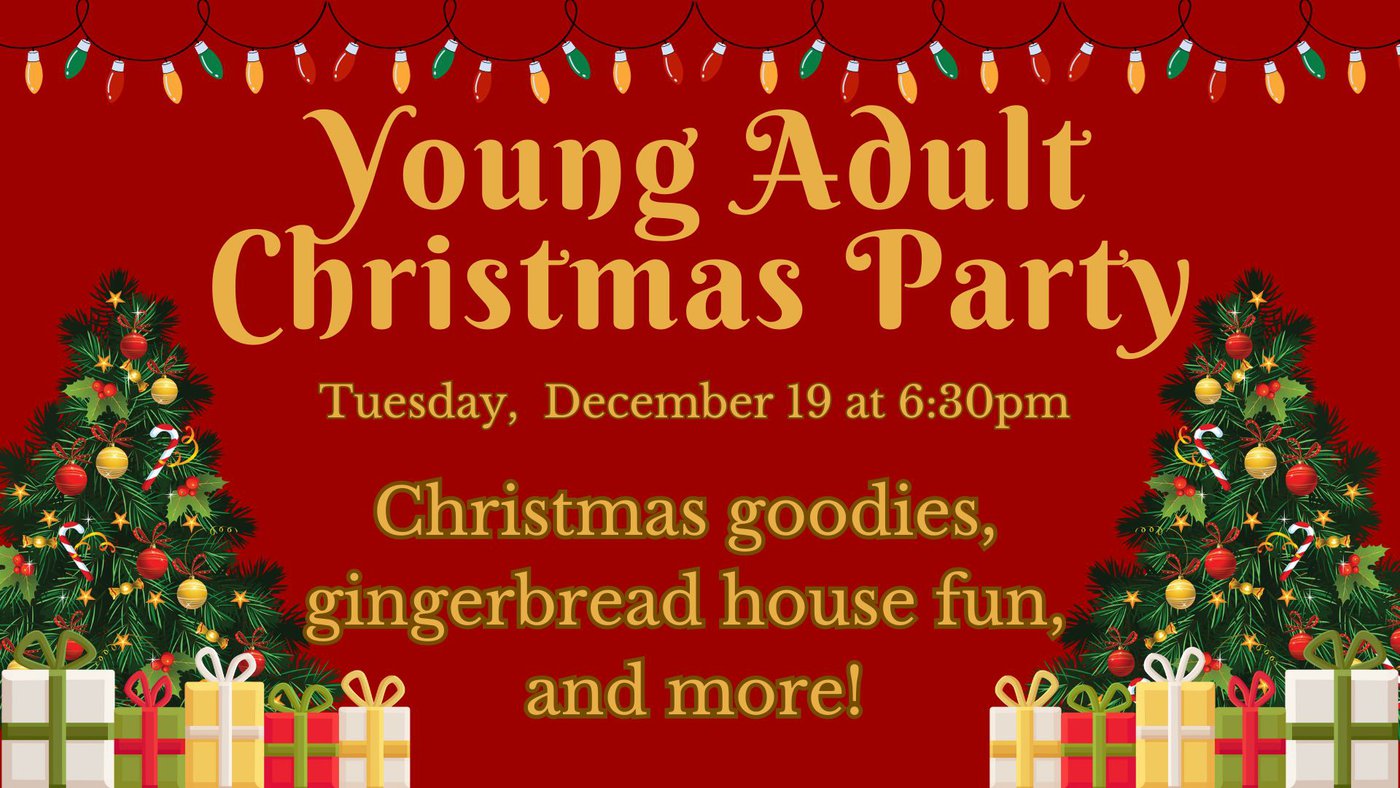 ---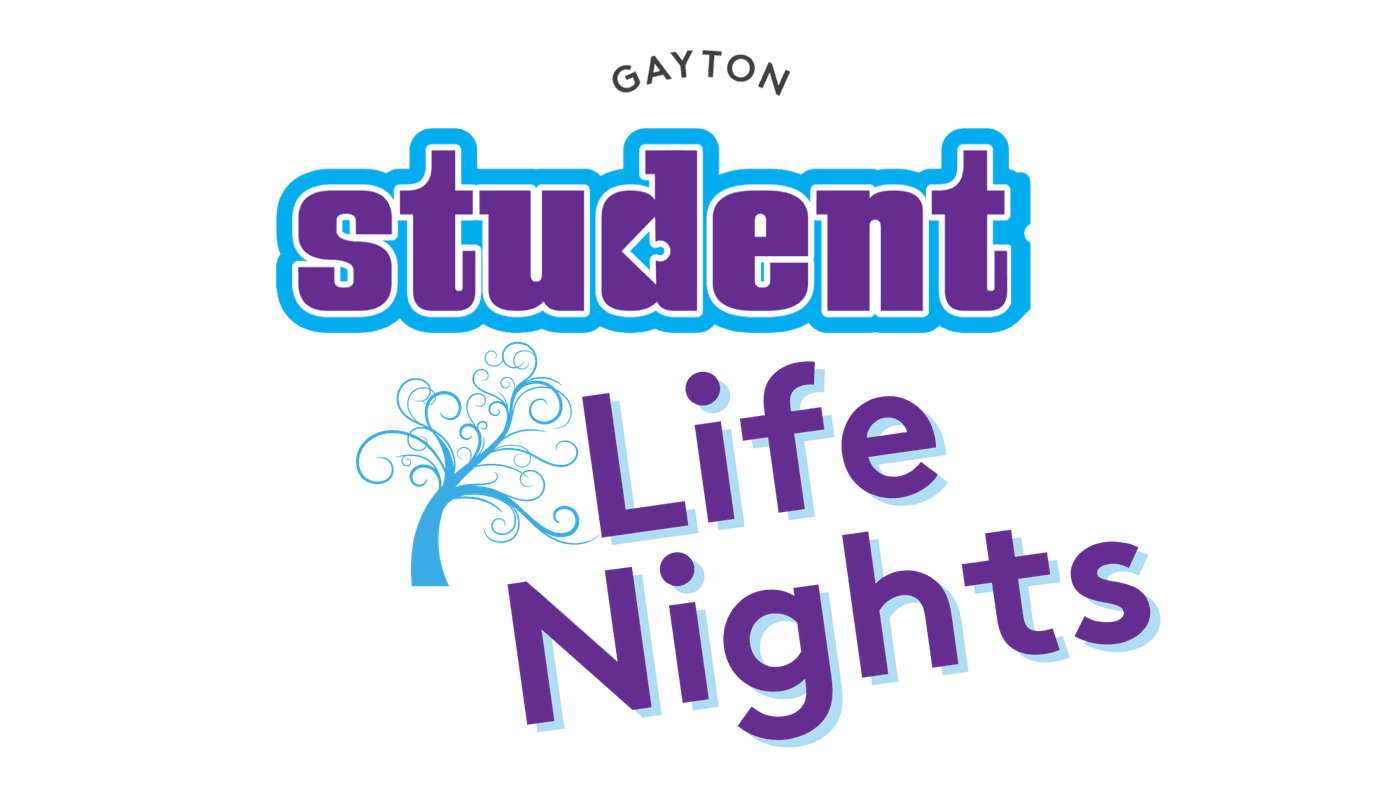 Gayton Student Life Nights
*No Life Night this Sunday, Dec. 10 due to "Let It Show"
Each Sunday evening from 5:30 - 7:30 pm.
A light snack supper will be provided each week.
Check out gayton.church/students for more information and upcoming events.
Join us Sunday mornings at 10:08 am for Youth Brunch in room 223.
Sign up below to help with Youth Brunch or Youth dinner.
---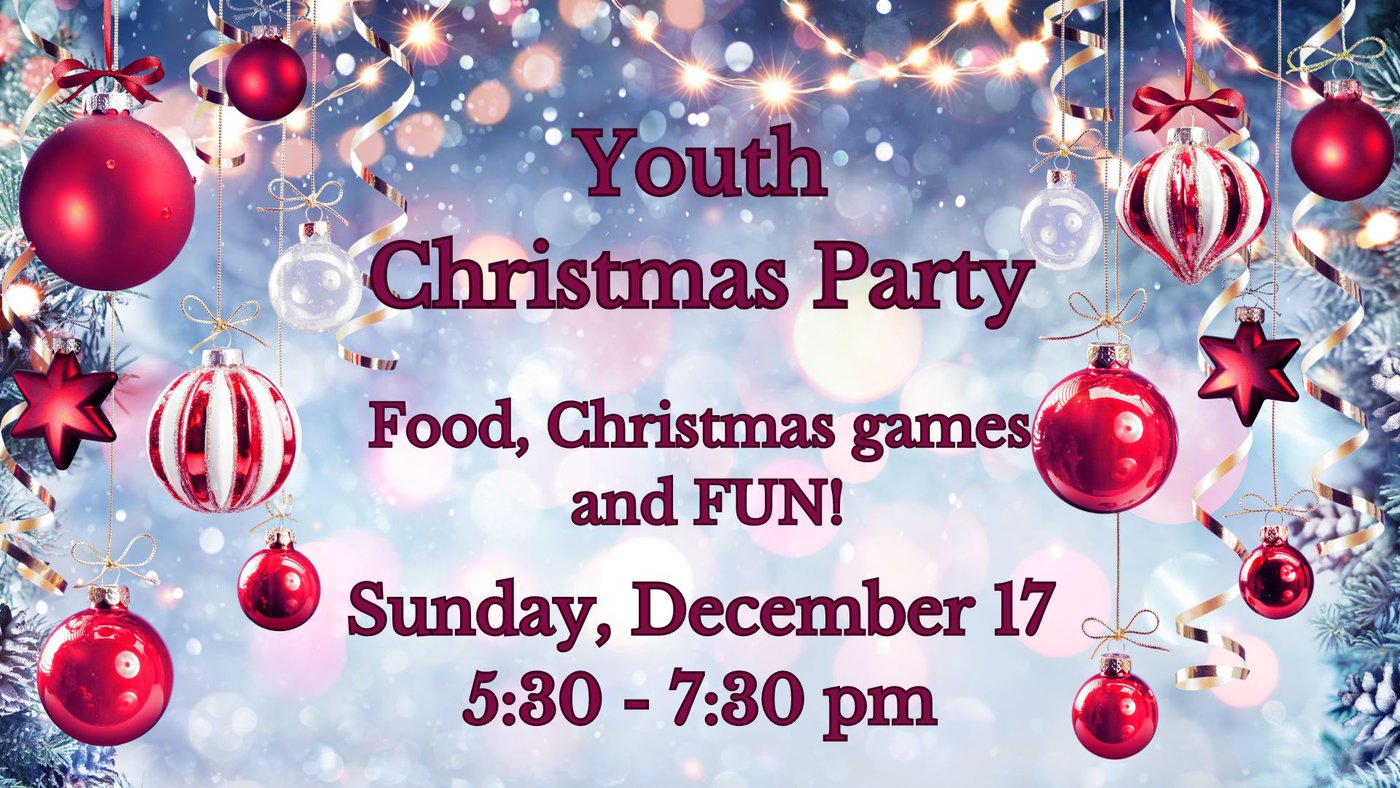 ---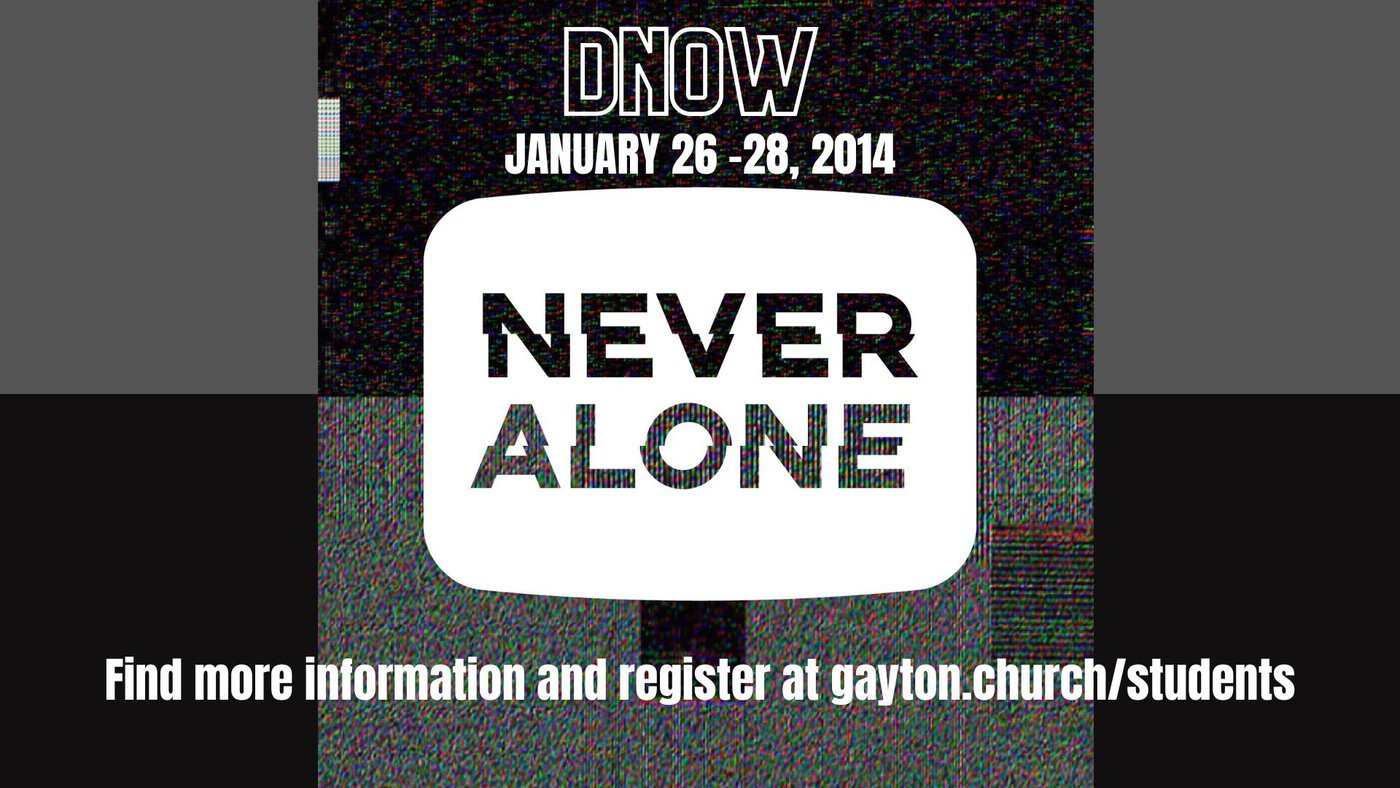 ---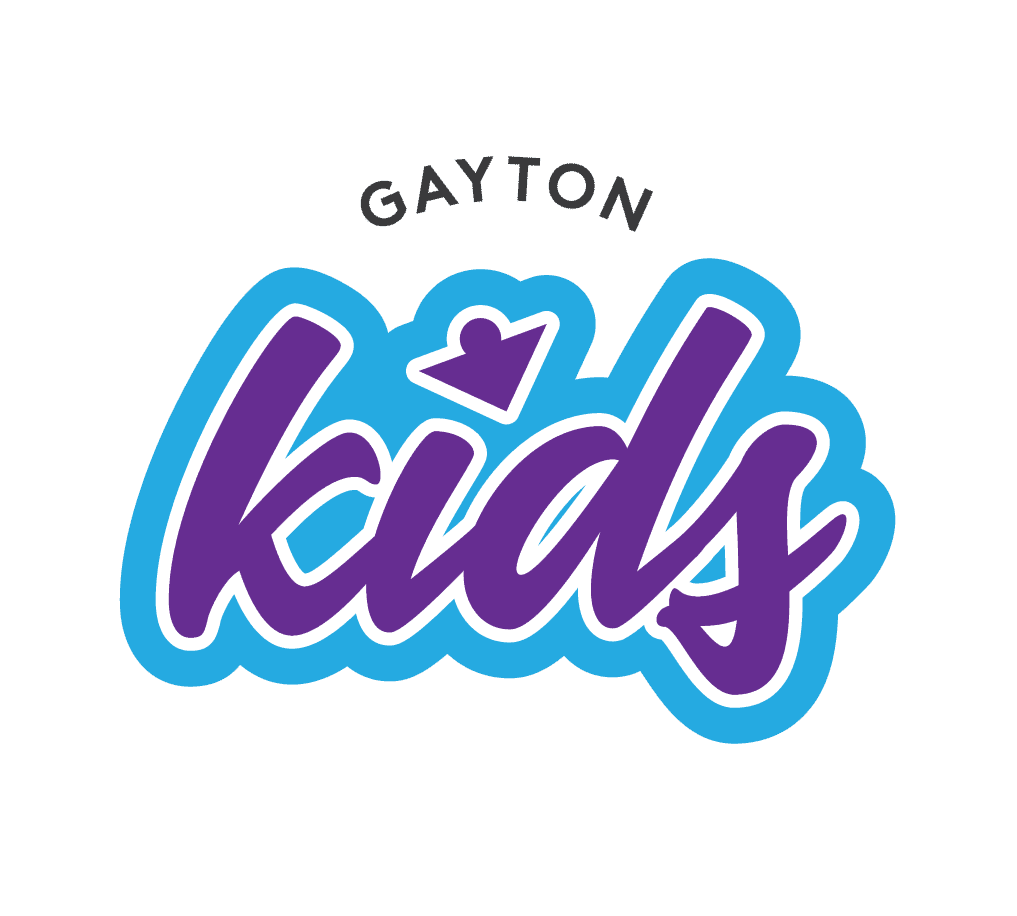 ---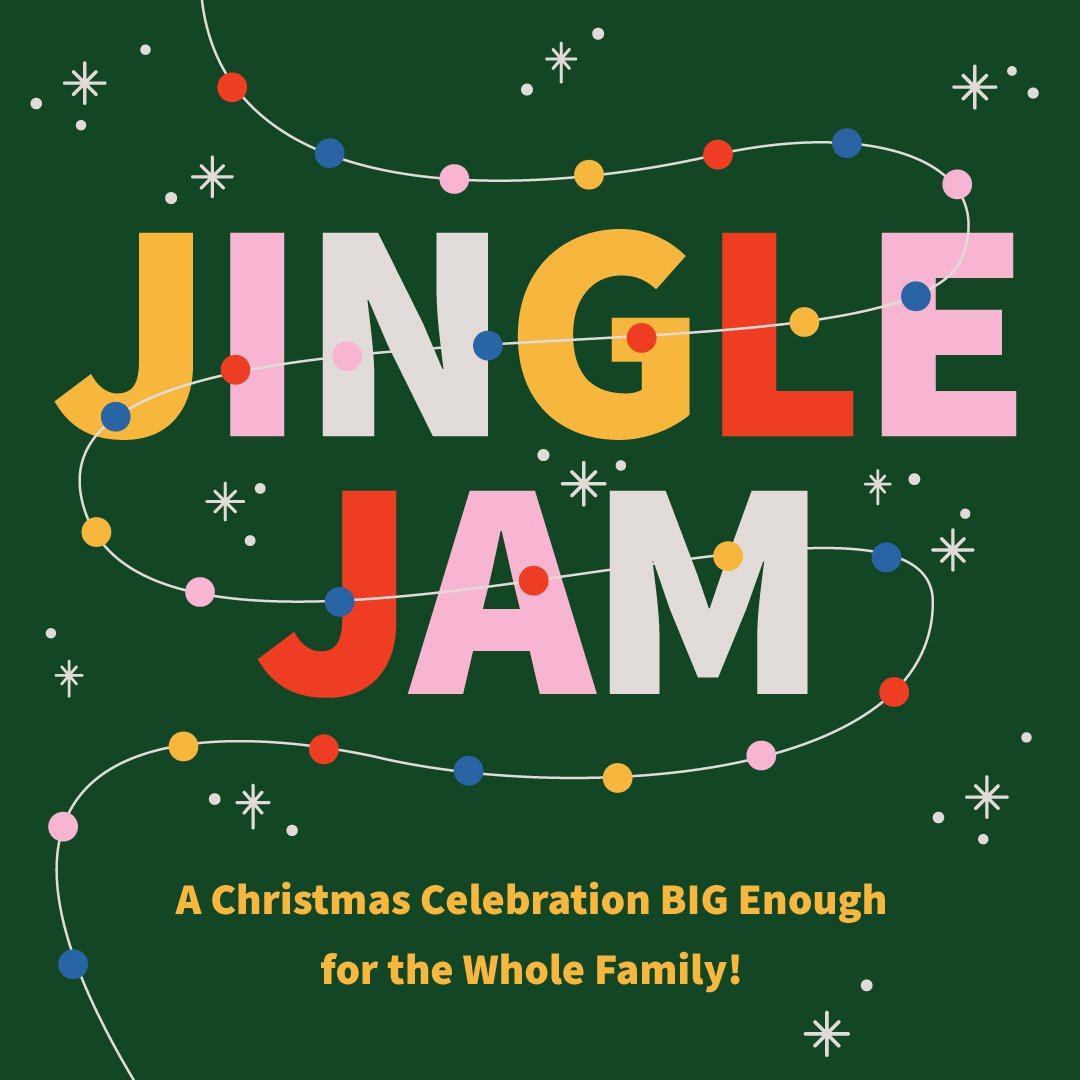 Gayton Kids Ministry presents - Jingle Jam 2023!
December 12 from 5:30 - 6:30 pm in the Worship Center
Families are invited to join us for a time of fun and celebration!
---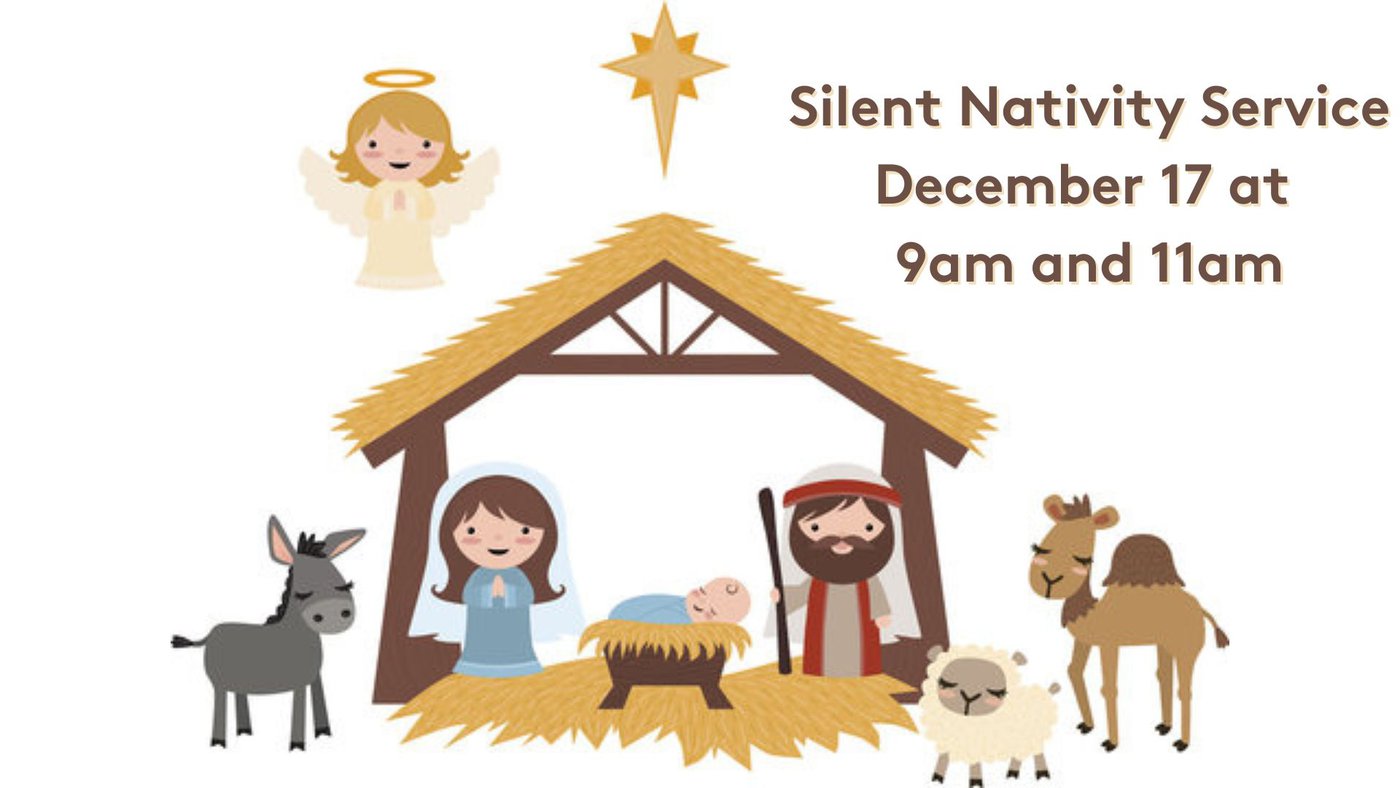 Our Gayton Kids will depict a Silent Nativity on Sunday, December 17 at both services, 9 and 11am. Please contact Hillary if your child would like to participate.
---
FINANCIAL UPDATE
📊 FINANCIAL HEALTH UPDATE
(Budget = Anticipated Giving; Actual = Actual Giving Received; YTD = Year-to-Date)
YTD TOTAL giving through 12/04/23 = $364,132
YTD budget through 12/04/23 = $443,649
YTD difference = ($79,517)
Funds collected to Budget = 82%
---
---
---
CONNECT WITH GAYTON ON SOCIAL MEDIA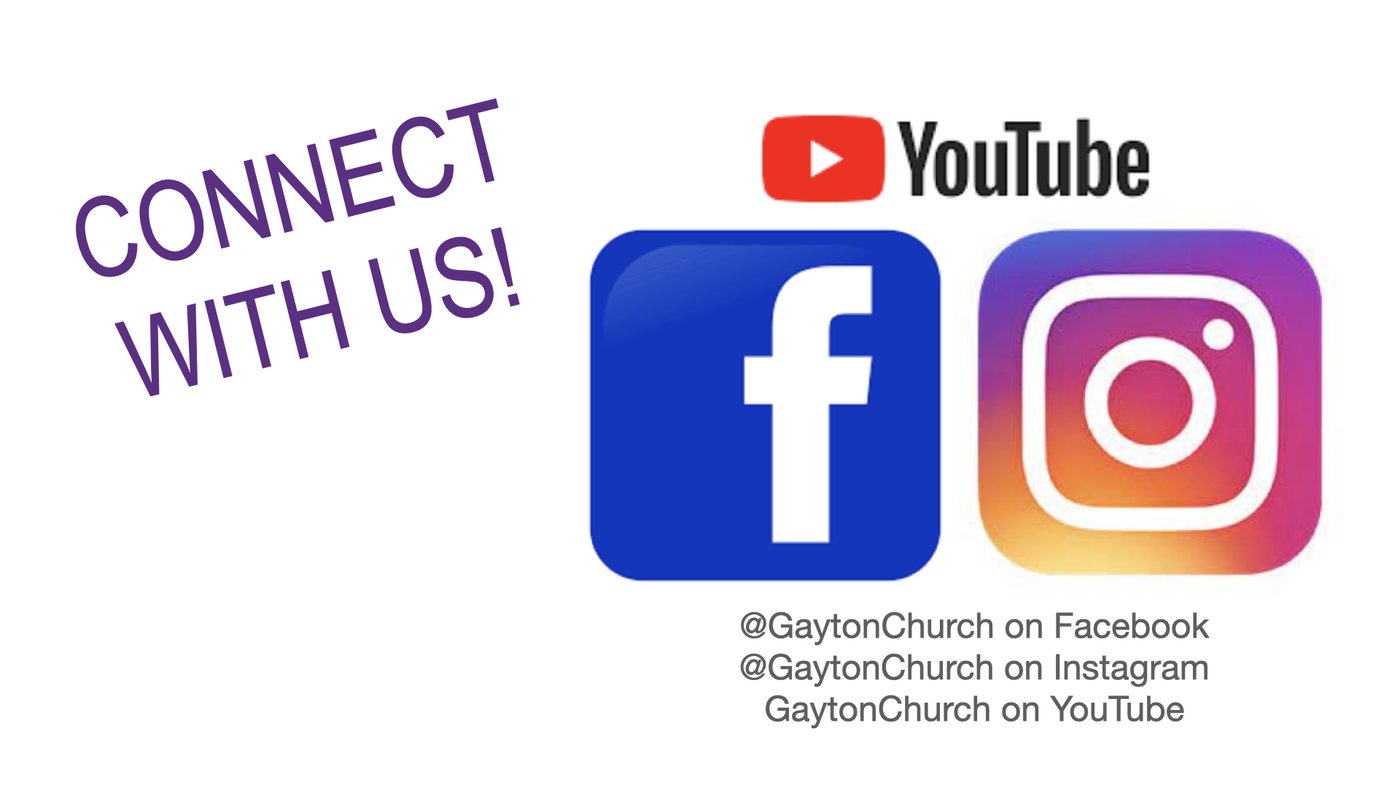 ---