---
SUNDAY, APRIL 11, 2021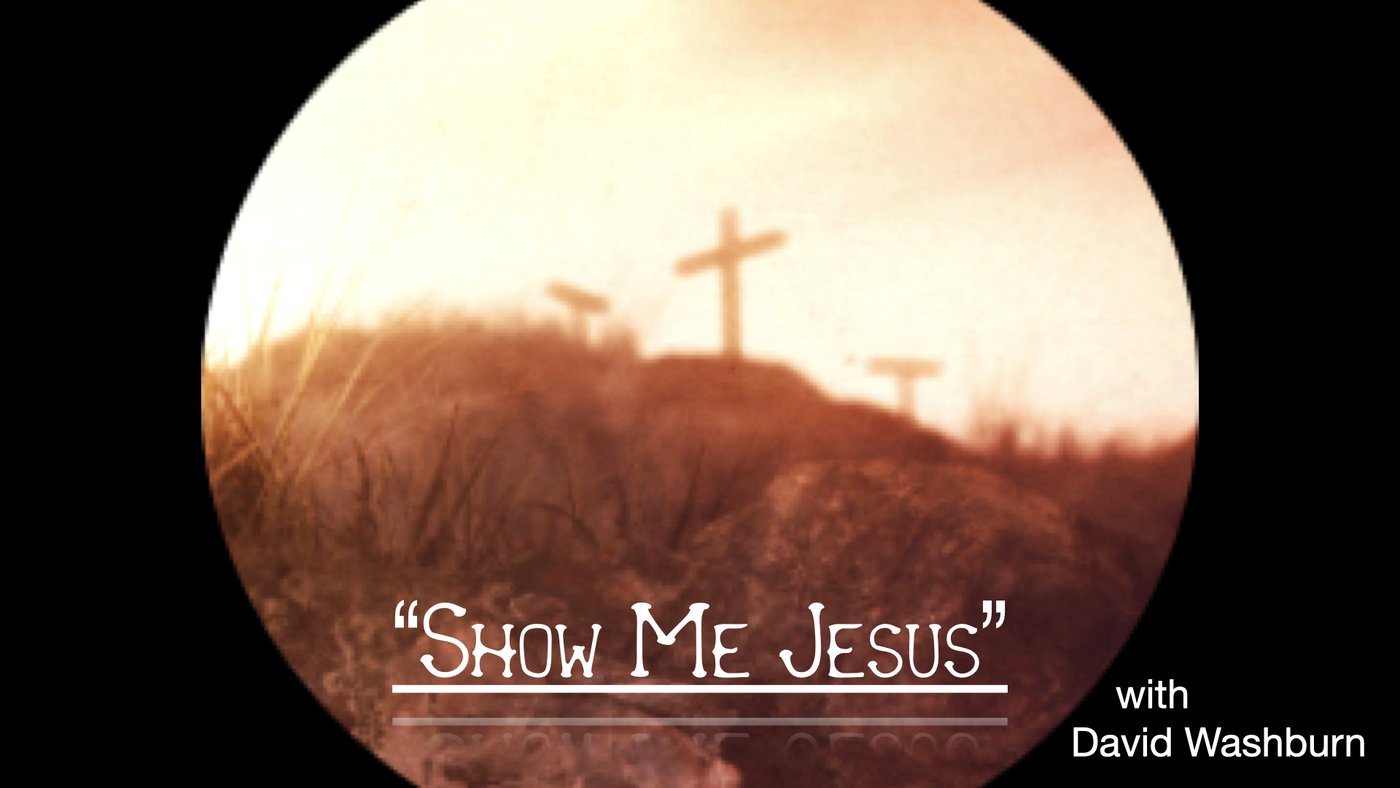 Join us in-person or online as David Washburn shares the message on Sunday.
Message: "Show Me Jesus"
Scripture: John 20:24-28
----------
If you missed a previous message, you can watch or listen to the message/gathering at: GAYTON.CHURCH/MEDIA.
There are some important details that you need to know about returning to in-person gatherings. Please read them in-full here. DO ALL OF THAT HERE...
---
UPDATES & UPCOMING EVENTS...
---
Kids Ministry Summer Intern Job Opportunity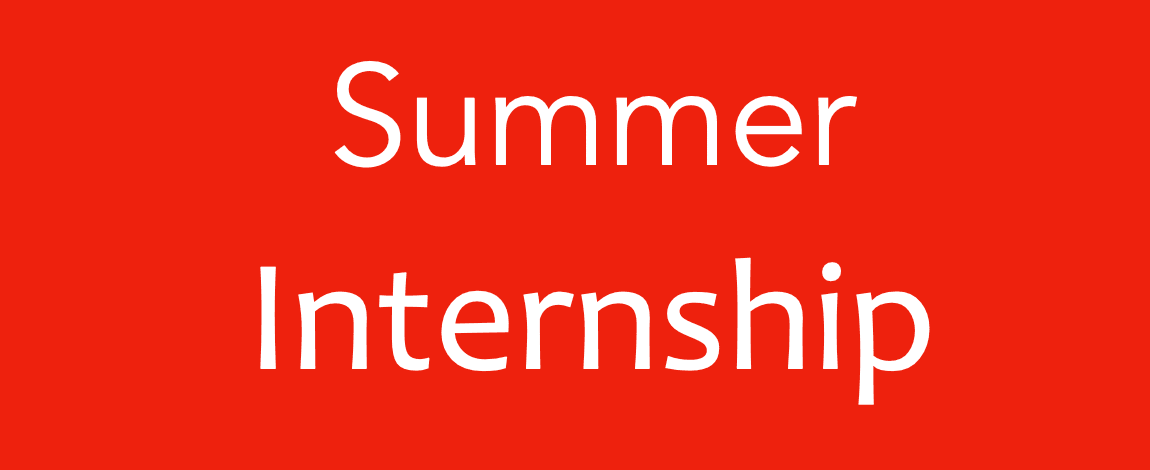 Summer Internship Opportunity!
If you enjoy spending time with kids and have a heart for helping parents raise disciples who passionately follow Jesus, check out this great summer internship!
We are searching for a Kids Ministry Intern. In this part-time position, you will work alongside the Kids Minister to facilitate summer programming for kids ages birth to 5 years old.
· Internship Dates: May 3 – July 25
· Flexible hours!
· $12.50 per hour!
Interested? It's super easy to apply!
· Visit our website.
· Submit your resume.
· Submit a cover letter explaining why you are interested and how you currently support the spiritual development of children through volunteer or paid service to your community.
Don't wait! Application Deadline is April 15!
---

God. Life. Faith. What's the Point?
Make time to find out.
If you're new to faith, just checking it out, or coming back to church after some time away, Starting Point is a great first step. It's an 8-week conversational small group environment where you can explore faith and experience community. The group will meet each Wednesday evening, via Zoom, at 7pm beginning April 14. Please join us for an orientation on Sunday, April 11, at 10:45 a.m. or 12:00 p.m. upstairs in the lobby. Register below.
---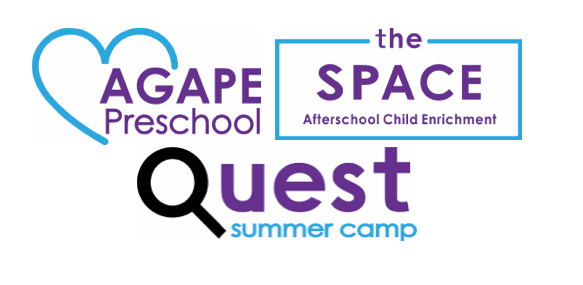 AGAPE Preschool registration for the 2021-2022 school year is now open. Two year olds through kindergarten are welcome. Visit www.agapepreschool.org for more information.
SPACE registration for the fall is now open. Complete the registration link.
Quest Summer Camp registration is now open. Check the website for more information.
Contact Annette with questions.
---
FINANCIAL HEALTH UPDATE
📊 FINANCIAL HEALTH UPDATE
(Budget = Anticipated Giving; Actual = Actual Giving Received; MTD = Month-to-Date; YTD = Year-to-Date)
Total Offering [General Fund + Missions]:
1Q2020-2021: Budget $264,000; Actual $224,539; Net income: -$50,622
2Q2020-2021: Budget $365,000; Actual: $303,108; Net income: $55,742
March 2021: Budget $102,000; Actual: $66,969; Net income: $8,731
April 2021: Budget: $109,000; Actual MTD: $8,027
---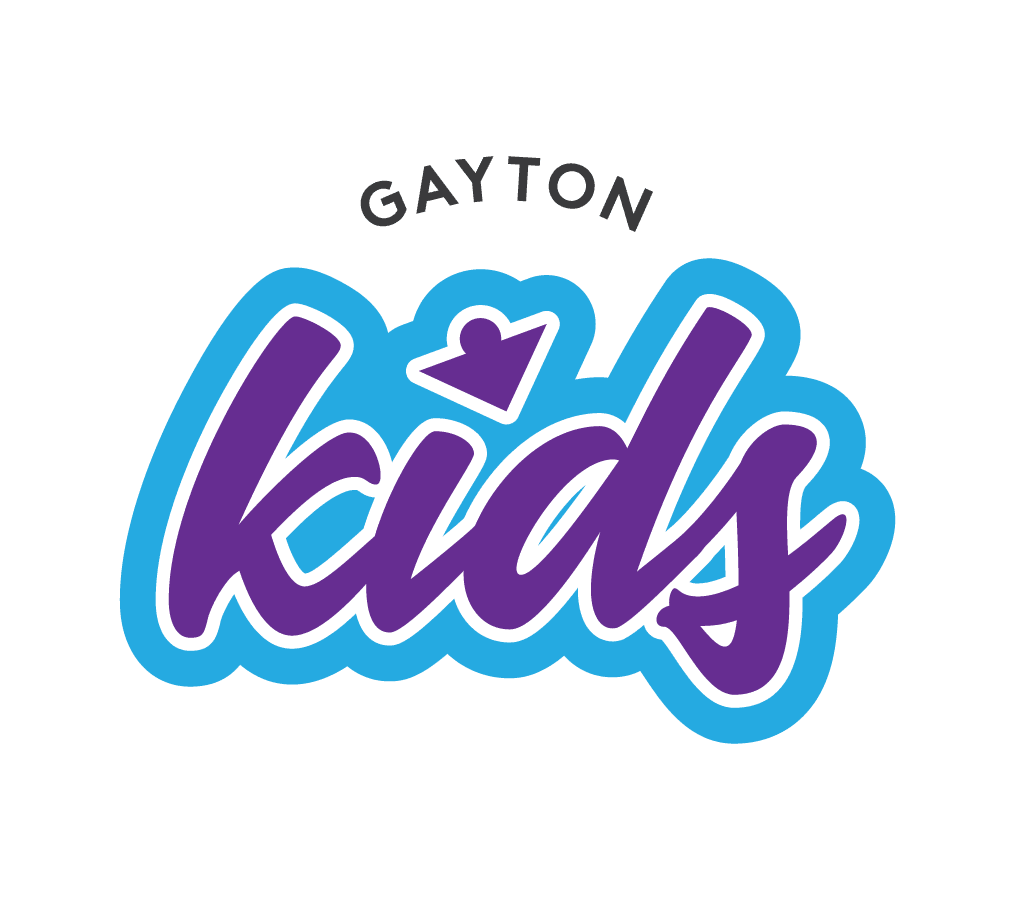 Vacation Bible School Pre-Registration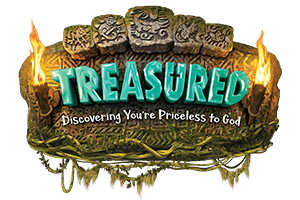 We are tentatively planning for a limited, in-person VBS experience the week of June 28 - July 2, from 9:00 am - 11:30 am at Gayton Church. Pre-registration is for children who are members/regular attenders of Gayton Baptist as well as children who are currently enrolled in Agape Preschool, the SPACE After School program, and QUEST Summer Camp. Further opportunities for registration to the community may become available in the future as determined by volunteer availability. Pre-registration will be considered on a first come, first served basis. After capacity (125 children) is reached, a waitlist will be started.
*If your child is already registered with Annette McMahan for the 1st week of Quest, you do not need to register here for VBS. Your registration has already been transferred. :)
COVID Considerations: Children ages 5+ and volunteers will be required to be masked to attend VBS. Children's hands will be sanitized upon entering each VBS station. Prepackaged snack will be available to take home, but will not be eaten at Gayton. Children will be offered juice boxes or water bottles during the games rotation. Children will remain with the same group throughout the week so as to minimize outside contact.
IN-PERSON KIDS MINISTRY
In-person Nursery, Preschool Church, and Elementary Kids Worship programming is available at 10:45am only. We hope to add programming at 9:30 as volunteer spots are filled. Check-in/registration takes place at the Kids Min table in the gym foyer for now. We are asking that kids and leaders be masked while in the building. Leaders and children have their temperatures taken and their hands sanitized as they enter PSC and EKW spaces.
🧒🏾VIRTUAL KIDS MINISTRY
Virtual Kids Ministry (Preschool Church & Elementary Kids Worship) will continue to be available on the Gayton Kids Facebook Group starting at 8am Sunday mornings. Monthly Preschool and Elementary Family Activity Packs are available to partner with parents in their home discipleship. Contact Hillary if you'd like to be added to our monthly distribution list.
Elementary Sermon Notes Templates and Preschool Family Activity Packs are available at the Welcome Desk for children who are attending worship with their families.
🧒KIDS MINISTRY OPPORTUNITIES TO SERVE
Elementary Kids Worship: Two adult volunteers are needed to serve on the 3rd Sunday of the month.
Preschool Church: One adult is needed to serve on the 1st & 3rd Sundays of the month.
Please contact Hillary if you can help!
💻 ENGAGED WITH GAYTON KIDS ON FACEBOOK
Parents - if you're not already on the Gayton Kids private Facebook Group, head over and request to join! We're releasing content each day to help you and your kids stay engaged with Kid Min and, most importantly, Jesus!
---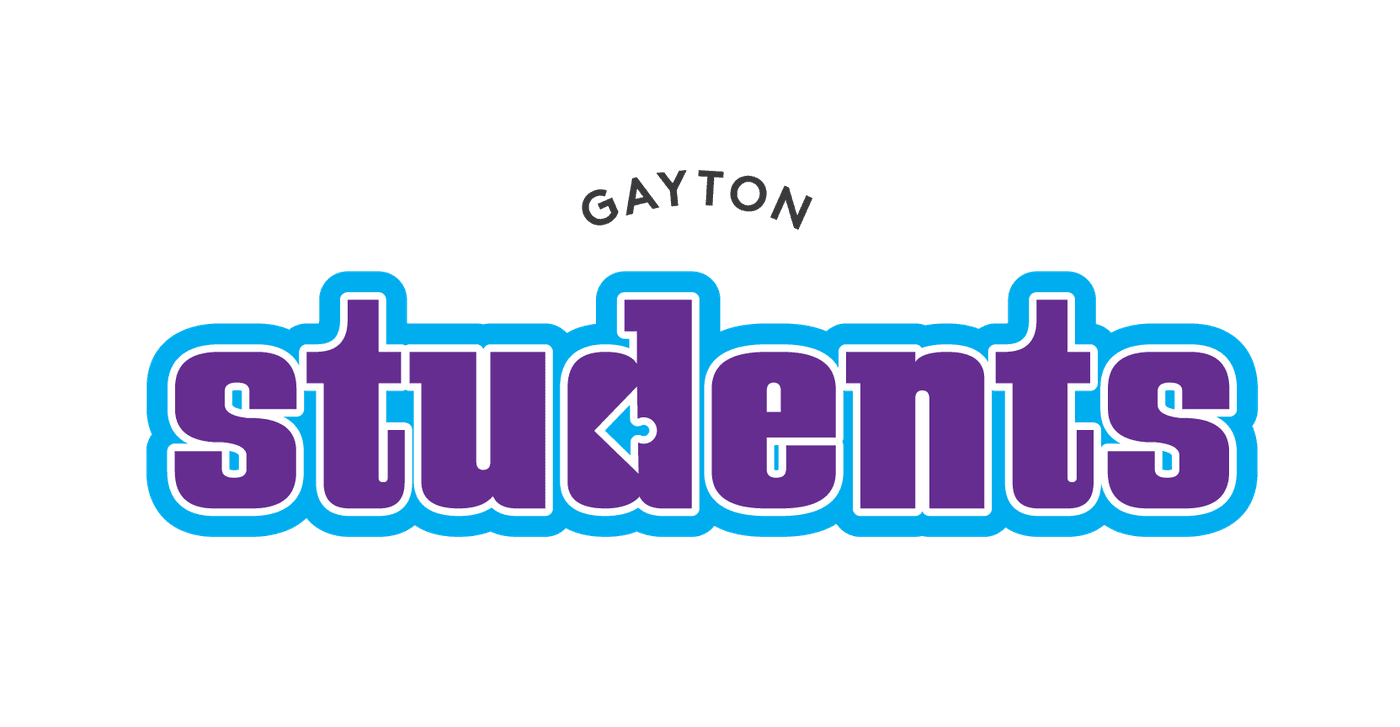 GAYTON STUDENTS UPDATES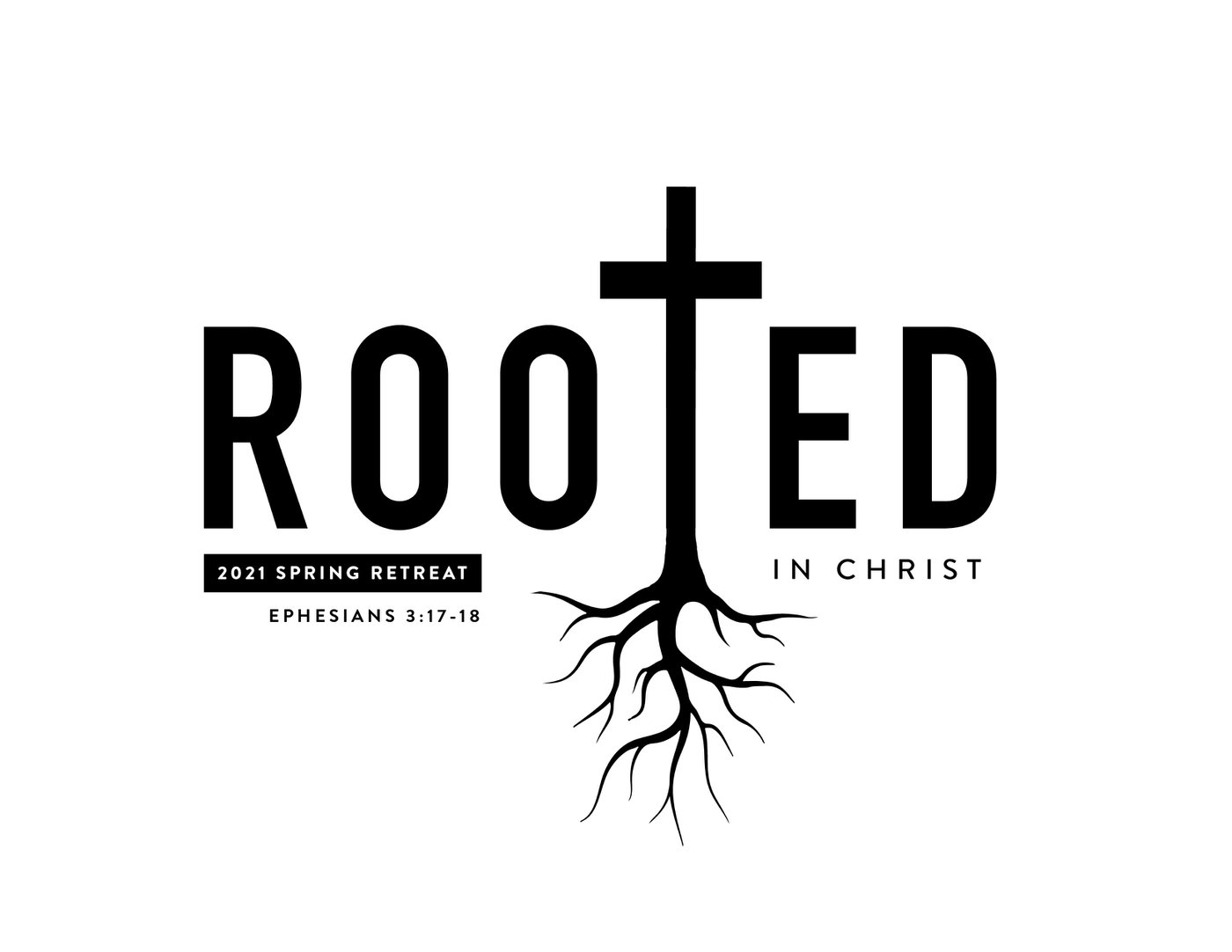 SPRING RETREATS FOR HIGH SCHOOL AND MIDDLE SCHOOL
High School Retreat - April 16-18
Middle School Retreat - April 23-25 - Currently full! Contact Giles to be placed on the waiting list.
The deadline to register is April 11.
🍩SUNDAY BRUNCH GROUPS
Both middle and high school students will meet around the fireplace at 9:30 AM. See the Student page for more details.
🛎OXYGEN AND ENGAGE
Oxygen and Engage will meet Sunday evening from 6:30 PM - 8:00 PM.
🧁DEEP DESSERTS
Deep Desserts will meet on Wednesday, April 14, at the Hubbard's home.
💻STAY ENGAGED WITH GAYTON STUDENTS ON SOCIAL!
You'll find messages from Giles and other content on the Gayton High School and Middle School Facebook groups.
📧WEEKLY EMAILS
If you have not received the Youth Weekly e-news in a while, then we invite you to either check your spam or update your email newsletter preferences. Email Patricia@gayton.church to be added to the Youth Weekly e-news distribution list.
The e-news goes out weekly and if you have a student, this is the best way to stay up-to-date on what's happening in student ministries.
---
---
CONNECT WITH GAYTON ON SOCIAL MEDIA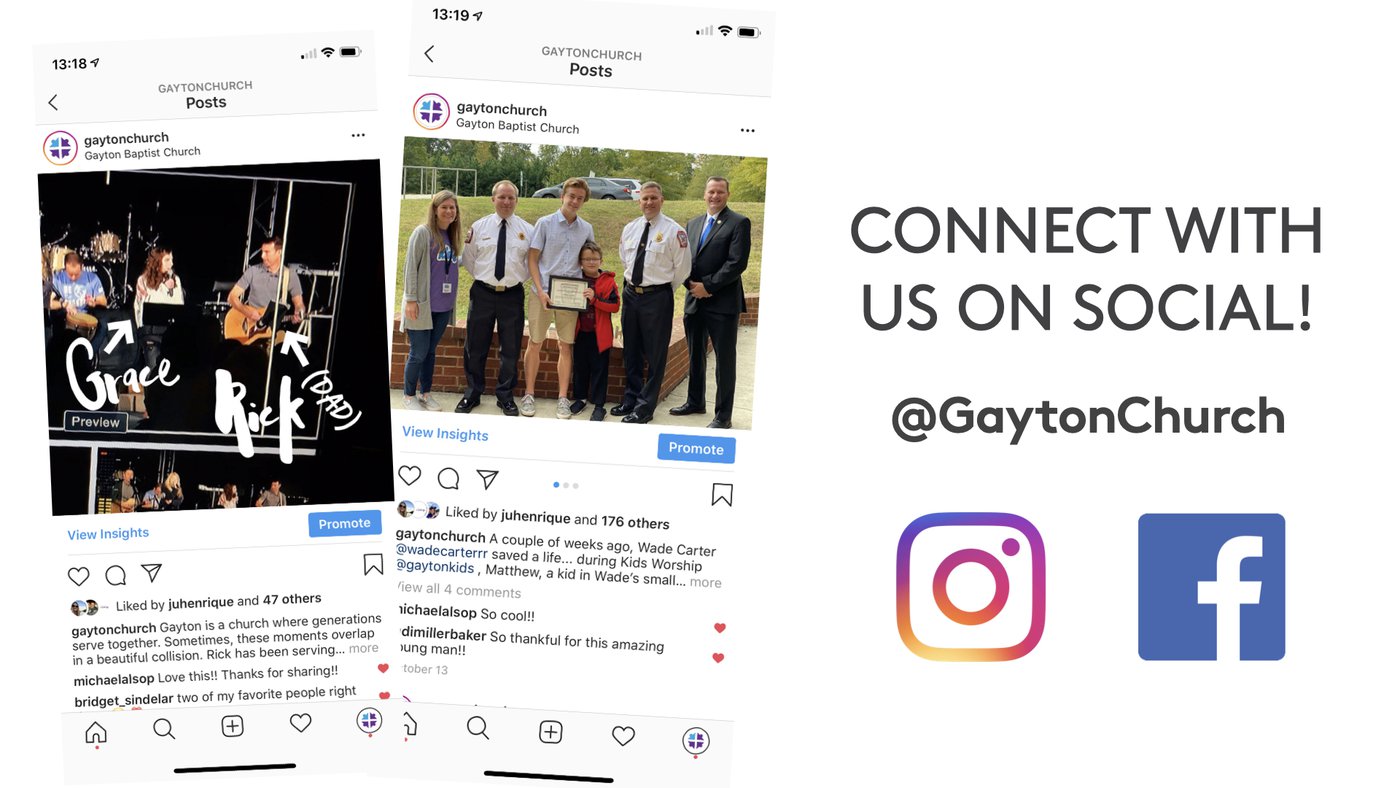 ---