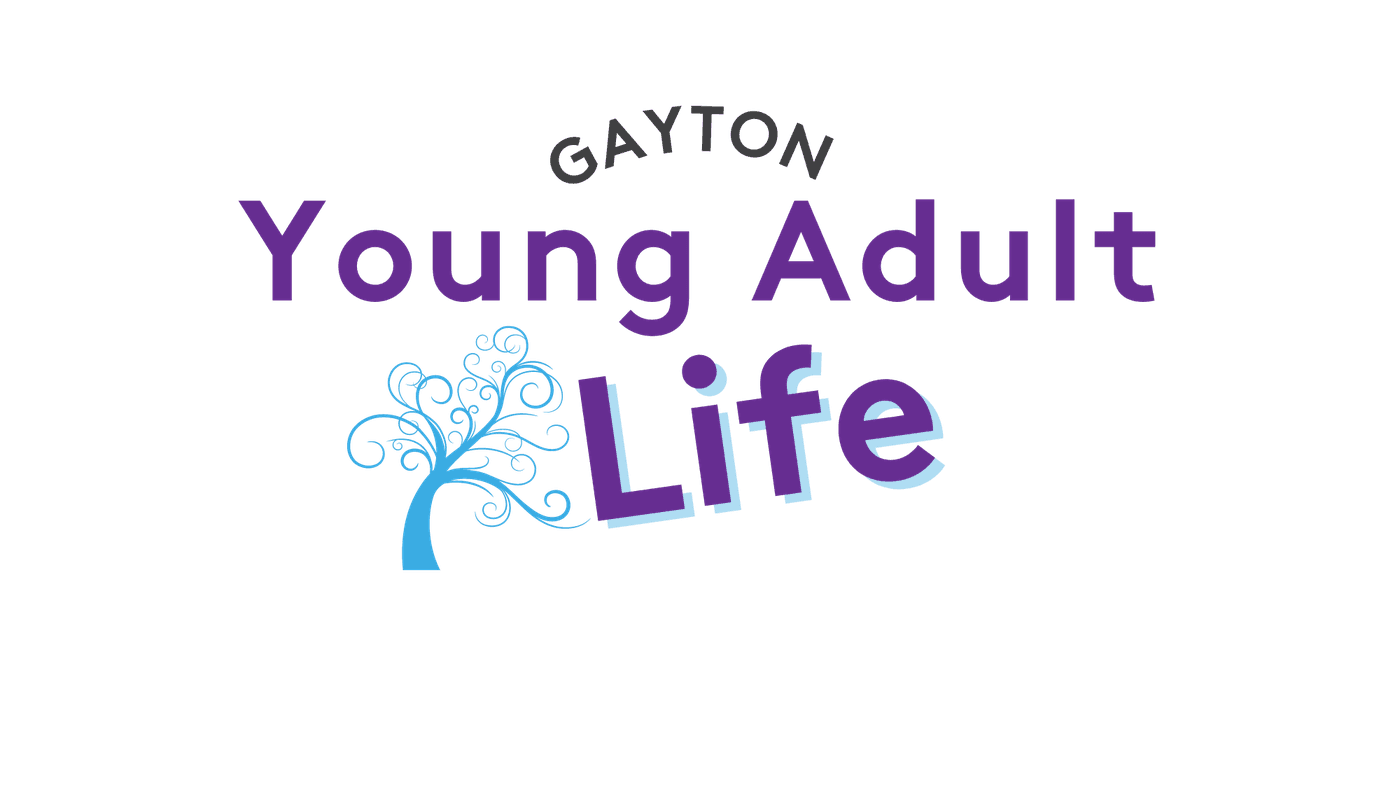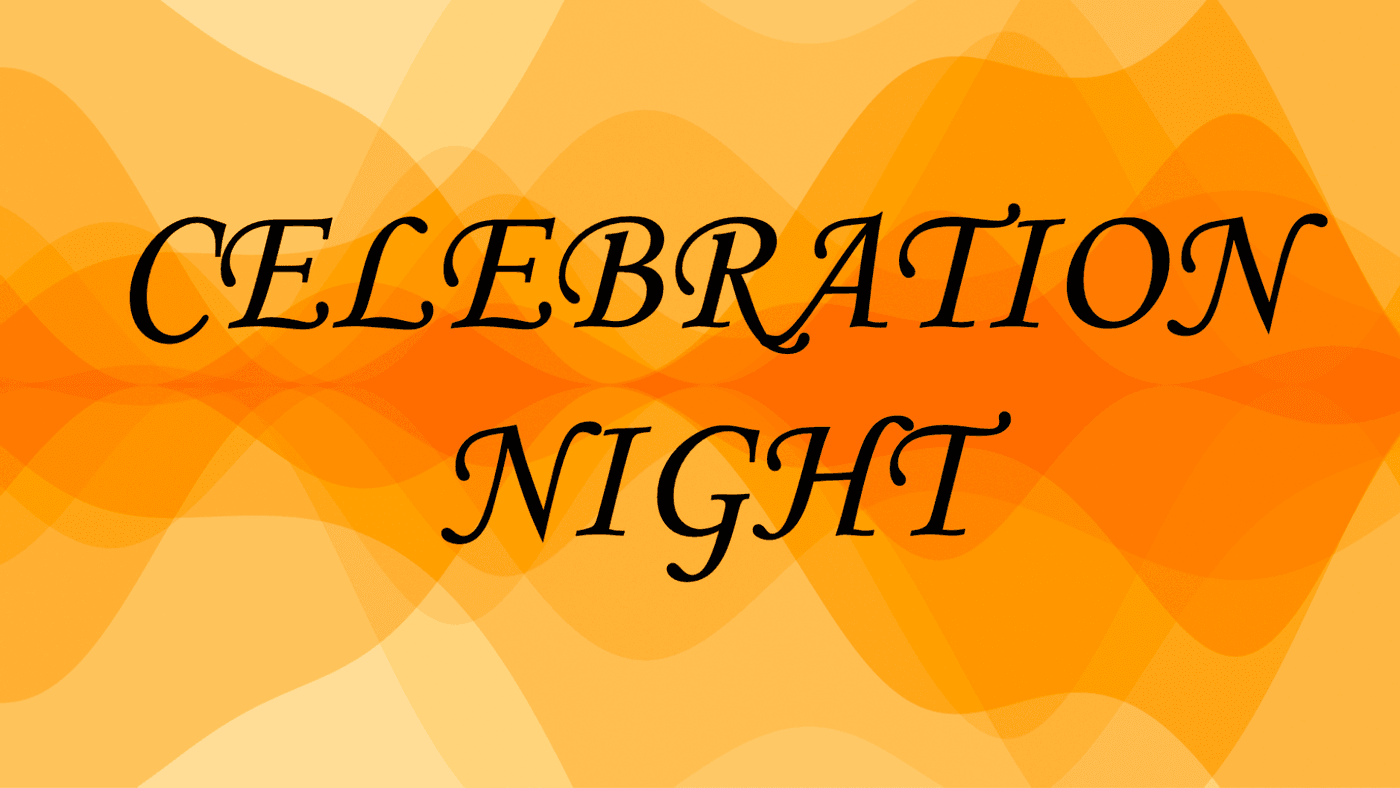 Celebration Night for Youth and Young Adults
Sunday, November 20 from 6:00 - 7:30 PM
Join us for a night of Worship and thanks which will end with a "Concert of Prayer"
Gayton Young Adult Life
Gayton Young Adult LIFE is a ministry of Gayton Baptist Church for all young adults— ages 18-30's --(college, workforce, non-college, post-college, career, singles, marrieds, ALL young adults) to know Jesus and experience LIFE in Him through:
Discipleship: in worship, prayer, and the Word of God
Community: in friendship, fun, support & encouragement
Leadership: in opportunities for initiative, serving, and discovering/using spiritual gifts
Action​: in outreach, serving, missions & living for Christ!
This group will have weekly LifeNights for Bible study, prayer, worship, and community building plus special events, socials, and retreats. As this ministry grows, we will develop a Leadership team and smaller young adult community groups:
YA Life 18/25 ages 18-25
YA Life 26 & up upper 20's-30's
If you have any questions or would like to know more, email Rev. Jennifer Mullins, the Youth and Young Adult Pastor here at Gayton Baptist: jennifer@gayton.church/ 804-405-7187
Upcoming Opportunities
November 20: Celebration Night! – a joint worship time in the Worship Center of
6:00-7:30pm Gayton Baptist; with the band Resonance, a thanksgiving message and a "concert of
prayer".
December 6: Young Adult LifeNight - at home of Young Adult Pastor, Jennifer.
7:00-9:00pm.
December 20: Christmas Party – at home of the Carter's.
6:00-8:30pm Bring a Christmas goody to share.
Resuming in January: Young Adult LifeNight! 7:00-9:00pm. (Weekly day TBD)
Conversation, Community-building,, Bible study, Worship!
February 24-26: Young Adults help lead in student DNOW event.
Share in the Creative Worship night – the evening of the 26th.
Spring: Outings, Day retreat, Amazing Race, Mission projects & more!