WELCOME TO MEMBER RESOURCES!
If you're not a member of Gayton and you're on this page, that's okay!
The content on this page is likely more interesting and pertinent to members. BUT, if it is interesting to you, please look around!
Part of life at Gayton are people serving in different roles. Below, you'll find info from specific councils and task groups that help discern the direction of the church.
*Please note, this page is a work in progress and we will be adding content on an ongoing basis.
Dec 1, 2019 Business Meeting Results
Hello Gayton family!
We wanted to update you on the results of the business meeting this morning. First of all, thank you to all who participated by attending the meeting and by voting. Your involvement is essential to life at Gayton, and we're very thankful for you!
The ballot contained a number of nominations for various leadership positions. This included Church Officers, Trustees, Discipleship Council, Deacons, Missions Council, Discernment Task Group, and Jeff Lindquist as Executive & Worship Arts Pastor.
We're pleased to share with you that, through your ballots, all nominations were approved!
We're thankful for all of our newly elected leaders - who are already leaders at Gayton - to express their leadership in a new way!
We were blessed last Sunday to welcome Jeff and we're thankful that God has called him to Gayton to serve and lead! We look forward to getting to know Jeff and his family and welcoming him into life at Gayton.
IF YOU WOULD LIKE TO VIEW THE BALLOT FROM THIS MORNING, CLICK HERE.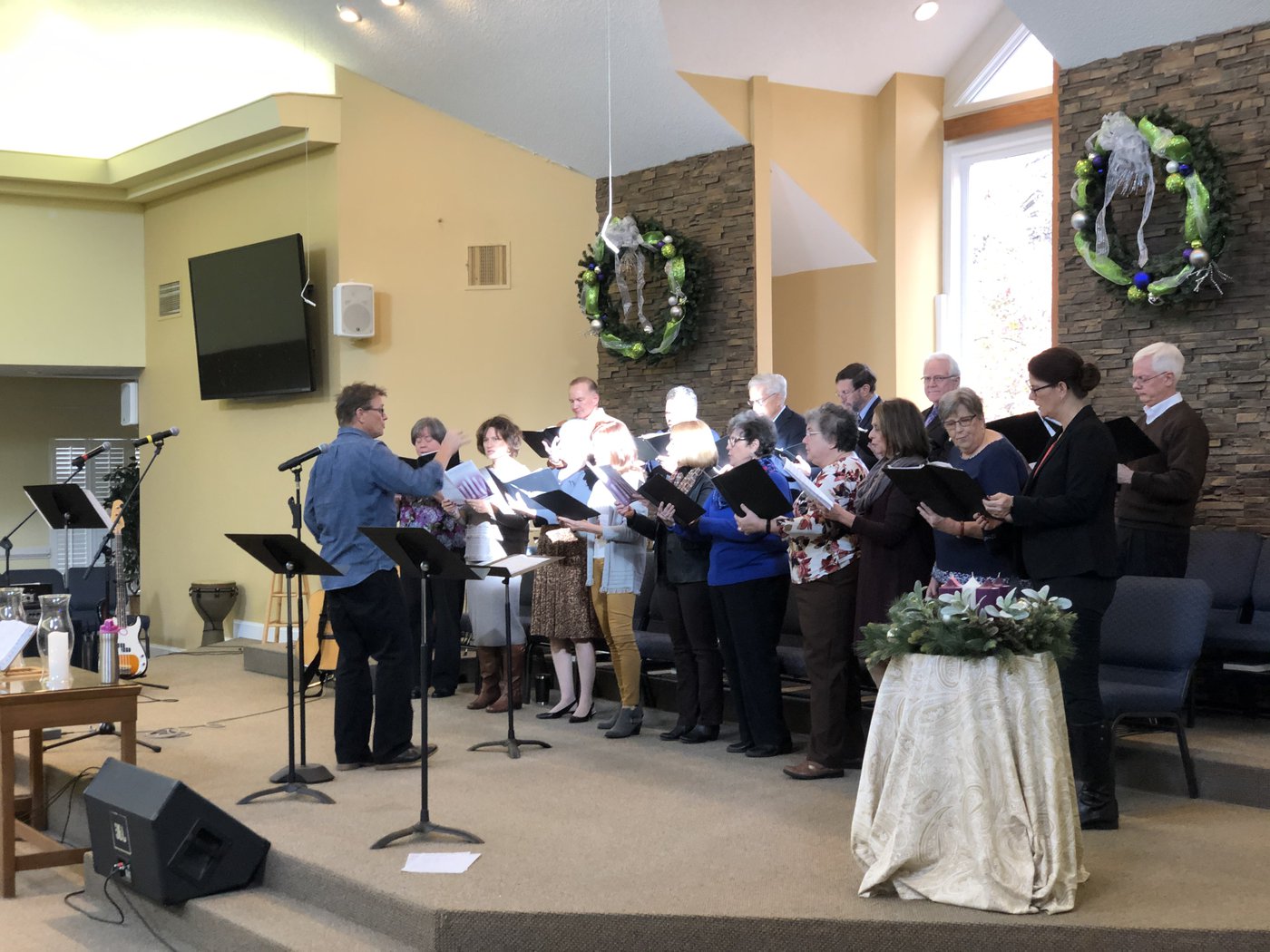 DOWNLOADS & RESOURCES