WELCOME TO MEMBER RESOURCES!
If you're not a member of Gayton and you're on this page, that's okay!
The content on this page is likely more interesting and pertinent to members. BUT, if it is interesting to you, please look around!
---
STAY CONNECTED!
Connect with us on Social Media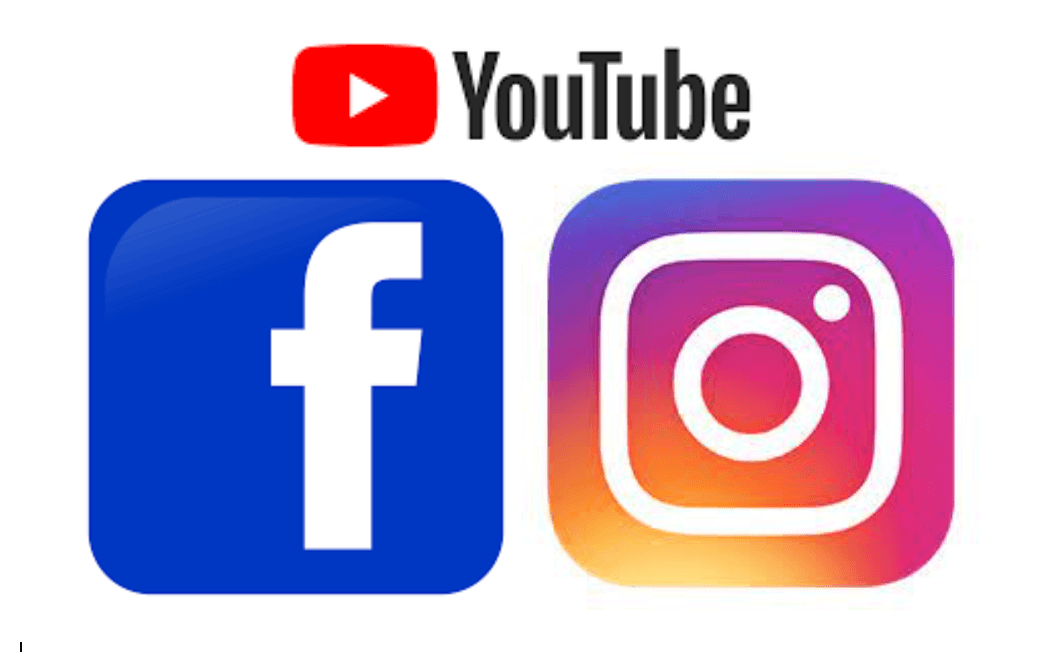 @GaytonChurch on Facebook
@GaytonChurch on Instagram
GaytonChurch on YouTube
Sign up for The Glance - weekly emails
Sign up below to receive weekly email communication from Gayton Baptist Church.
Midweek Connection - published on Wednesday afternoons
The Glance - published on Saturday mornings
Sign up to receive Ministry emails
Contact Hillary to receive Kids Min emails
Contact Jennifer to receive Youth Ministry information.
Business Meetings
Regular Business Meetings are held each June and December in order to elect Council and Task Group Members and to approve the Church Budget. Special Called Business Meetings are held as needed throughout the year for various purposes such as calling new ministerial staff, filling vacant council and task group positions, etc. Communication regarding upcoming Business Meetings will be posted in the Glance at least two weeks before each meeting.
DOWNLOADS & RESOURCES