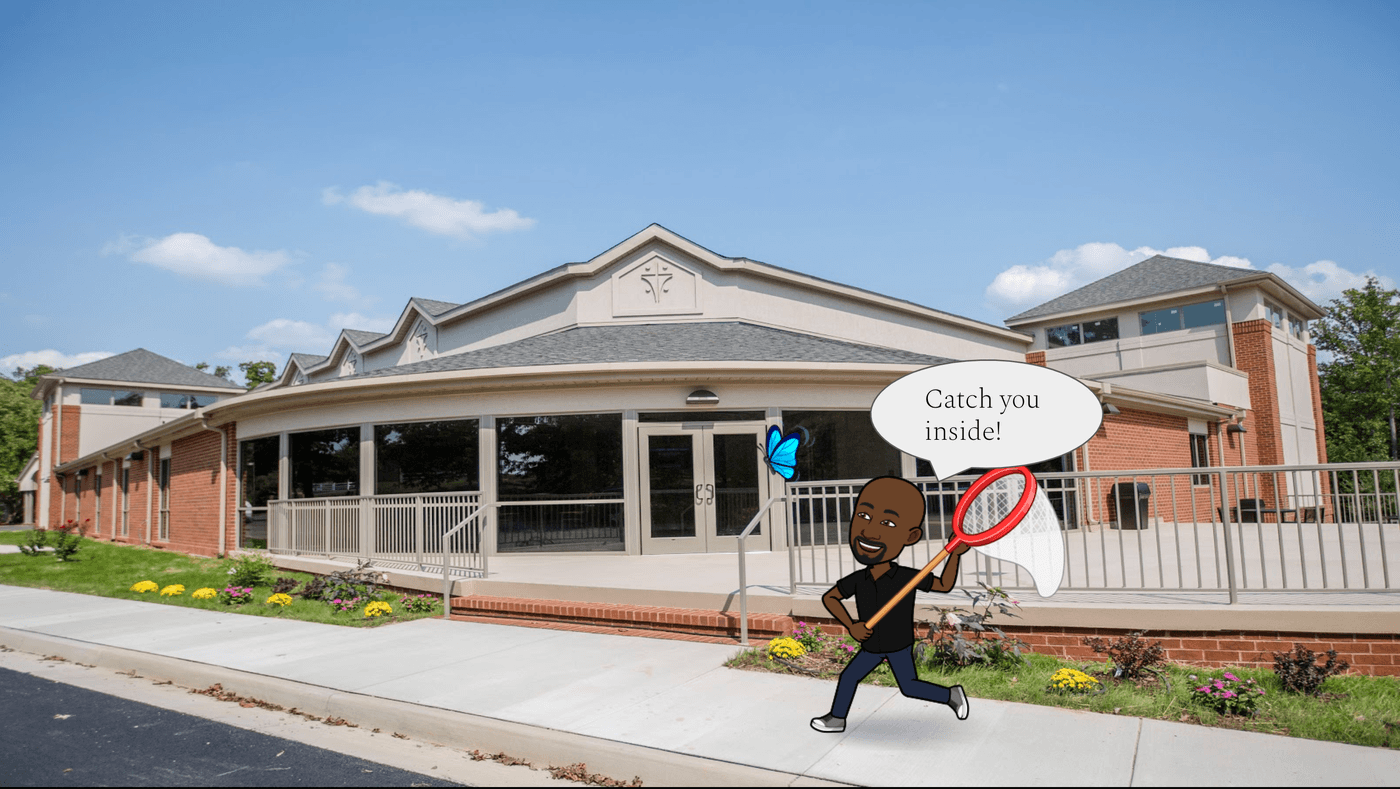 Upcoming events
🛎Oxygen and Engage
Oxygen and Engage will NOT meet on March 7 due to the Rock Climbing outing.
🧁Deep Desserts
Please check out the Youth Weekly E-news for info about this week's Deep Desserts.
If you are a middle or high school parent and you are willing to host up to 10 students at your home, please contact Giles at giles@gayton.church for a copy of the Church Has Left the Building training booklet.
SUNDAY BRUNCH - TWO GROUPS
Both groups will begin their time together in the great room at 9:30. Following a few minutes of fellowship, the High Schoolers will move to Room 214 while the Middle Schoolers will remain in the Great Room.
Both groups will begin the study Matchless by Angie Smith.
Re-Opening Highlights
Engage and Oxygen will return to the building on Sept. 13.
IT WILL BE DIFFERENT, BUT TOGETHER!
After much prayer and consideration, Gayton Student Ministries will have our Fall Kickoff on Sunday September 13! But what should you expect? What's going to be different?
Below, you'll find what you should expect when you arrive on Sunday Nights (beginning September 13) so that you can decide if you're ready to join in-person or to continue to gather online.
OVERVIEW OF WHAT TO EXPECT
QUICK DETAILS
Masks are required for everyone age 2 and over, including while singing.
We have a limited number of masks available for those who do not have one.
Hand sanitizer stations are available.
Everyone is expected to practice social distancing.
Please do not attend in-person if you're experiencing any symptoms of COVID-19.
Seats are pre-arranged to accommodate social distancing for you and the party you've arrived with.
Oxygen/Engage SCHEDULE:
6:30 - 8:00 (Entire Duration)
MS students enter via main upstairs entrance
HS students enter via gym entrance downstairs
MS: Oxygen
6:30 - 6:40 gather upstairs in W.C: Ice-Breaker Game
6:40 - 7:00 Message
7:00 - 7:20 Corporate Praise
7:20 - 7:30 Transition Downstairs for 'Free-Time'
7:30 - 7:50 Team-Building/Reinforcing of Message/Game
HS: Engage
6:30 - 6:50 Gather downstairs in the gym. Team-Building/Introduction of Message
6:50 - 7:00 Transition Upstairs for Praise
7:00 - 7:20 Corporate Praise
7:20 - 7:50 Message
7:50 - 8:00 Dismissal
MS Dismiss from Gym
HS Dismiss from Main doors upstairs
WHEN YOU ARRIVE/PARKING
If you are dropping off middle school students (Oxygen), please park your car in front of the Short Pump Café or to the left as you enter the church parking lot. Please use every other space for parking.
If you are dropping off a high school student (Engage), please park in the parking area behind the church building near the outside playground. Please use every other space for parking.
Additionally, if you are carpooling, you will be allowed to sit with those people from your vehicle during worship and the message time. Otherwise, we ask that all participants practice social distancing.
WHAT IF I'M NOT READY TO COME BACK?
If you are at risk or if you and your family are exposed to someone who is at-risk, and you do not wish to join us at this time, you will be able to interact with us online. The messages will be deliverable in a digital format, by either fb live, youtube, or another accessible digital format.
In fact, if you're not ready to come back, you could support the ministry by inviting or sharing the digital gathering with your friends, hosting a digital 'watch party', inviting your family to join you for the digital experience and leading them through songs or follow-up questions of the message, or any variation of the aforementioned options.
Bottom line…we respect your decision, and whatever decision you make for your family's well-being, we want to ensure that we are here to support you as best we can!
THERE'S A LOT MORE TO KNOW ABOUT... please read the full details & FAQs linked here.
OTHER HELPFUL LINKS
View our Sunday page to find out what to expect on Sunday morning
View The Glance - our weekly church-wide update
Meet our Student Minister
Got questions?
If you have further questions about our Gayton Students experience or visiting with Gayton Students, simply submit the form below and get in touch with us!
Forms
Upcoming events