WHAT'S GOING ON?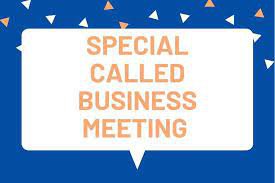 A special called meeting will be held Wednesday, May 25, at 6:30 PM in the Worship Center for the purpose of considering a candidate recommendation from the Youth and Young Adult Pastor Search Team. Click below to read the candidate's bio. Please submit questions for the candidate prior to the business meeting using the link below by Monday, May 23 at 12:00 PM.
Following this meeting there will be a Town Hall Meeting. The purpose of the Town Hall is to discuss the proposed operating budget for 2022-2023.
This meeting will be in person and will be available on Zoom. The Zoom meeting will only be available at 6:30 and will not be recorded for later viewing. In person and online voting will take place immediately following the Business Meeting portion of the evening. Voting will close at the conclusion of the meeting.
The Zoom link is below.
Join Zoom Meeting for May 25th at 6:30 PM
https://us02web.zoom.us/j/81957820782?pwd=UENUMHo5V080dm9RUGVScXc3RTRvdz09
Meeting ID: 819 5782 0782
Passcode: 654321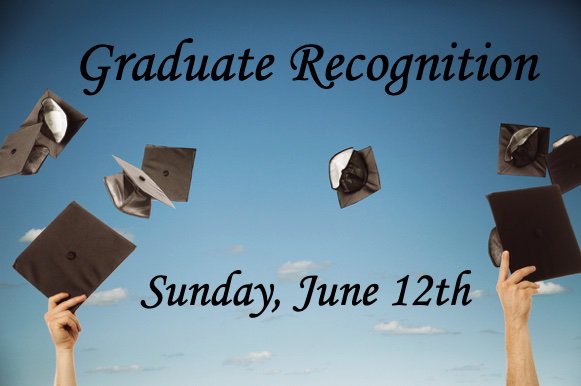 On Sunday, June 12th, we will recognize our 2022 high school, college and graduate school graduates. Please complete the form below if you or your child will be graduating. Contact patricia@gayton.church if you have any questions.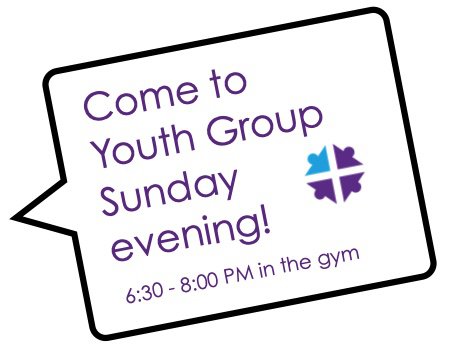 Join us for Youth Group each Sunday evening from 6:30-8:00 PM. This will include a time of worship, large group message, small group dialogue, and games. We will meet in the Youth Room. Bring a Bible, journal and a friend!
Schedule:
Sunday, May 29 - No Youth Group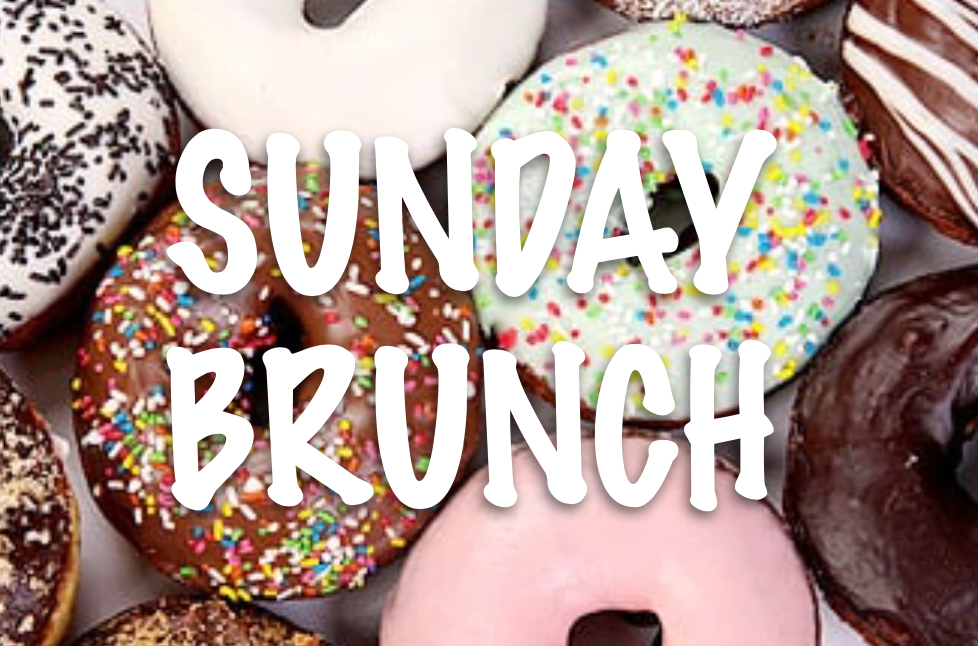 Each Sunday morning, both the middle school and high school students meet at 9:30 AM for fellowship and Bible study. The group meets in the fireplace area. Contact Patricia if you have questions.
Schedule:
May 29 - Memorial Day weekend – Church Service 9:30 followed by youth going to brunch after service (Students will need $$)
SIGN UP TO BRING SNACKS FOR SUNDAY BRUNCH:

Updated forms needed
The following forms - Medical Information/Release Form and CRUD Statement must be completed for students to participate in activities sponsored by Gayton Baptist Church.
Forms are valid for one year from date of submission.
OTHER HELPFUL LINKS
View our Sunday page to find out what to expect on Sunday morning
View The Glance - our weekly church-wide update
Got questions?
If you have further questions about our Gayton Students experience or visiting with Gayton Students, simply submit the form below and get in touch with us!