COVID-19 Mask Policy
In accordance with CDC guidance, all unvaccinated individuals aged 5 years and older should cover their mouth and nose with a mask. Thank you for your compliance and helping us to love our neighbor.
Upcoming events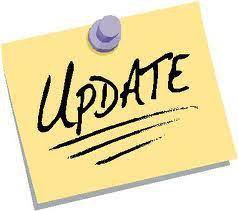 Updated forms needed
The following forms - Medical Information/Release Form and CRUD Statement must be completed for students to participate in activities sponsored by Gayton Baptist Church.
*These forms have changed, so even if they were completed for fall retreat, the new ones are needed.
Oxygen and Engage
SUMMER SUNDAYS
August 8 - Students will meet for a time of Bible Study. Time and location is TBD.
Tuesdays on the Town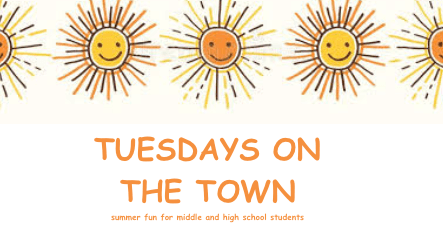 Tuesday 7/27 Squirrels' baseball game
Tuesday 8/3 Rock Climbing
Tuesday 8/10 Rays and Gaga ball
Check back for specific details about each activity.
Sunday Brunch
Each Sunday morning, both the middle school and high school students meet at 9:30 AM for fellowship and Bible study. The group starts on the patio with lite snacks and then moves inside to the fireplace area. When the weather is nice, they will meet outside for the full hour. Contact Patricia if you have questions.
SIGN UP TO BRING SNACKS FOR SUNDAY BRUNCH:

OTHER HELPFUL LINKS
View our Sunday page to find out what to expect on Sunday morning
View The Glance - our weekly church-wide update
Got questions?
If you have further questions about our Gayton Students experience or visiting with Gayton Students, simply submit the form below and get in touch with us!