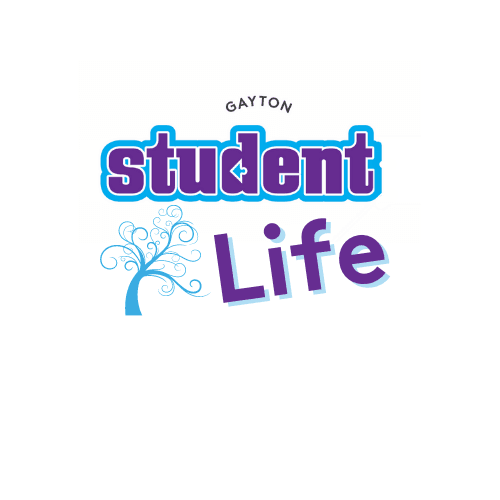 Gayton Student LIfe
"Gayton Students" is the student/youth ministry of Gayton Baptist Church for students in grades 6-12. Gayton Student Life encompasses all that we do for our students in discipleship, activities and opportunities throughout the year. The vision for this ministry is to reach out to youth in the love of God; to lead them to know and follow Jesus Christ; to help them grow in faith; to share in community; and to equip them to impact the world for Christ.
We want students to experience LIFE in Christ:
Thru Discipleship - in worship, prayer, and Bible study
Thru Community - in friendship, support, large gatherings, small groups
Thru Leadership & Action - in outreach, missions, and living boldly for Christ.
To reach these goals:
Gayton Student Life includes a range of opportunities such as: weekly gatherings for worship and Bible study; special events such as 5th Quarters, Lock-In's, retreats, outings, camps; creative projects; fun socials; and opportunities to serve others in Jesus' name.
All activities and events are well-chaperoned by ministerial staff and adult volunteers from Gayton Baptist who have had background checks and who are invested in this youth ministry with their time, hearts and prayers.
WHAT'S GOING ON?
---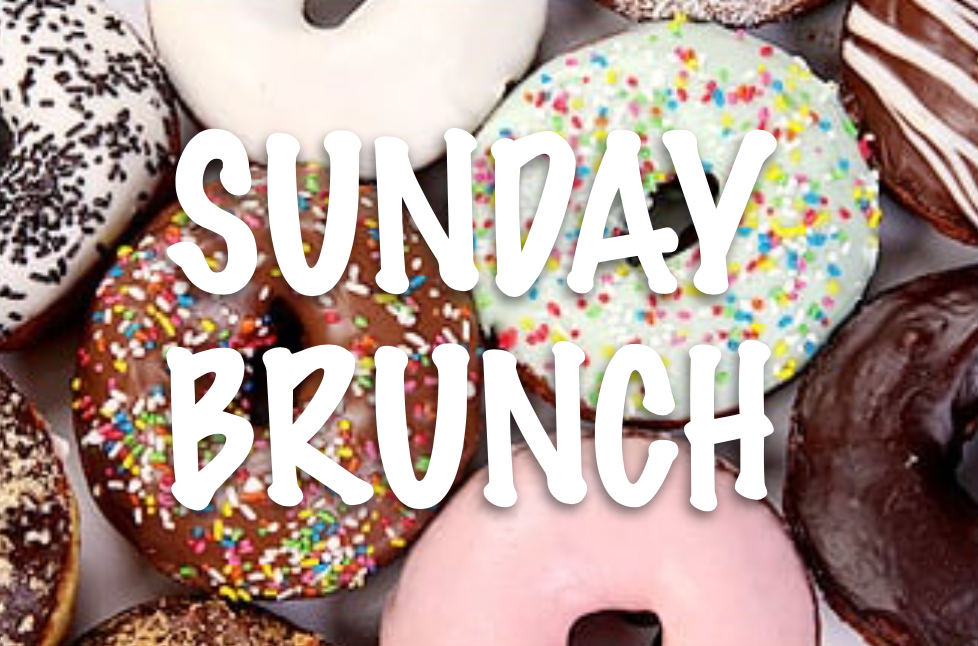 Each Sunday this summer, middle and high schoolers are invited to Youth Brunch at 9:00 AM by the fireplace.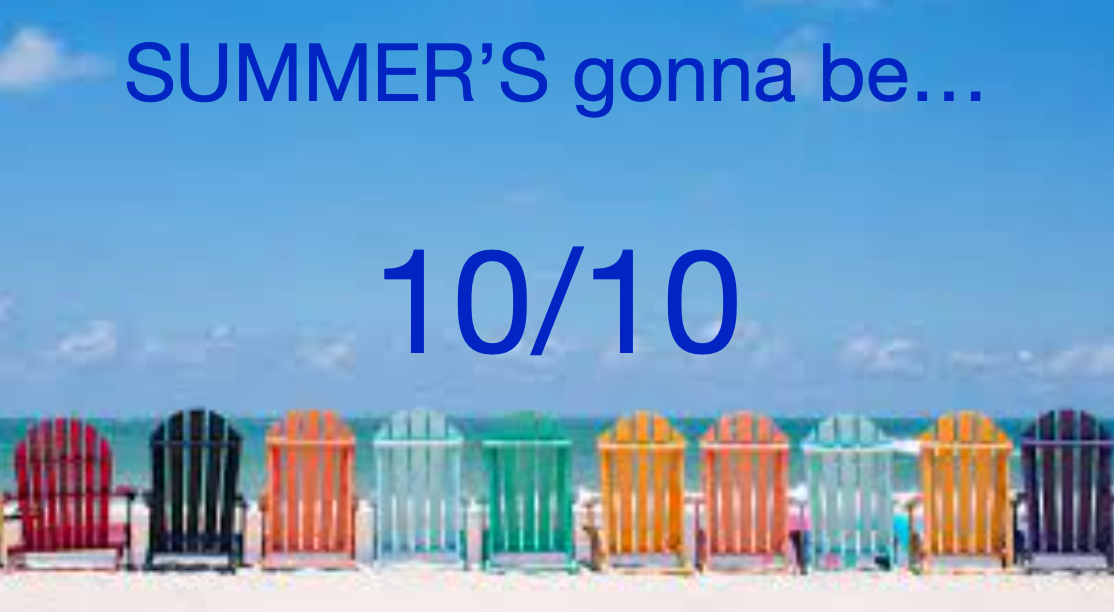 Gayton Students Summer 2022 is gonna be "10 outta 10"
(10 special summer events not including:
VBS, the Gayton Family Mission Trip & the Impact Youth Mission Trip)
1. Sunday, June 26: Messy Game Night!
6:00-8:00pm Theme: "God loves us in our mess!"
Pizza, devotional time, "messy" games!
(Wear clothes that can get messy/wet. Wear closed-toe shoes. No flip flops, bare feet or white t-shirts. Bring a towel.)
2. Tuesday, June 28: Youth & Young Adult Lunch after VBS
noon-1:30pm Bring $ for lunch out to Wegman's.
(Monday-Friday, June 27-July 1 Vacation Bible School)
3. Tuesday, July 5: Bowl America – Short Pump
6:00-8:00pm $20 a person which INCLUDES 2 hours unlimited bowling games from 6-8pm, shoe rental, 2 pieces of pizza, unlimited soft drinks. (Students need to be dropped off & picked up at the Bowl America – 4400 Pouncey Tract Road.)
4. Sunday, July 10: "Meaning in the Movies"
6:00-9:00pm in the Commons (area next to Worship Center)
Theme: "God loves us and has a plan for us!"
Snacks, Movie, Bible study based on film
(Wednesday-Saturday, July 13-17 Gayton Family Mission Trip w/Block Party on Friday, July 16 – 4-7pm
Students needed to help me with a face painting & glitter tattoos booth for the children.)
5. Tuesday, July 19: Creative Art Night!
6:00-8:00pm Theme: "God wants us to display His love"
First half: Fun, Devo, Art & Painting
Second half: Ray's ice cream. Done by 8.
Bring $ for ice cream.
Students will be transported to & from Ray's.
Parents can pick up at the church.
(July 25-29 ALL THINGS NEW Youth Mission Trip)
6. Sunday, August 7: Celebration Night!
6:00-8:00pm Theme: "Celebrating God's goodness & love"
Snacks, Games, Big Worship, Message & FUN!
7. Thurs. Aug. 18: Squirrels baseball game at the Diamond
@ 5:30-10:30pm "In Your Face Fireworks & Faith Night!"
$10 per ticket plus bring $ for food.
Pre-game music & testimonials.
Gates open 5:30/First pitch 6:35. Fireworks after.
8. Sunday, August 21: "Meaning in the Movies" at Jen's house
5:30-9:30pm Theme: "United in God's love"
Food, movie, Bible study, Fun!
Church vans will be used to transport kids to & from.
Leaving at 5:30. Returning by 9:30.
9. Sunday, August 28: Gayton Students Cookout!
6:00-8:00pm Hosted at the Billingsley's home.
Theme: "All Things New"
Food, games, devotional time, s'mores!
Students dropped off & picked up at the location.
There will also be a Bible memory challenge throughout the summer, and students interested in being a part of a Bible memory group will get together and connect on-line - as able throughout the summer.
"And this is His command: to believe in the name of His Son, Jesus Christ, and to love one another as He commanded us."
1 John 3:23
"Let all that you do be done in love".
1 Corinthians 16:14
Contact Jennifer@gayton.church if you have questions.
Updated Forms and Information
The following forms - Medical Information/Release Form and Code of Conduct Form must be completed for students to participate in activities sponsored by Gayton Baptist Church.
Forms are valid for one year from date of submission.
OTHER HELPFUL LINKS
View our Sunday page to find out what to expect on Sunday morning
View The Glance - our weekly church-wide update
Got questions?
If you have further questions about our Gayton Students experience or visiting with Gayton Students, simply submit the form below and get in touch with us!