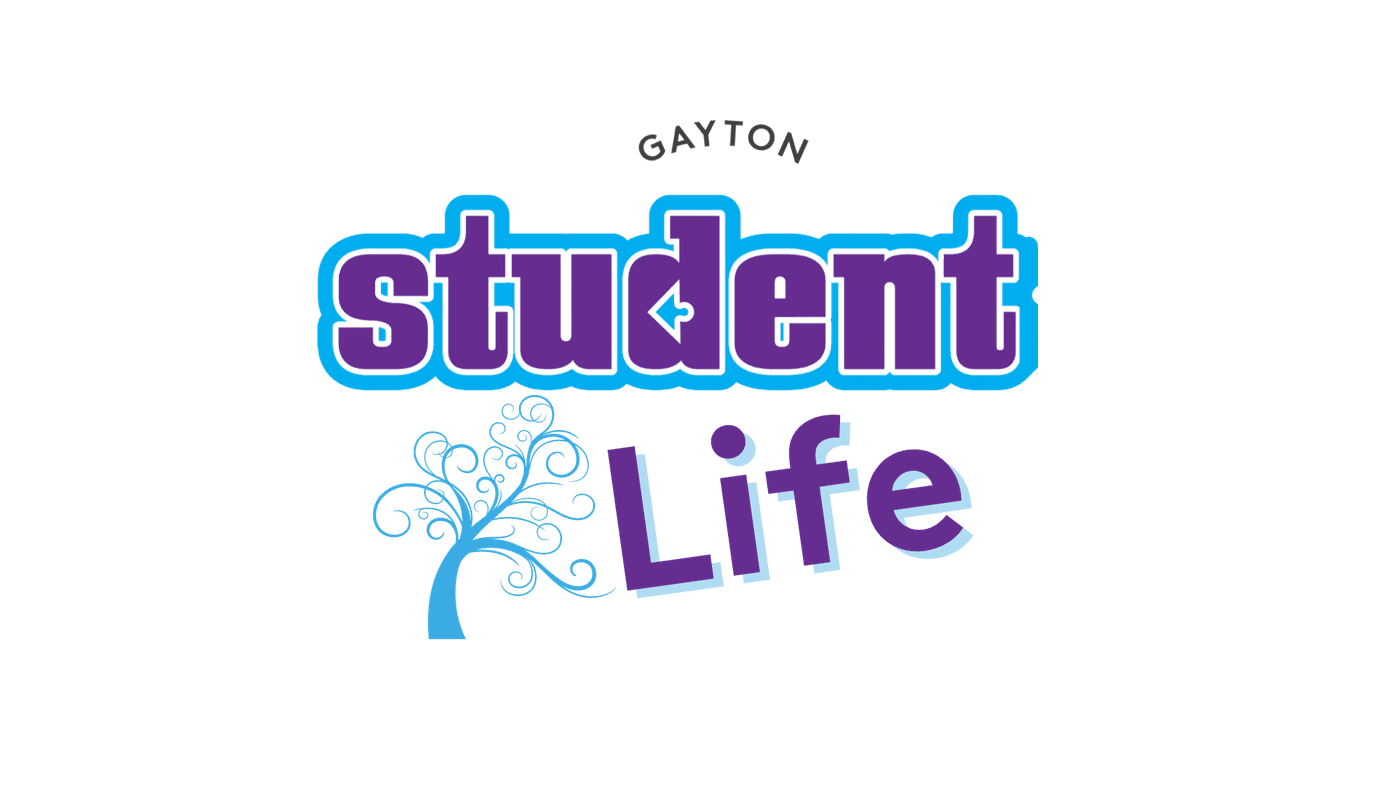 Upcoming Events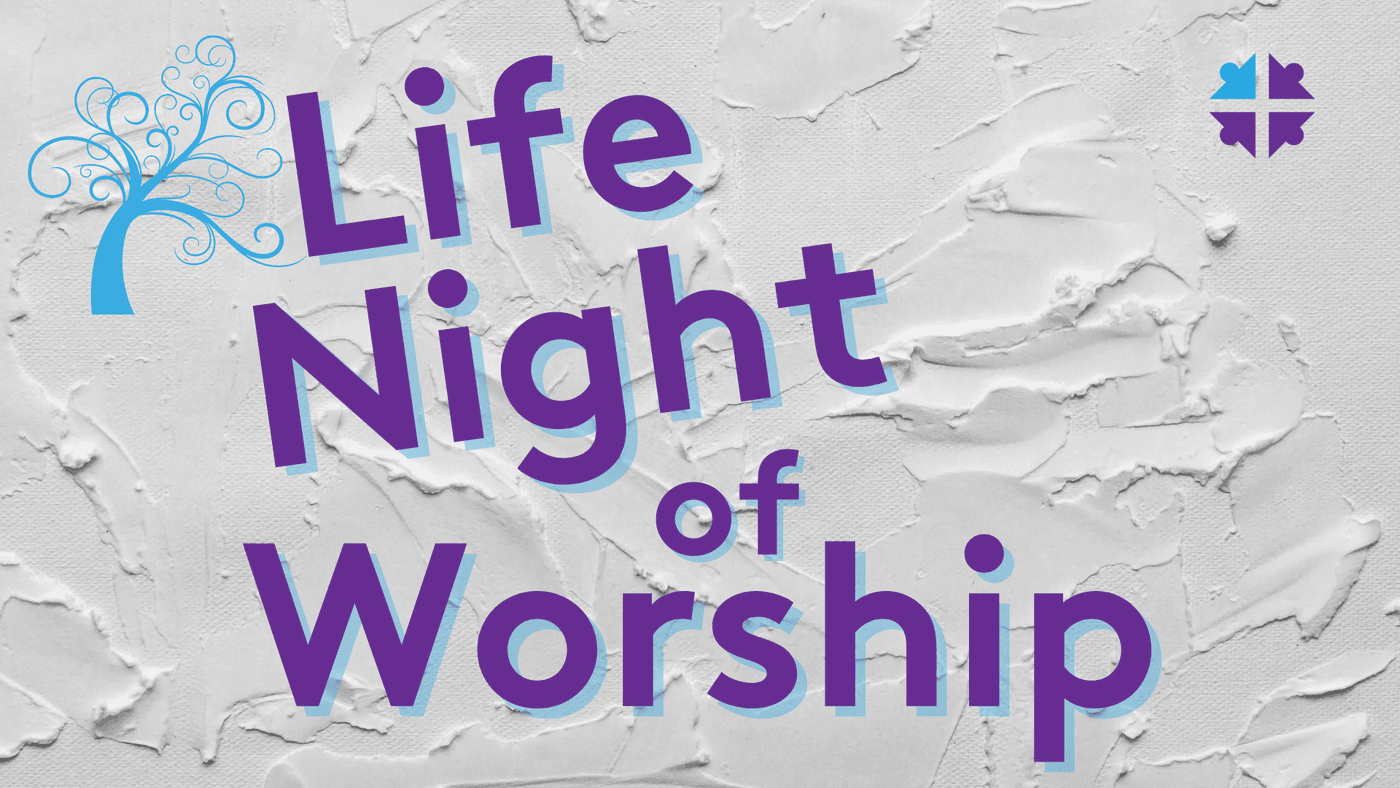 "Life Night of Worship" - a creative worship led by our youth and young adults.
Sunday, April 23 at 6:30pm
Participants will be expressing their worship to God through song, scripture, skits, testimonies, art and more.
All are invited to worship with us- as our students and young adults lead us.
---
Gayton Student Life
Gayton Student Life
Gayton Student Life is the student/youth ministry of Gayton Baptist Church (https://gayton.church/ ) for students in grades 6-12. The vision for Gayton Student Life is to lead students to know and follow Jesus Christ; and to experience LIFE in HIM through:
Discipleship: in worship, prayer, and the studying the Bible
Community: in friendship, large & small gatherings, support & encouragement
Leadership: in opportunities for initiative, serving, and discovering/using spiritual gifts
Action​: in outreach, volunteering, mission work & daily living for Christ
To reach these goals, Gayton Student Life includes weekly LifeNights, Bible studies & "check-in's" plus special events, like retreats, socials, outings, and mission trips/camps. All activities are well-chaperoned by ministerial staff and adult volunteers from Gayton Baptist who have had background checks and who are invested in this youth ministry with their time, hearts and prayers. If you have questions about Gayton Student Life, contact Rev. Jennifer Mullins, the Youth & Young Adult Pastor at Gayton Baptist – at jennifer@gayton.church.
Weekly Gatherings
(Starting the week of September 11, 2022 thru the school year)
Sundays
9:30am: Gayton Student Sunday Brunch
Bible study, food, community for all middle and high school students!
(Also – 9:30am worship in Worship Center for families.)
11:00am Worship gathering in the Gym.
6:00-7:30pm: LifeNights!
Games, Bible study, Prayer, Sharing, Worship, Message, FUN!
Every FIRST Sunday of the month: a meal is provided.
*Each week, students will also be encouraged through texts, emails and social media with devotional thoughts, scripture, connection and prayer. The Youth Pastor, Jennifer, is also available for prayer, counsel, resources, and support.
---
Upcoming Special Events
Upcoming Special Events
TBA – during spring break: Hangout at Jen's house (for those who are in town and can come.)
Sunday, April 23: Gayton Student Creative Worship Night (church is invited)
Youth and young adults will lead us in an evening of worship through song, testimony, music, art and creative ministries. 6:30pm in the worship center.
Sunday, May 21: 1:30 -- 8:30pm Amazing Race!
A huge event involving fun tasks, mission tasks, scripture memory, teamwork, challenges and "racing" around our community in teams! Details & cost coming! (adult volunteers will be needed and welcome – more info tba)
Sunday, June 4: Graduate Recognition Sunday
July 17-21: Youth Mission Camp – Missions Connection Celebration (MC2)
Theme: "Signed. Sealed. Sent."
Joining youth groups and other church groups for a week of
missions, discipleship, worship, fellowship and FUN! Details & cost
coming soon! Eagle Eyrie Conference Center, Lynchburg, VA
June 19-23: "Stellar" Vacation Bible School
(if you'd like to volunteer with the kids, with music, with games, with story-telling or in any other way , email hillary@gayton.church)
September 29-October 1: Gayton Student Fall Retreat
Theme: Irreplaceable, Accept No Substitutes
Camp Little Crossroads
Details, sign-up information and cost coming soon.
---
Social Media
There is a new Facebook group for Gayton Student Life! If you have a student in 6th-12th grade; if you are a student in 6th-12th grade or if you are a church member/active participant who would like to volunteer, help, teach or chaperone, then you are invited/ encouraged to join this Facebook group.
https://www.facebook.com/groups/449431423775806/?ref=share_group_link
---
Updated Forms and Information
The following forms - Medical Information/Release Form and Code of Conduct Form must be completed for students to participate in activities sponsored by Gayton Baptist Church.
Forms are valid for one year from date of submission.
---
OTHER HELPFUL LINKS
View our Sunday page to find out what to expect on Sunday morning
View The Glance - our weekly church-wide update
Contact Jennifer to receive the Remind messages.
---
Got questions?
If you have further questions about our Gayton Students experience or visiting with Gayton Students, simply submit the form below and get in touch with us!