VBS 2019!
June 24-28, 2019 | 9am - 12pm
A message from Kim regarding the recent Group Publishing VBS controversy...
I am writing to let you know that we are aware of the controversy surrounding Group Publishing's "ROAR VBS 2019." In the past ten years that Gayton used it, Group's VBS curriculum has properly represented God. However, this year there have been several noted implications of racism throughout the curriculum. Gayton as a church does not agree with or condone the messages put forth by Group that are racist in nature and culturally insensitive.
For our VBS at Gayton Church, we have chosen to omit the experiences in question. Those experiences include a "Hebrew slavery learning experience" on Day 1 in the Elementary Bible Adventures and the "click language" video experience in Day 5 of Sing & Play Roar, where kids were role playing experiences of Hebrew slaves and practicing "click language." Gayton has chosen to take a different route, using balloons to provide a learning experience about fairness in Bible Adventures and will not be showing the "click language" video in Sing & Play Roar.
If you have any questions, please contact Kim here or email her at kim@gayton.church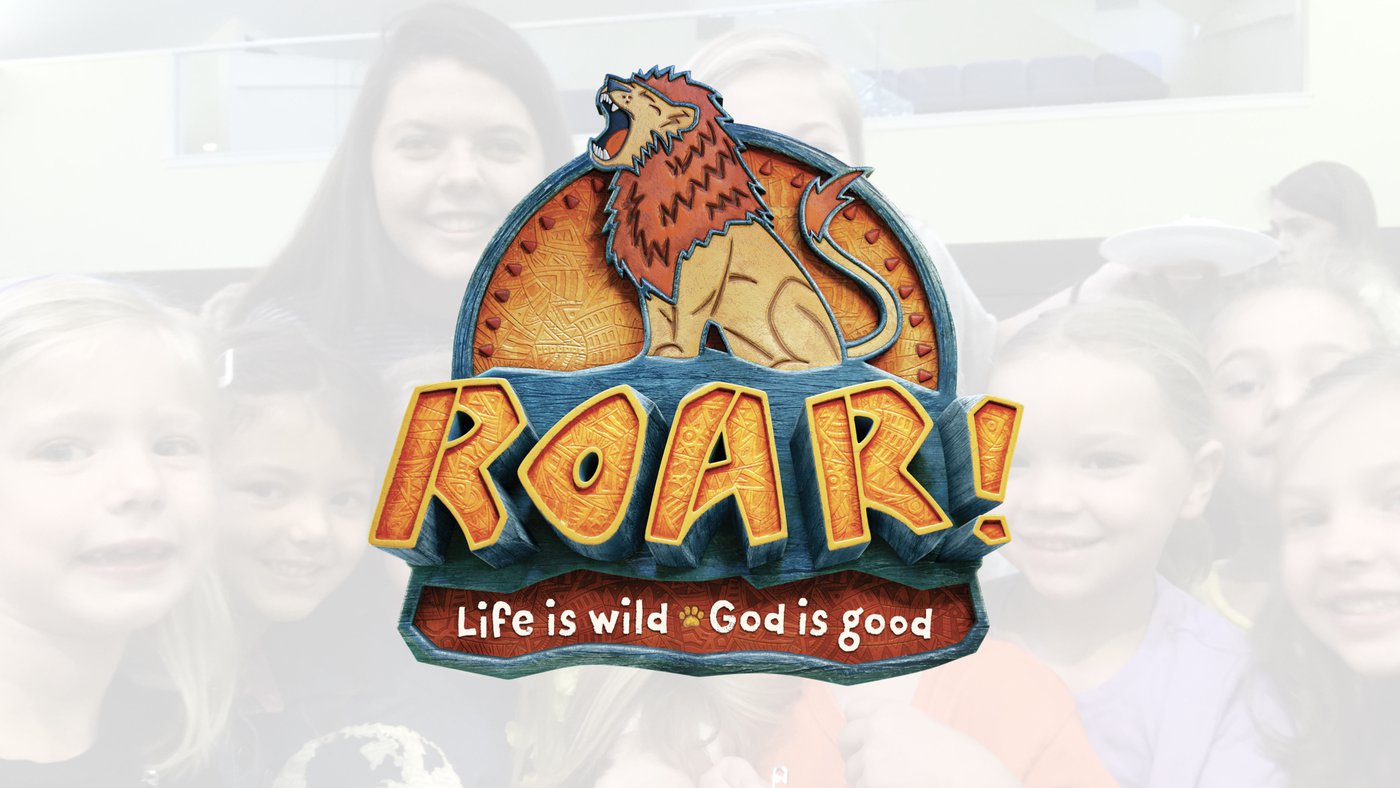 >>>>OH MY GOODNESS!<<<<<
We've had a huge response to VBS and, unfortunately, we're now full for both elementary and preschool.
If you'd like, you can message Kim below to be put on the waiting list in case spots open up.
VBS REGISTRATION FOR KIDS
VBS is an exciting time for your kids to have fun learning about the Bible and Jesus' love for them!
Each day at Roar VBS, kids travel through large gatherings, stations, and games that reinforce relevant Bible points and immerse kids in the adventure of the Bible.
VBS is June 24-28 and is for 3 year olds through rising 5th graders. Life is wild, God is good!!
ELEMENTARY KIDS: REGISTRATION IS FULL
PRESCHOOL KIDS: REGISTRATION IS FULL
Calling all Vacation Bible School 2019 Leaders to ROAR, where Life is wild and God is good!
If you are interested in serving with Vacation Bible School 2019 - Roar, please see info and sign-ups below.
-Preschool roles are designed for leaders entering 7th grade and older
-Assistant Preschool leaders are designed for leaders entering 6th grade only
-Nursery roles are designed for adults and those leaders entering high school and older
-Elementary roles are designed for those entering 8th grade and older
Online training is provided in June. Training and paperwork will need to be completed prior to serving.
All volunteers 18 and up need a Background Check on file.
All volunteers need a Kid Min Volunteer form on file.
Contact Kim Lee with questions here or email at kim@gayton.church
Signup to Serve Elementary Kids