Upcoming Business Meeting - Jan. 27 via Zoom at 6:00 PM
There will be a business meeting on Wed., Jan. 27 at 6:00 PM for the purpose of voting on 3 open positions on the Servant Leadership Council (SLC) and one on the Discipleship Council. Please see the bios of the 3 SLC nominees below. The minutes from the December 9th business meeting are below.
Our weekly time of prayer will immediately follow the business meeting.
You must be a participant in the business meeting or watch the recording of the meeting to be eligible to vote.
Voting will be open from immediately following the business meeting until Sunday, 1/31, at 7:00 PM.
Zoom link:
Gayton Church is inviting you to a scheduled Zoom meeting.
Topic: Prayer Meeting/Business Mtg
Time: 6p
Join Zoom Meeting
https://us02web.zoom.us/j/92060170473?pwd=MkRSU2VZaHpKM01HQmZib09qVHRXQT09
Meeting ID: 920 6017 0473
Passcode: 098765
Slate of Nominees for the Jan. 27th Business Meeting
SLC nominees –
George Baker
Thomas Sprouse
Melissa Strong
Discipleship Council nominees –
Dale Wright
Nominees for Servant Leadership Council - Bios
George Baker
My wife, Judi, and I, have been attending Gayton for about 15 years. During this time, I have been fortunate to serve Gayton in a number of roles including; Deacon, Sunday School teacher, Discipleship Council and Pastor Search member and others. I have also been fortunate, over the past 15 years, to benefit from the service of so many Gayton members that truly are my brothers and sisters in Christ. I was raised Episcopalian, and my mother, being the daughter of a Baptist Minister, impressed upon me at an early age a love for Christ and His word. I remember reading the Gospels for the first time (I was seven or eight) and it just seemed so right to me then and it still does. I was baptized by immersion at Calvary Church in Hartford, CT when I was 26 and continued as a member at Calvary until 1999 when Judi and I left Connecticut to settle in Richmond. Judi and I have been married for 38 years and have 4 children and 5 grandchildren (3 in Charlotte, NC and 2 in Connecticut – we spend a lot of time in the car). I currently work for a non-profit that focuses on the development and financing of affordable housing.
Thomas Sprouse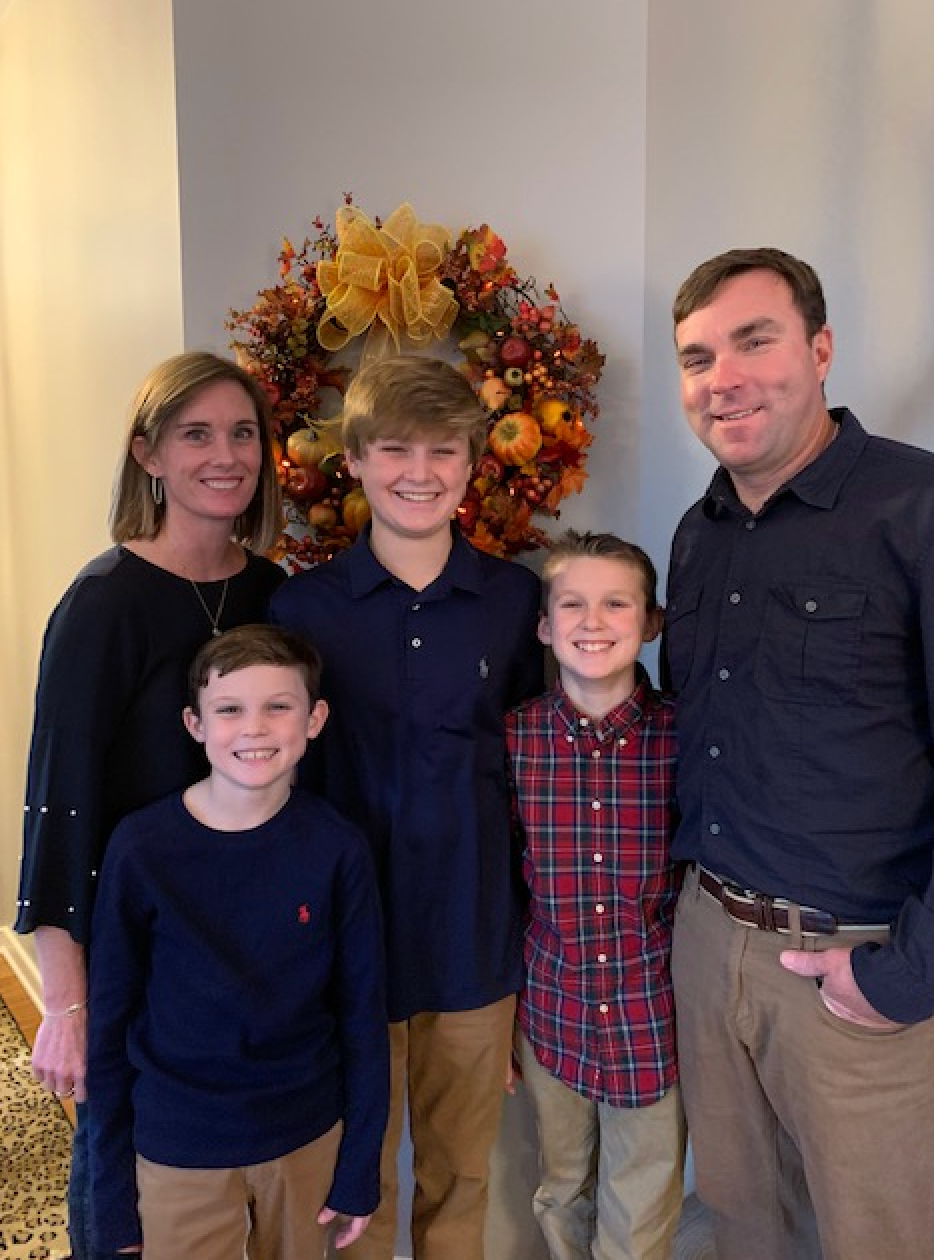 My wife (Suzanne) and I joined Gayton Baptist Church in 2005. We have 3 boys, Fisher 15, Tucker 12, and Ford 9. I grew up at Cool Spring Baptist Church, where I accepted Jesus Christ at age 8. I enjoy attending many different churches to hear The Word. I have been blessed to serve on the Tool Box Ministries, Pastor Search Committee and STG. I think, ultimately, we need to reach those who don't know Jesus - and remind them that Mathew 7:7 says Seek and You Will Find- not might Find! The church should offer resources and guidance on this spiritual journey. I am humbled and honored to be considered for the SLC. I will do my best to honor Him who we serve!
Melissa Strong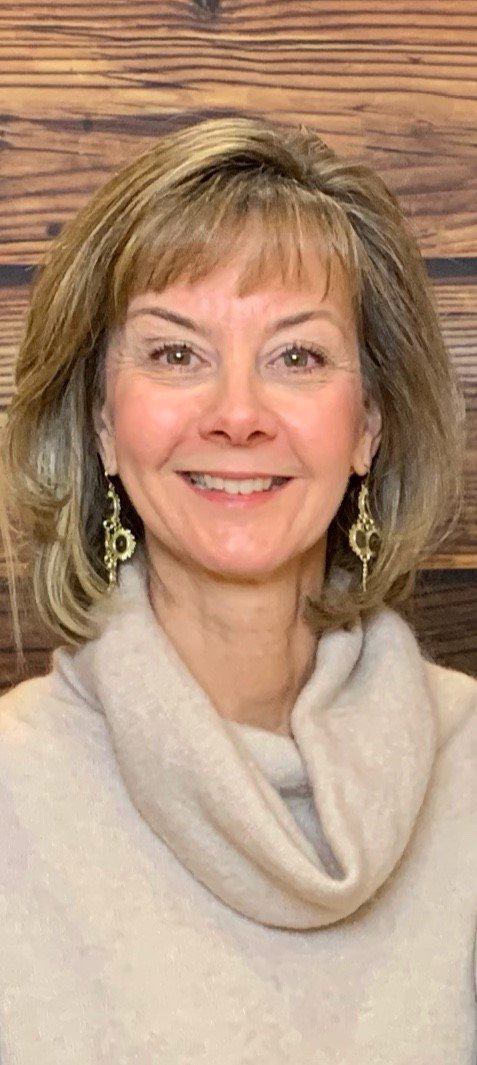 I grew up in the Baptist Church and accepted Christ as Savior in childhood. I have been a member of Gayton since 2008 and was an administrative staff member from 2009-2016. Previous work experience includes inventory management, forecasting and international customer service management in the chemical industry. I most enjoy spending time with my husband, Wes, our two daughters, Amanda and Emily.
---