June 9, 2021 Business Meeting - Results of Voting
All motions and nominations on the ballot passed. Thank you to the STG for their faithful work in bringing the budget proposal together for our congregation. In addition, thank you to the DTG and those that offered their time and willingness to serve our church family on various councils and task groups.
A business meeting was held June 9 for the purpose of voting on the proposed budget for 2021-2022, SLC members, and members of various task groups and councils. See bios of pictures of SLC nominees below. Voting will be open from 6:00 PM on June 9 through 8:00 PM on June 10. In order to vote, you must have either been present for the business meeting or watch the recorded Zoom meeting.
---
SLC Nominees
Kandra Brummett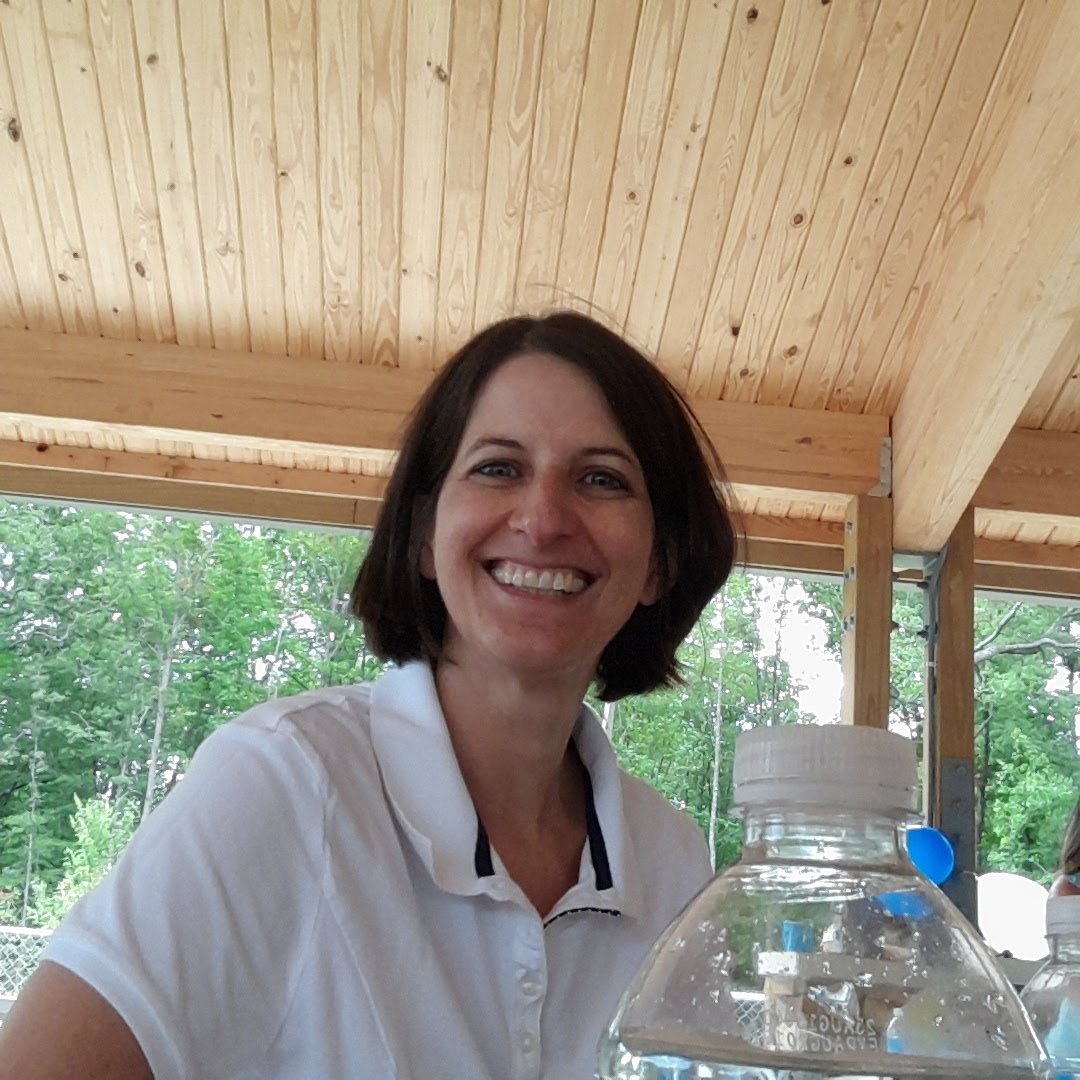 I have been a member at Gayton for about eight years. I currently serve as a Deacon and on the ministry team at Sunrise Villa Assisted Living. You can usually find me worshipping in the Celebration service.
I am a native Richmonder and a graduate of Longwood College. I work at John Tyler Community College as Graduation Coordinator. My favorite pastime is relaxing with a book and a cup of tea.
Katharine Chisholm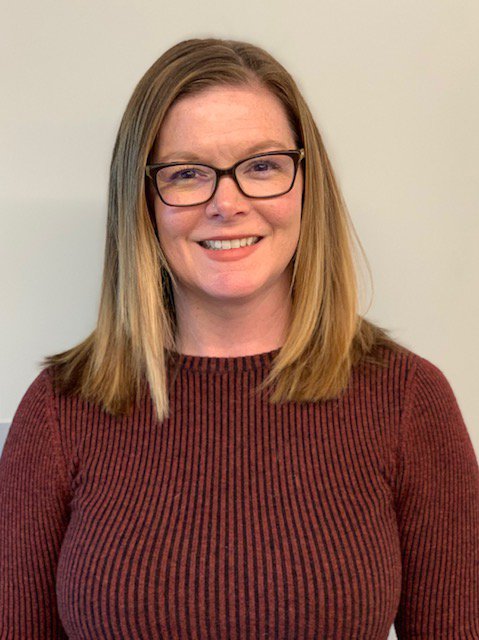 Although I grew up attending church as a child, I didn't come to know Jesus until my mid-twenties. Since then, God has patiently guided me on a path where I long to serve, learn and share His message with others, especially our youth.
Almost 13 years ago, God used my love of dance and lead me to Elijah House Academy (a Christian school on the Southside of Richmond) where I taught dance classes after work. Little did I know that by serving there, I would learn how important it was to instill Christ and His word in our children and their hearts.
Since joining Gayton, I've continued to serve youth as a small group leader, mission trip chaperone and even Director in our own production of Godspell. My desire is for our children to know how wonderfully created they are and that God has a purpose for each one of their lives.
When not working at Capital One or serving at church, you can usually find me outside - on or close to the water with Brandon and our two boxers. I am grateful for this calling and pray I can be bold and serve Him with obedience.
Hebrews 12:1 "Therefore, since we are surrounded by such a great cloud of witnesses, let us throw off everything that hinders and the sin that so easily entangles. And let us run with perseverance the race marked out for us."