GAYTON MIDWEEK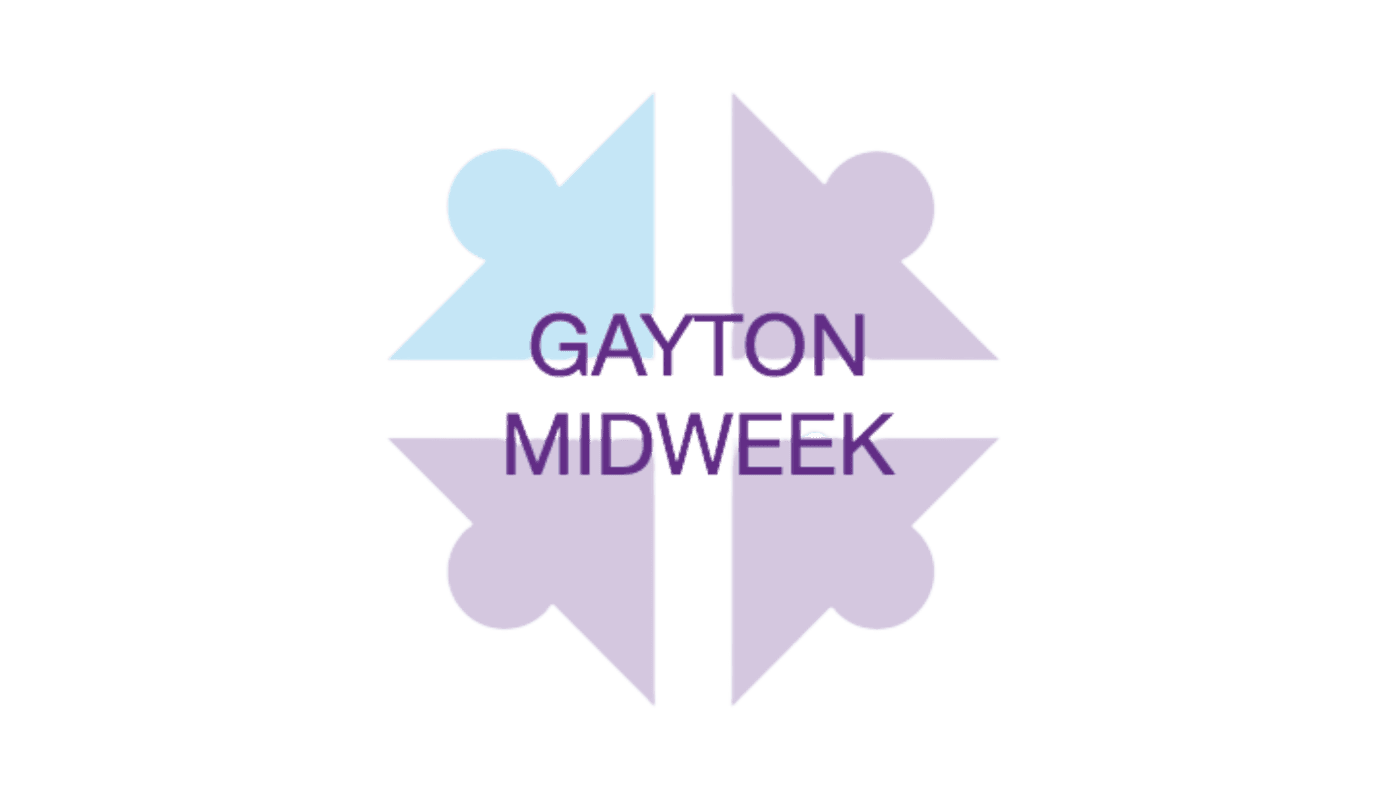 Midweek Bible Study
Jesus: A Better Sacrifice - A Study in the Book of Hebrews
Each Wednesday - Pastor Bryon will lead adults in a time of prayer and Bible study from 6:30 - 7:30 PM in the Pumphouse Cafe.
Each week we will have tables and chairs set up by 5:45 if you would like to bring your dinner and fellowship around the table.
Once a month, we will share a Midweek Meal at 5:45 in the gym before Bible study at 6:30.
2023 Midweek Meal Schedule:
October 18 - loaded baked potato, salad, dessert
No midweek meal in November
December 13 - ham, vegetables, dessert
Make a reservation for dinner below.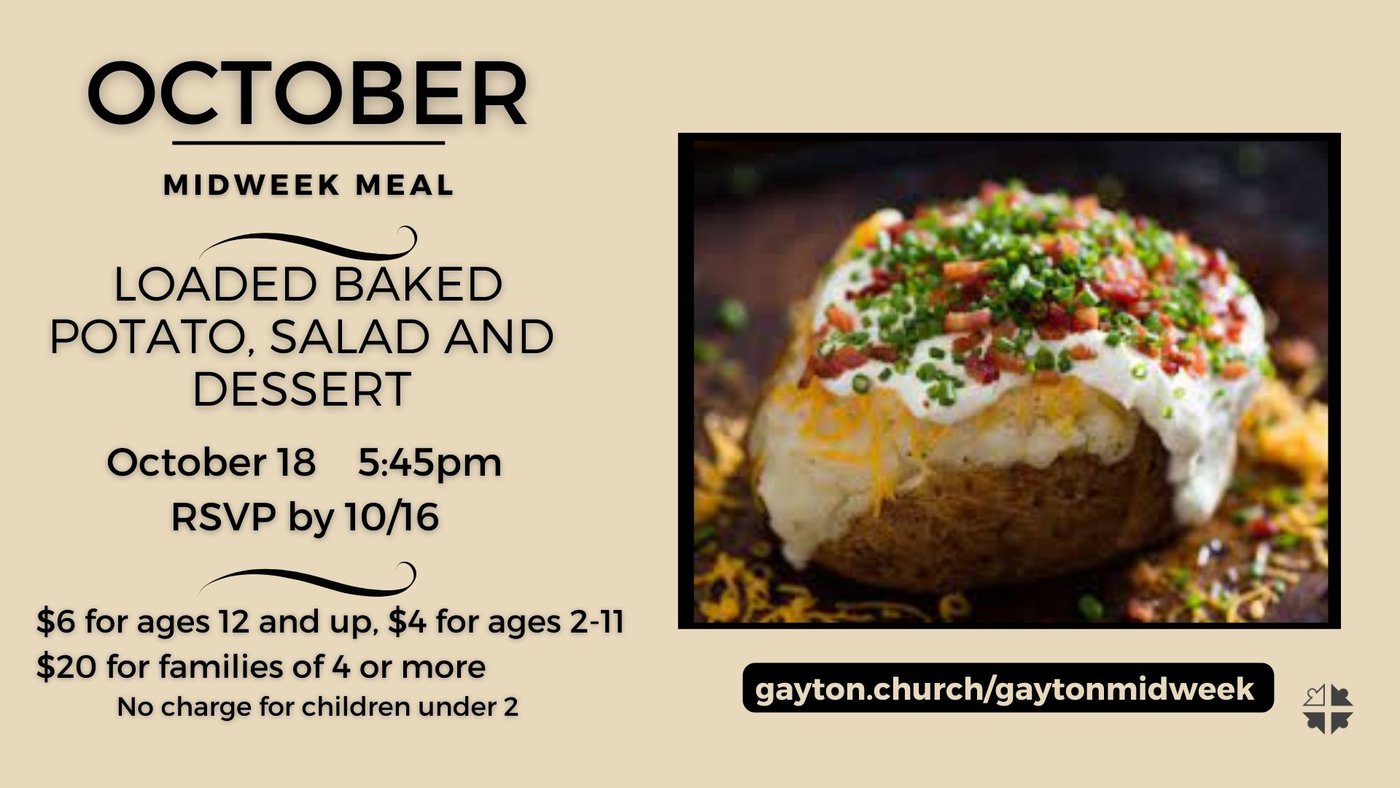 Monthly Midweek Meal FAQs
Who's invited?
Everyone! Neighbors, food pantry clients, after school families, your friends, and YOU. Invite someone to join you!
Can I help?
Yes! Come to dinner and sit with someone you don't know. Eat and chat together. That's it. We hope that these relationships will lead to spiritual conversations, but the table is simply a place for us to first get to know each other.
Volunteers are always welcome! Contact Patricia if you are interested in helping with the Monthly Midweek Meal.
How much will it cost?
Cost:
$6 for ages 12 and up
$4 for ages 2-11
$20 for families of 4 or more
No charge for children under 2.
When do we eat?
5:45pm – Dinner service begins
6:30 pm - Dinner service ends
Do we sign up in advance?
Yes! Please sign up for each meal by Monday at 3PM. Use the link above or call the church office at 804-360-2801.